Sony pumps $200M into Epic ahead of legal fight with Apple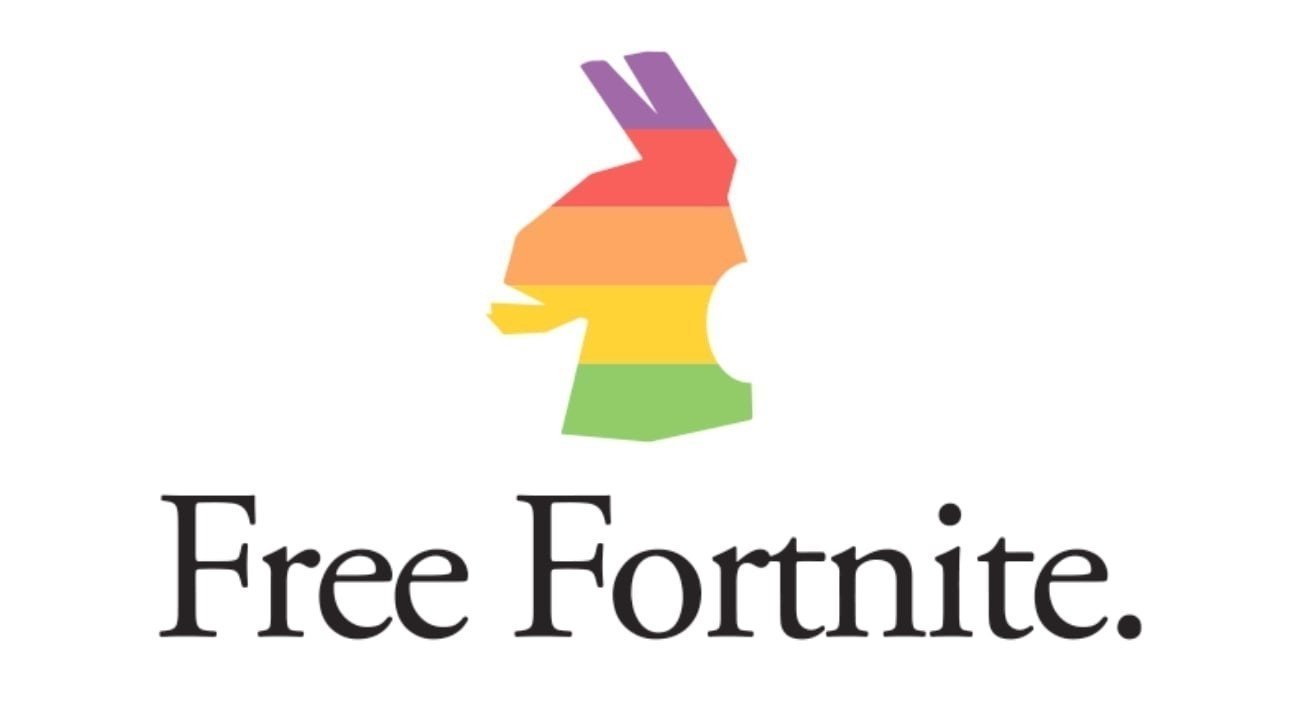 AppleInsider is supported by its audience and may earn commission as an Amazon Associate and affiliate partner on qualifying purchases. These affiliate partnerships do not influence our editorial content.
Epic Games on Tuesday announced the completion of a $1 billion funding round as it tangles with Apple over App Store rules and regulations.
As part of the disclosure, Epic notes that Sony increased its minority interest in the company with a $200 million infusion, reports ZDNet. The Japanese firm initially purchased stake in the game developer last year with a $250 million investment that was part of a larger $1.78 billion funding round.
Appaloosa Management, Baillie Gifford, Fidelity Management, and funds managed by BlackRock, KKR, and ParkWest were part of the most recent round of funding, the report said.
Epic is just weeks away from entering a U.S. trial with Apple over what it has framed as a gross abuse of market power. Apple's tight control over App Store fees, restrictions against third-party payments systems and app stores, and other rules hinder Epic's business, the developer claims.
For its part, Apple says the App Store's guidelines are designed to keep iOS — and by extension, users — secure and have fostered innovation in the sector.
Epic fomented the scrum last August when it quietly implemented an alternative in-app payment option for its massively popular game, "Fortnite." By sidestepping the App Store's commission mechanism, Epic openly flouted Apple's developer agreement. Apple pulled the app that same day and later deactivated Epic's developer account, triggering a prepared legal thrust and polished media blitz from Epic.
Epic v. Apple kicks off on May 3 in California district court.