Mobile gaming company AppLovin raises $1.8B in IPO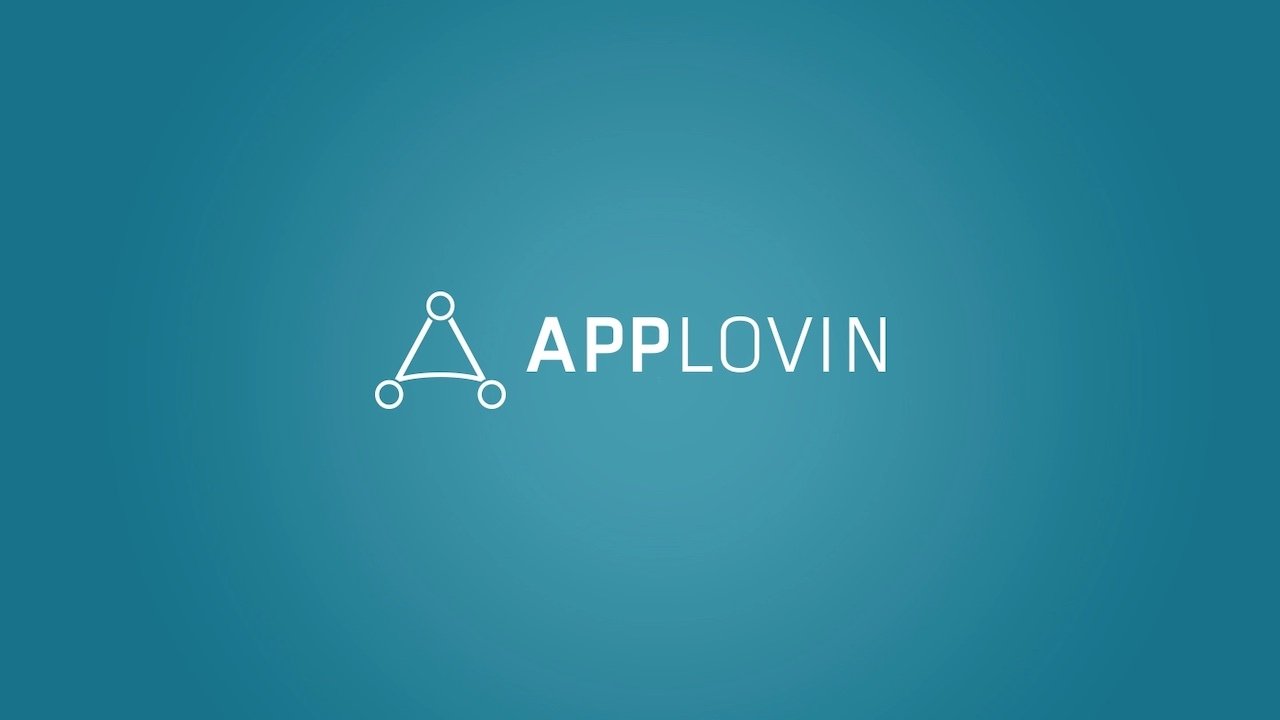 Mobile gaming company AppLovin has raised $1.8 billion in its initial public offering on Thursday, giving it a market capitalization of $28.6 billion.
The company's market valuation marks one of the biggest public debuts of 2021 thus far. Backed by private equity group KKR, AppLovin is known for App Store hits such as "Matchington Mansion" and "Wordscapes." It also sells marketing software to other developers.
AppLovin priced its shares at $80 a piece ahead of its listing on the NASDAQ, The Financial Times reported Thursday. That price gives its a market value higher than the $2 billion valuation when KKR purchased a $400 million stake.
According to a regulatory filing, KKR was selling 2.5 million shares in the offering but kept a stake worth $8.6 billion.
Founded in 2011 to help developers find an audience and make money, AppLovin grew without the help of venture capital. It has since become one of the leading mobile game publishers, and it now owns more than 200 titles.
In 2020, AppLovin said its revenue hit $1.45 billion, up 46% year-over-year. However, it said it lost $126 million compared to its net income of $119 million in 2019. It says that it had compounded annual revenue growth of 76% between 2016 and 2020.
AppLovin isn't the only gaming-focused firm to go public in the past few months. In March, Roblox joined the New York Stock Exchange in a multi-billion-dollar public offering.
Although gaming app companies benefitted from a surge in users and spending during the coronavirus, some challenges remain ahead, including new advertising and privacy rules Apple is set to debut in early spring with the release of iOS 14.5