Apple orders full series of bilingual thriller 'Now and Then' for Apple TV+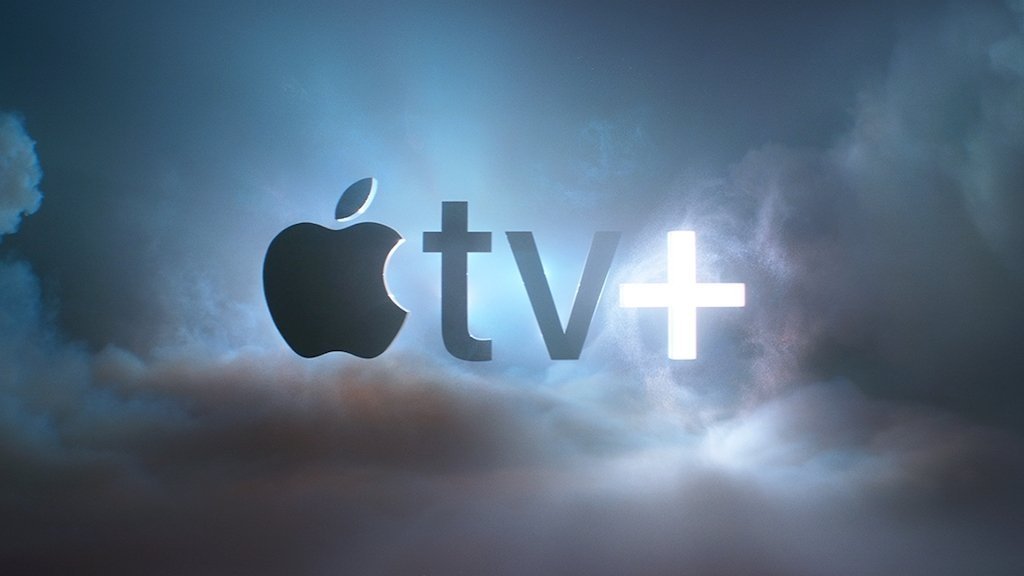 Apple has placed an order for "Now and Then" for Apple TV+, a bilingual thriller set in Miami that will be shot in both English and Spanish.
Using an all-Hispanic cast, "Now and Then" is said to be a "multi-layered thriller that explores the differences between youthful aspirations and the reality of adulthood." Based around a group of college friends who found one of their number dead during a celebration, the show will feature five who are reunited 20 years later by a "threat that puts their seemingly perfect worlds at risk."
First announced by Deadline, the show is being ordered from Bambu Producciones and creators Ramon Campos, Teresa Fernandez-Valdes, and Gema R. Neira. The team previously worked on the Spanish series "Velvet," "Cable Girls," and "Gran Hotel."
Campos and Neira will write the show, with Campos and Fernandez-Valdes also serving as showrunners. The first two episodes will also be executive produced and directed by Gideon Raff, known for "The Spy" and "Homeland."
As the show is in an early stage of production, it is unknown when it will be available to watch on Apple TV+ itself.
The show will be bilingual in nature, with both English and Spanish used throughout, but it won't be the first such show produced for Apple TV+. It previously ordered the comedy "Acapulco," starring Eugenio Derbez as a man reminiscing on events that took place at a resort in Alcapulco in 1984.