New hardware, app updates, and the demise of Logitech Harmony on HomeKit Insider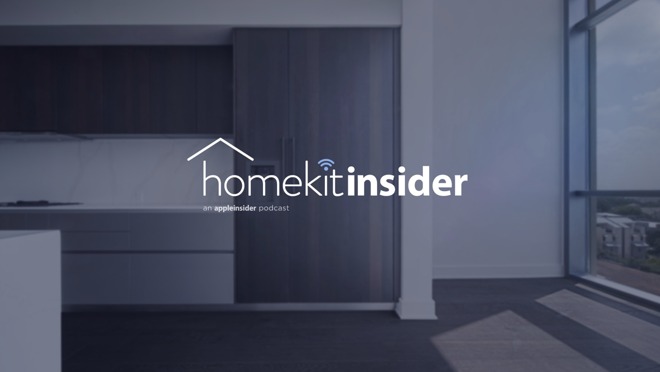 AppleInsider may earn an affiliate commission on purchases made through links on our site.
On the latest HomeKit Insider podcast, we discuss the demise of the Logitech Harmony line, a new air purifier, the rollout of the new Roku gear, and of course answer several listener questions.
There was quite a bit of news to parse this week, starting with Logitech's late-Friday announcement that the Harmony line was no more. They've discontinued the product line and while they plan to offer continued software support, eventually that will end.
Roku has also launched a couple new hardware products that include both AirPlay 2 as well as HomeKit. They've also started to roll out these features to older devices that previously lacked support too. The new remote also includes a dedicated Apple TV+ button for the first time, sitting next to Netflix and other streaming services.
Smartmi has released the new P1 smart air purifier with HomeKit support, making it the third such device. It is available to now and even gets a 30 percent discount for the launch.
Developer Aaron Pearce has issued the first major update to his HomePaper app which allows you to create wonderful gradient backgrounds for the Home app. The new update allows you to control the level of the mask applied.
Finally, a blogger shared how they were able to integrate their Jaguar I-Pace into HomeKit. With HomeKit, they can precondition the vehicle before driving, see the charging status, and lock or unlock the car.
Links from the show
Stay tuned for more!
Please also leave a rating or review us on Apple Podcasts to help us improve the show as we move forward.
Those looking to sponsor the HomeKit Insider show can reach out to [email protected].