Senate to call Spotify, Tile witnesses at app store antitrust hearing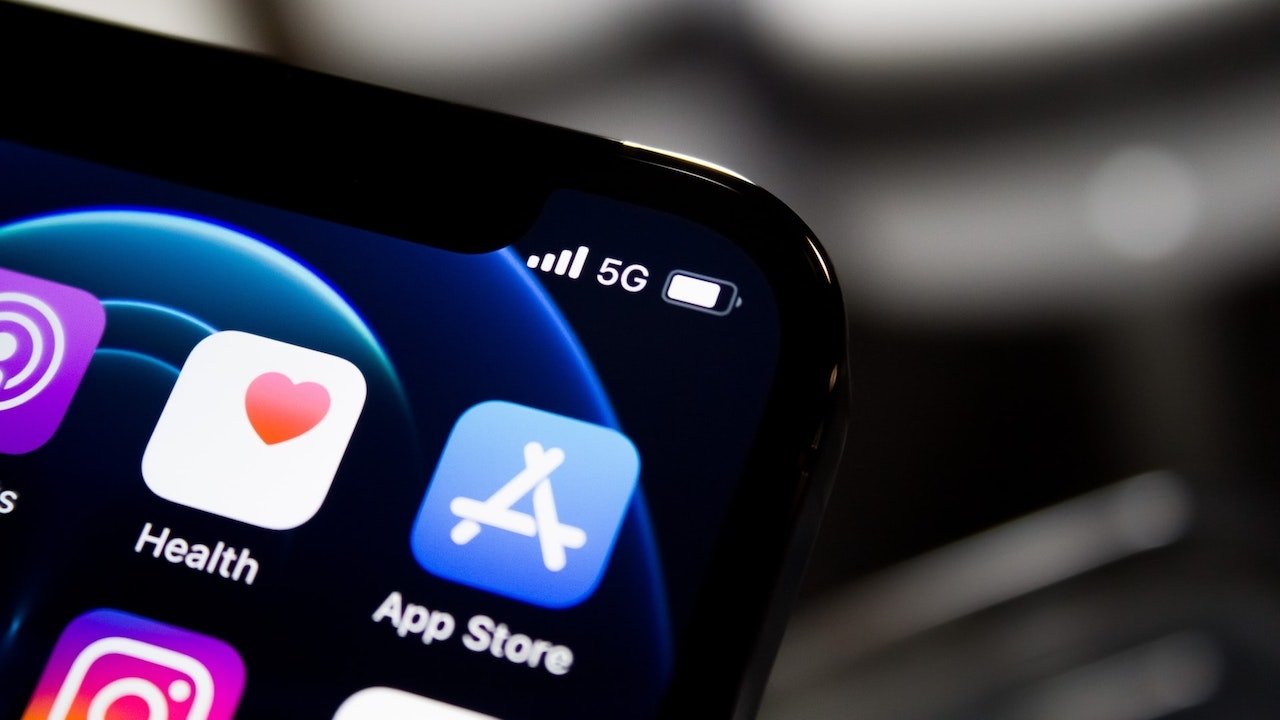 Top legal officials from Spotify, Match, and Tile will speak at an upcoming Senate antitrust hearing examining the Apple and Google app stores.
The U.S. Senate Judiciary Committee's Subcommittee on Competition Policy, Antitrust, and Consumer Rights plans to call Horacio Gutierrez, Kirsten Daru, and Jared Sine, top legal officials from Spotify, Tile, and Match Group, respectively. The hearing is slated for Wednesday, April 21.
In addition to the witnesses from Spotify, Tile, and Match, Google's Wilson White, senior director of Government Affairs and Public Policy, will join Apple's Chief Compliance Officer Kyle Andeer in the spotlight at the hearing, Bloomberg reported Monday.
Spotify, Tile, and Match Group have all voiced concerns about Apple's App Store policies. Spotify, for example, claims that Apple favors its own Apple Music platform across its ecosystem, while Tile believes that Apple's Find My app could give its rumored "AirTags" tracking devices an advantage over third-party competitors.
The Senate subcommittee is investigating Apple and Google over antitrust issues and allegations of anti-competitive behavior.
Apple initially decided to skip the Senate hearing, drawing ire from lawmakers. A few days after the Senate penned a letter urging the company to reconsider its decision, Apple confirmed that Andeer would testify.
The chair of the Senate subcommittee, Sen. Amy Klobuchar (D-MN), in March signaled plans to hold multiple hearings on technology-related topics, including app stores.