Apple decides to skip upcoming Senate antitrust hearing, drawing criticism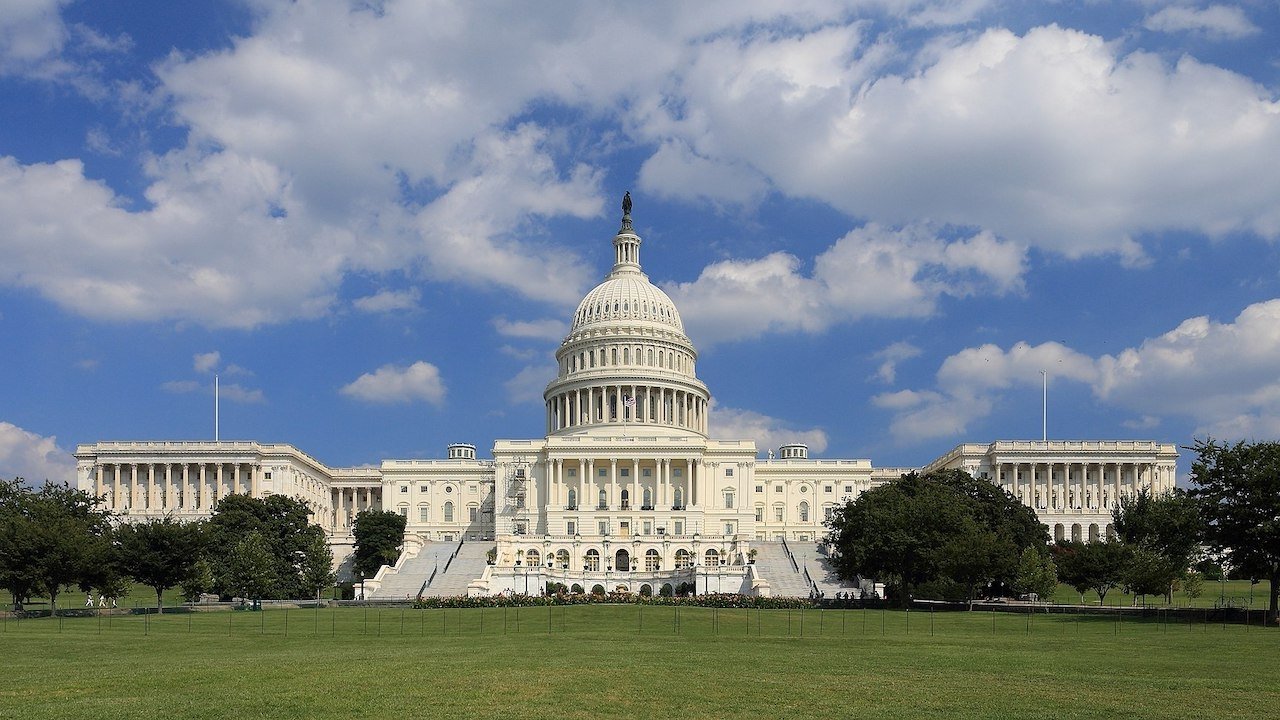 U.S. lawmakers are urging Apple to reconsider its decision not to testify in an upcoming Senate subcommittee hearing on antitrust issues in mobile app stores.
The U.S. Subcommittee Competition Policy, Antitrust, and Consumer Rights is examining competition in mobile app marketplaces. The chair of the subcommittee, Sen. Amy Klobuchar (D-MN), signaled plans to hold hearings on app store policies earlier in 2021.
In a letter penned by Sen. Klobuchar and Sen. Mike Lee, Apple is said to have "abruptly declared that it would not provide any witnesses" in the upcoming hearing. The letter calls the sudden change "unacceptable."
"Apple's power over the cost, distribution, and availability of mobile applications on the Apple devices used by millions of consumers raises serious competition issues that are of interest to the subcommittee, consumers, and app developers. A full and fair examination of these issues before the subcommittee requires Apple's participation," the letter reads.
The Cupertino tech giant cited ongoing litigation for its change in course. A legal dispute between Epic Games and Apple is set to go to trial on May 3.
A subcommittee hearing is being planned for later in April, but no firm date has yet been set, Reuters reported Friday. A source told the media outlet that Google has agreed to testify in the hearing.
Apple has come under fire for antitrust issues in recent years. Allegations of the company wielding too much power picked up in 2020, after Epic Games baited Apple into removing "Fortnite" from the App Store with the implementation of a payment feature flouting Apple's developer guidelines.
This isn't the first time Apple has faced congressional scrutiny. After a monthslong investigation, the U.S. House Judiciary Committee concluded that Apple enjoys monopoly power with the App Store. The House is currently considering legislative proposals to rein in Big Tech.
Apple is also facing pressure from individual states to change its app store policies. Several bills have been introduced that could force the company to allow third-party payment mechanisms or app stores on iOS.