Arizona bill that could force Apple App Store to allow third-party payments one step closer to law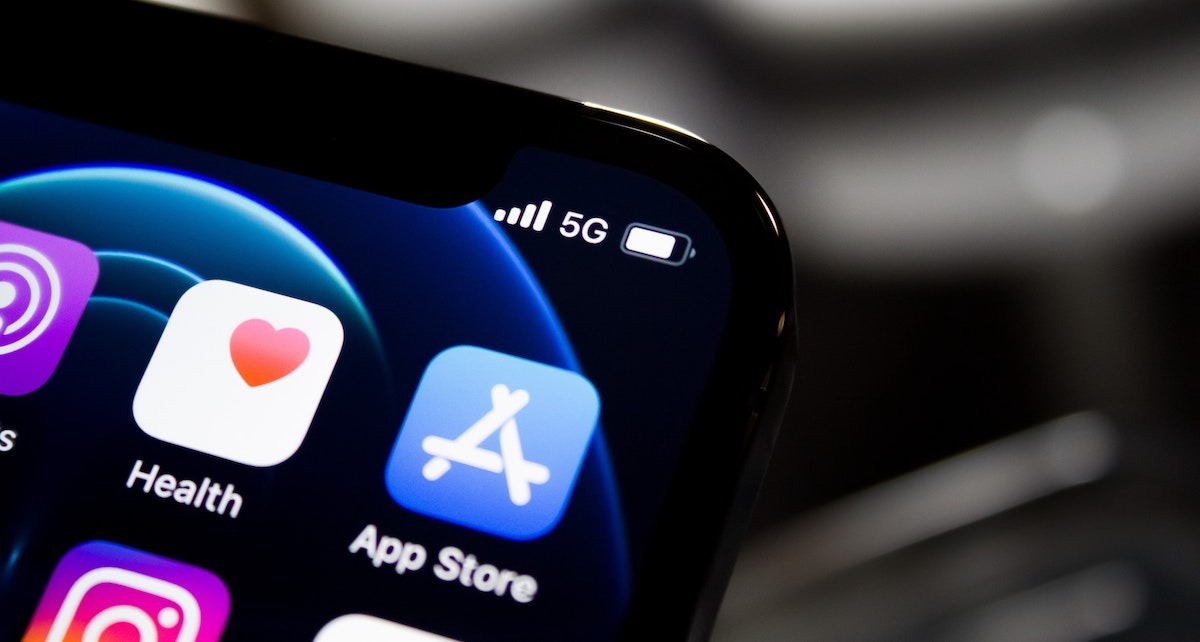 Arizona lawmakers have narrowly advanced a bill that could force Apple and Google App Stores — but not video game console sellers — to allow third-party payment systems on their app stores.
The Arizona House of Representatives on Tuesday voted 31-29 to pass the legislation, an amendment to the existing House Bill 2005. It's now slated for a vote before Arizona's Senate.
The HB2005 amendment bars companies whose downloads in Arizona exceed 1 million from requiring specific in-app payment systems as the sole way to accept payments. It also prohibits companies from retaliating against app makers who do use a third-party payment system.
An amendment to the bill that would apply it to game consoles failed by a voice vote on Tuesday. The original text includes a carve-out that excludes game consoles. Another amendment that would offer savings from the bill to be given back to consumers also failed.
Currently, third-party payment systems are prohibited under Apple App Store guidelines. A third-party payment method would bypass the 30% or 15% cut of app and in-app purchases that Apple takes. Google also takes a similar commission on the Play Store.
The Arizona bill, introduced in February, narrowly passed the Arizona House Appropriations Committee. In the wake of its approval, Apple and Google have reportedly ramped up lobbying efforts against the bill.
At a hearing in February, Apple compliance officer Kyle Andeer likened the HB2005 amendment to a "government mandate that Apple give away the App Store."
Reportedly, the co-sponsors of the bill, Arizona State Representatives Regina Cobb and Leo Biasiucci, were first presented the idea by a lobbyist representing Match Group and the Coalition for App Fairness.
"The Coalition for App Fairness is pleased to see the House passage of #HB2005, which will encourage business innovation in Arizona and protect consumer choice," the group said, shortly after advancement of the bill. "While this is cause for celebration, it is only a first step toward achieving a truly level playing field for all."
The legislation is similar to a bill that was presented to state lawmakers in North Dakota by an Epic Games and CAF lobbyist. That bill, which would have also forced companies to allow third-party app stores, ultimately failed. It also featured a carve-out for game consoles that included nearly identical text.
Although the bill has passed by voice vote, some Arizona lawmakers expressed their doubts about the legislation. "This bill comes to us in a very rushed manner on a justification that isn't supported by the data," said State Rep. Diego Rodriguez. "This is not a situation that calls for government interference. It is an invasion. We do not have a monopoly situation."
The Arizona amendment is just one part of what appears to be a multi-state campaign against Apple carried out by the CAF, which represents companies that have rallied against the Cupertino tech giant in the past. Similar bills have been introduced in Georgia, Hawaii, and Minnesota.
Some members of the CAF include Epic Games, which launched a campaign against Apple to protest its 30% cut of in-app purchases. That campaign kicked off when Epic baited Apple into removing "Fortnite" from the App Store by implementing a direct payment system in violation of Apple's guidelines.
Seemingly in response to criticism of its App Store commission, Apple in 2020 debuted a program reducing that fee to 15% for developers making less than $1 million on the App Store.