Microsoft Visual Studio 2022 public preview coming in next few months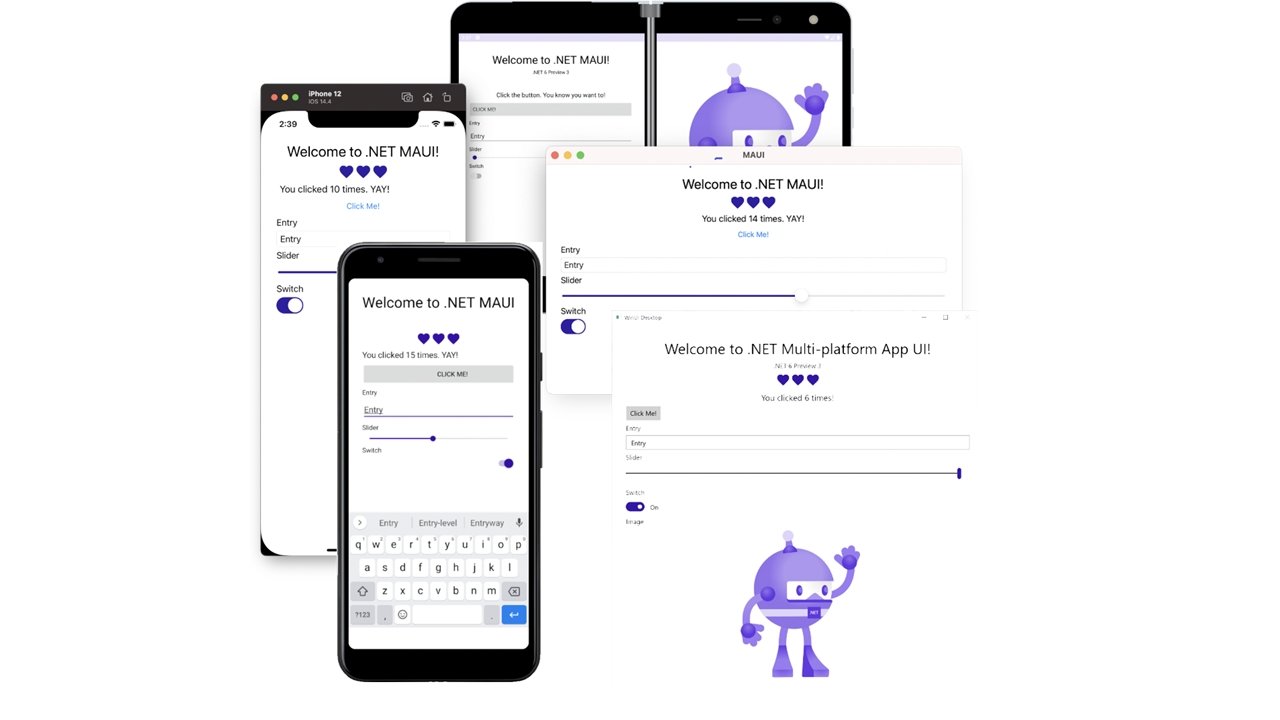 Microsoft announces that Visual Studio 2022 is making the leap to 64-bit and feature a user interface refresh specific to macOS.
The app is set to get some significant upgrades, starting with its leap to 64-bit architecture. Microsoft states that the updated version of Visual Studio should be faster, more stable, and lightweight.
"Our goal with Visual Studio 2022 for Mac is to make a modern .NET IDE tailored for the Mac that delivers the productive experience you've come to love in Visual Studio," wrote Microsoft's Amanda Silver in a developer blog. "We're working to move Visual Studio for Mac to native macOS UI, which means it will come with better performance and reliability."
"It also means that Visual Studio for Mac can take full advantage of all the built-in macOS accessibility features," she continued. "We're updating the menus and terminology across the IDE to make Visual Studio more consistent between Mac and Windows."
Visual Studio 2022 will get a complete user interface overhaul for those on macOS, making it compatible with native macOS UI. The app should be more reliable and perform better as a result. The macOS version will also see GitHub integration, including the introduction of a Git Changes tool window.
Other significant changes include full support for .NET 6 and its unified framework web, client, and mobile apps, added support for C++ workload and C++20 tooling, and real-time collaboration features.
While it hasn't given a concrete date for the release, Microsoft's announcement states that the first public preview of Visual Studio 2022 will "be released this summer."