Ransomware group attempts to extort Apple with supposed leaks from supplier Quanta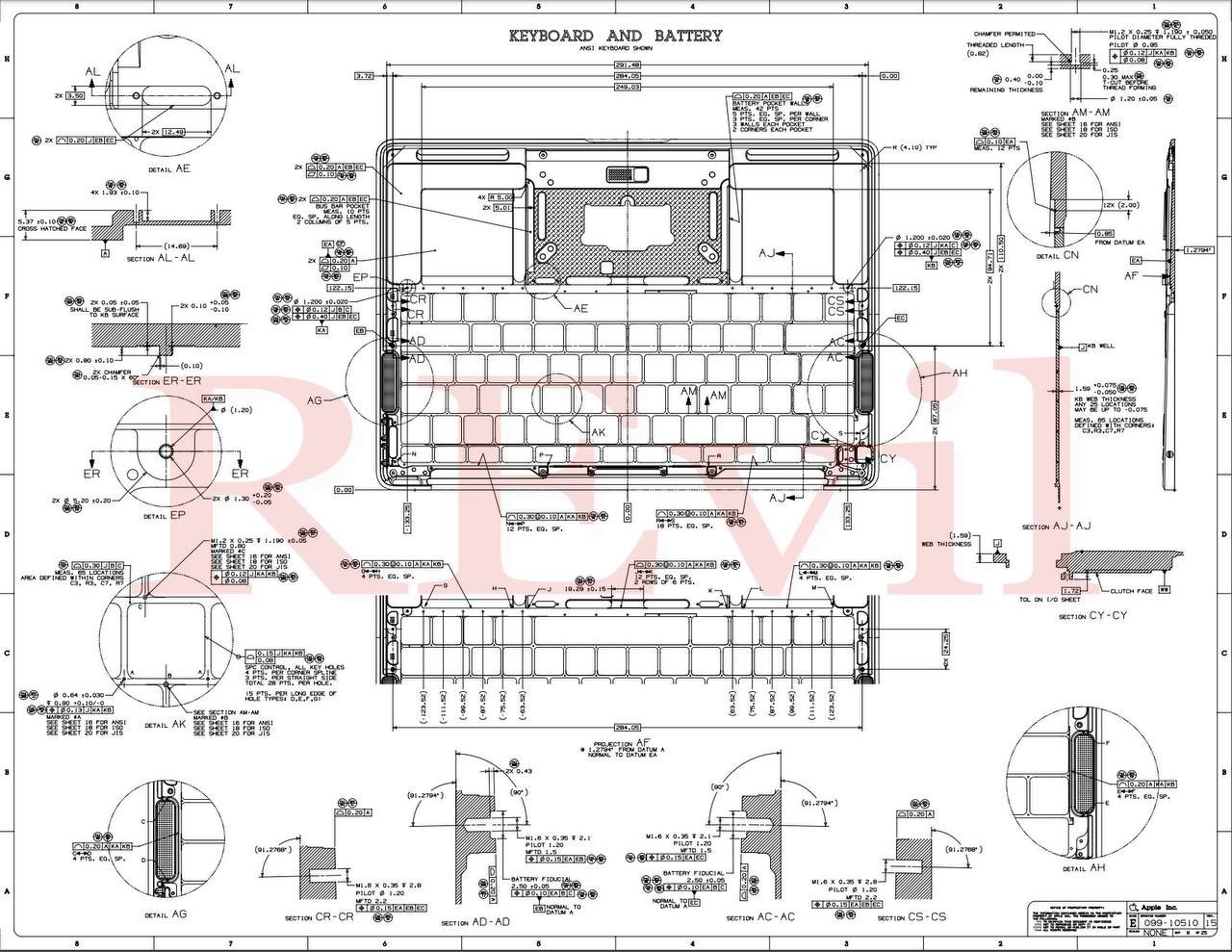 In an attempt to capitalize on the timing of Apple's "Spring Forward" event on Tuesday, a ransomware group posted on the dark web claiming it has obtained stolen schematics for upcoming products from Apple supply partner Quanta Computer.
The so-called "REvil" group cited Apple's keynote presentation in its ransom letter, demanding that Apple "buy back the available data by May 1," as reported by The Record.
The post claims the group is "negotiating the sale of large quantities of confidential drawings of personal data with several major brands." The threat specifically names the Apple Watch, MacBook Air and MacBook Pro, as well as the Lenovo ThinkPad Z60m.
Included with the apparent extortion attempt are 21 images showing MacBook schematics. "REvil" has claimed it will publish new data every day until the ransom is paid.
Citing a source familiar with the alleged shakedown, The Record said the group behind the effort is asking for $50 million from Quanta. It is unknown if a different amount is sought from Apple.
Late last year, another Apple partner — CSAT Solutions — was hit with a ransomware attack that caused delays on repairs of computers that were sent in to Apple. The company was said to be able to divert repairs to other facilities while those at CSAT were evaluated or replaced.
Apple assembly partner Compal was also subjected to a ransomware attack in late 2020, causing issues with its corporate network and potentially causing short-term delays in production for some of its clients.