Apple must face lawsuit alleging that 'buying' media on iTunes is misleading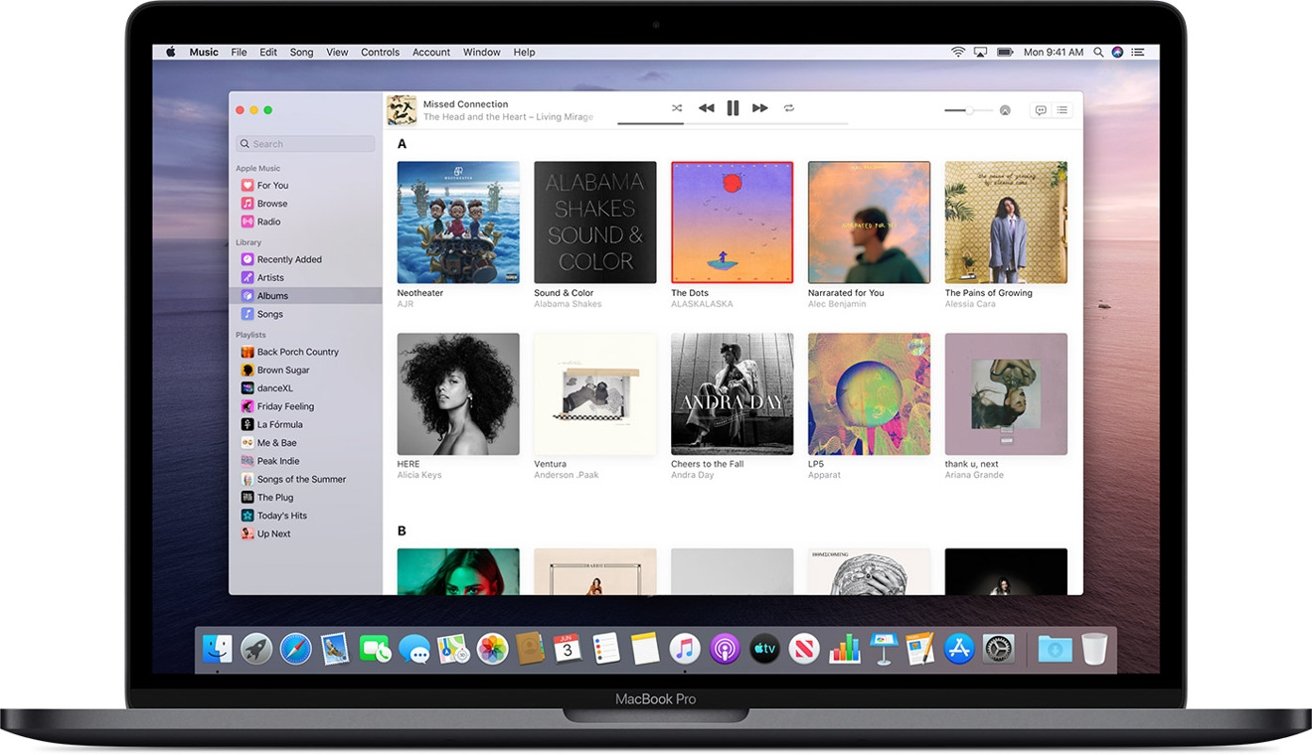 Apple must face a lawsuit claiming that it is misleadingly telling customers they can "purchase" content on iTunes or Apple TV, a federal judge ruled Thursday.
The complaint argues that Apple is deceiving customers by saying they "can" buy media content like movies and TV shows on its platforms, such as the legacy iTunes app or the Apple TV app. It alleges that Apple reserves the right to terminate access to purchased content, essentially claiming that a consumer doesn't actually own it.
Apple tried to file a motion to get the original lawsuit dismissed. But, on Thursday, U.S. District Court Judge John Mendez ruled that Apple must face the complaint, according to The Hollywood Reporter.
"Apple contends that no reasonable consumer would believe' that purchased content would remain on the iTunes platform indefinitely," Mendez writes in his opinion.
"But in common usage, the term 'buy' means to acquire possession over something. It seems plausible, at least at the motion to dismiss stage, that reasonable consumers would expect their access couldn't be revoked," the judge added.
Apple attempted to get the lawsuit dismissed with other arguments, claiming that the plaintiff's injury is speculative instead of concrete. Judge Mendez, however, disagreed with that assessment.
Judge Mendez did toss out the unjust enrichment claim of the original lawsuit. Nevertheless, he left open the possibility for injunctive relief that could force Apple to change the way it sells or markets content.
Amazon is facing a similar lawsuit that was levied against the company in October 2020. In its defense, Amazon says that users don't actually own content. Instead, it says that "buying" a movie or TV show on Amazon Prime Video amounts to obtaining a limited license to view the content.
Apple has faced criticism in the past for allegedly removing "owned" user media content. The Cupertino tech giant made no ownership claim like Amazon did but said that content users have already downloaded "can can be enjoyed at any time and will not be deleted unless [a user has] chosen to do so."