Apple burns early iPad Pro adopters, loyal customers with Magic Keyboard incompatibility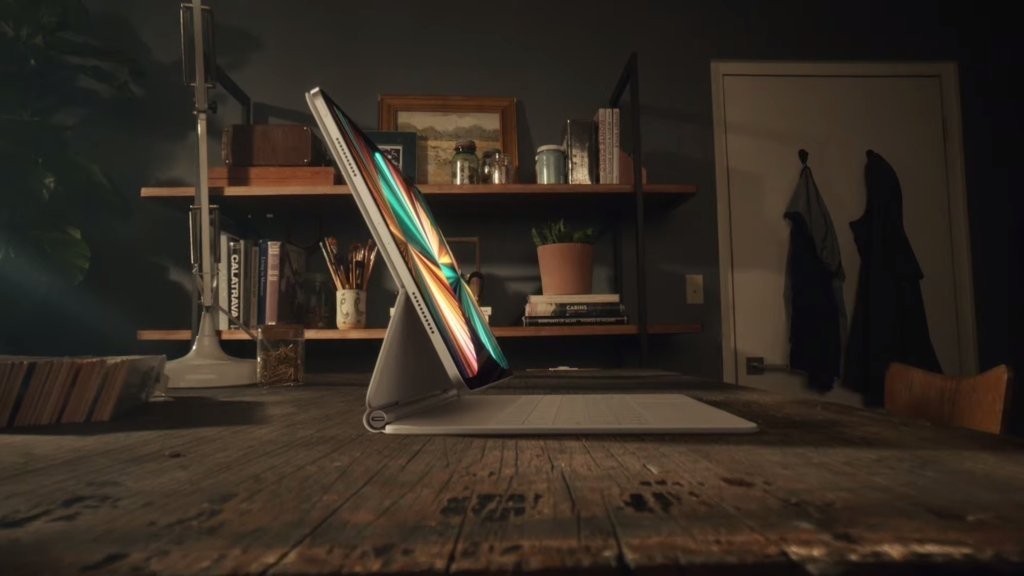 In making the $349 2020 Magic Keyboard incompatible with the 2021 iPad Pro just a year after it launched, and not offering early adopters a reasonable upgrade path as an alternative, Apple risks burning its most devoted — and highest spending — iPad users.
The first Magic Keyboard for iPad Pro first became available in in April of 2020. Notably, although they were announced together, the keyboard went on sale separately from the 2020 iPad Pro refresh — the Magic Keyboard was released more than a month after the iPad Pro got in the hands of consumers in March of last year.
The Magic Keyboard offered compatibility not only with the 2020 iPad Pro lineup, but also the 2018 models, which featured a largely identical form factor.
Given the hefty $349 price of the Magic Keyboard, and its on-sale date being staggered from new iPad hardware, plus compatibility with the 2018 models, many buyers likely assumed that the optional accessory would have a long shelf-life and future compatibility. After all, $350 for a keyboard and trackpad is a significant investment.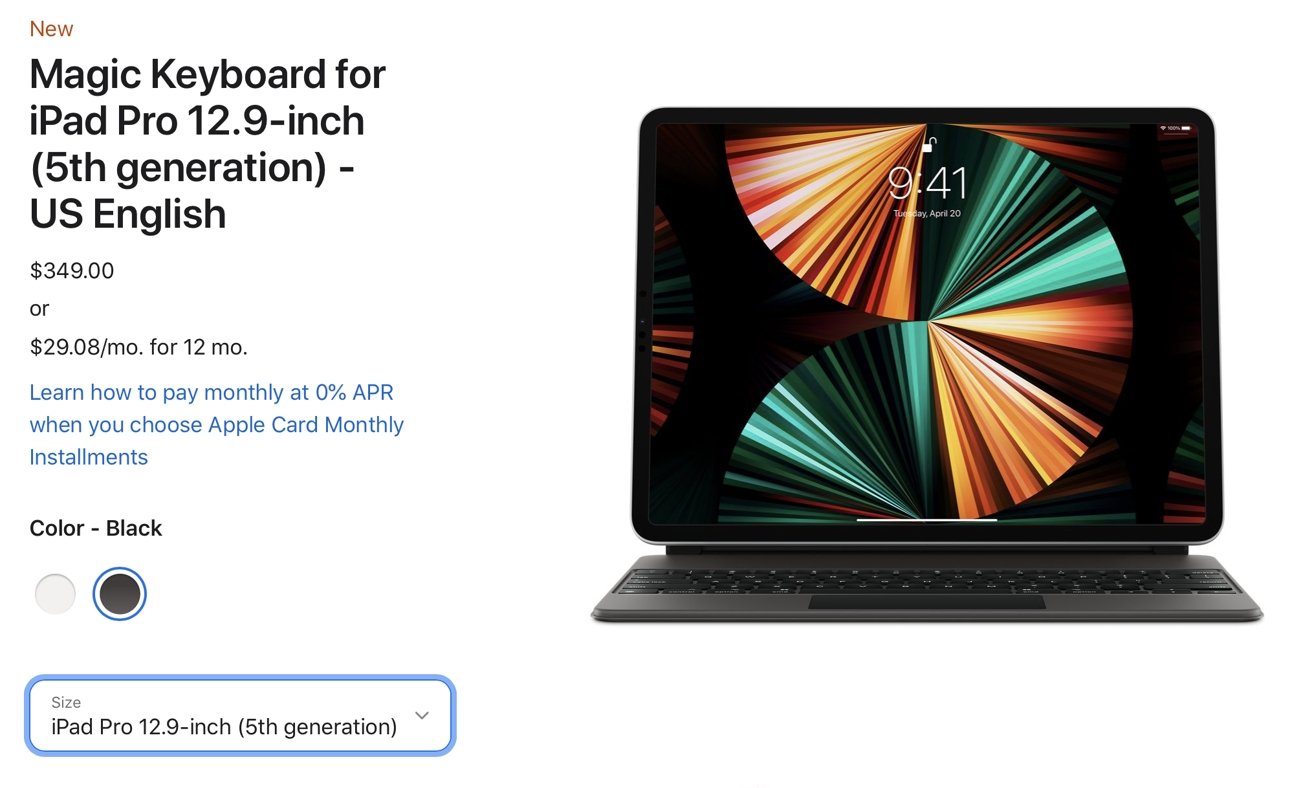 This only applies to the larger 2021 iPad Pro, which features a mini LED Liquid Retina XDR display. Packing that screen into a svelte tablet makes the new 12.9-inch iPad Pro ever so slightly thicker than its predecessors, by just a half a millimeter.
Apple on Friday confirmed that half a millimeter is enough to make the original Magic Keyboard incompatible with the 2021 iPad Pro. Anyone looking to upgrade will need to buy the latest keyboard. That'll be another $349, plus tax, please.
Listen, I get it. If it doesn't fit, it doesn't fit. No one can argue with that.
Apple's new mini LED display requires more space, and Apple couldn't defy the laws of physics. Sometimes progress is costly. In this situation, it's a cost for early adopters and Apple devotees.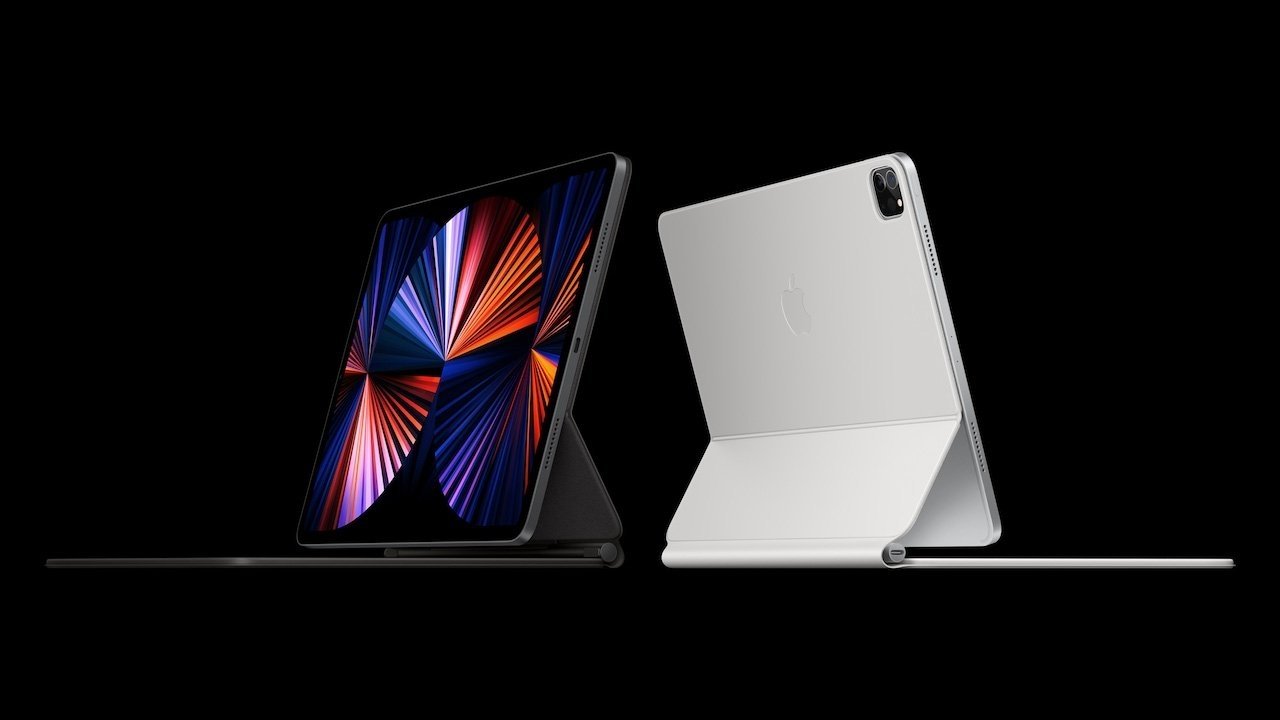 But a new 12.9-inch iPad Pro starts at $1099, and now you can tack on another $349 for the 2021 update to the Magic Keyboard. At minimum, it's a nearly $1,500 investment for anyone looking to buy this year's model.
At $349, the Magic Keyboard — which, again, is basically just a keyboard and trackpad with an additional charging port — is more expensive than the $329 entry-level iPad. For $30 less, you can get a full tablet that works on its own and runs the same apps. A far cry from $1,500.
While Apple couldn't defy the laws of physics in building its latest iPad, they could earn some goodwill by catering to their early adopters and making the situation less costly. I'm not suggesting that Apple needs to give away free Magic Keyboard upgrades or anything like that — the truth is, Apple doesn't owe anyone anything.
But for a company so proud of its customer satisfaction numbers and brand loyalty, even a Magic Keyboard trade-in program, offering a discount for those who bought the accessory in the last year, would be better than nothing. It's just the right thing to do.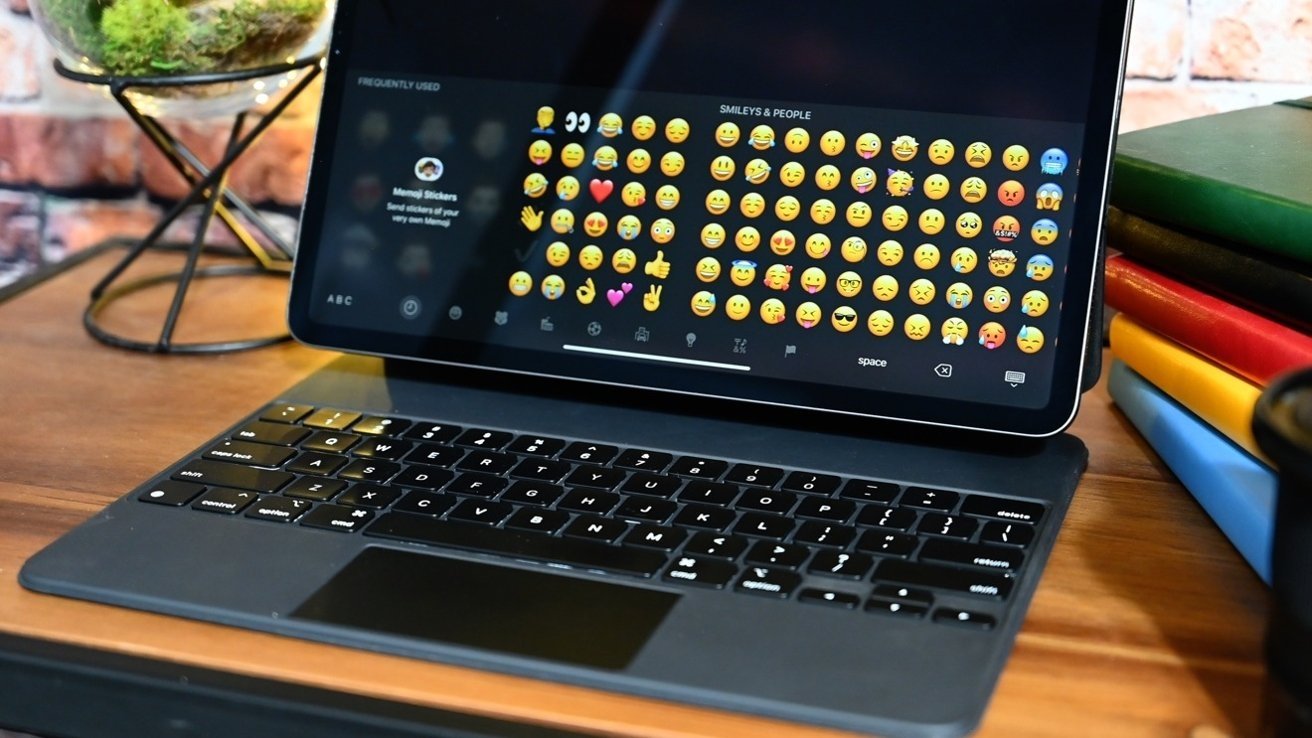 To be fair, those who have a 2018 or 2020 iPad Pro and the 2020 Magic Keyboard can continue to use their hardware without any issues. And the problem doesn't affect those on the 11-inch model, which didn't get an XDR display this year. This isn't planned obsolescence, or a product going end-of-life.
The sky is not falling and Apple has not lost its way. The trillion-dollar corporation will be just fine. But as with the return of the Apple Silicon Developer Transition Kits earlier this year, where Apple shortsightedly planned to nickle-and-dime its loyal developer community, this move is a mistake.
In the case of the Apple Silicon DTK, Apple made it right and gave developers $500 promo codes to use at its online store.
The new 12.9-inch iPad Pro and its Magic Keyboard don't ship until the second half of May, and they aren't even available for preorder for another week. That should be plenty of time for the company to put together a plan to support its most loyal iPad users and provide a suitable compromise for those who already have a Magic Keyboard. The company already takes trade-ins of previous-gen devices, including iPads — why not initiate a Magic Keyboard trade-in program too?
In an interview with CNBC in 2019, Apple CEO Tim Cook identified three things he believes are most important to the company. One was innovation. The other two? Customer satisfaction and loyalty.
"I want the customer to be happy," Cook said. "We work for them."
I don't know how much a Magic Keyboard trade-in program would move the needle on customer satisfaction and loyalty for Apple, but for $349, I'm betting it might budge more than a half a millimeter.