Apple says user feedback to App Tracking Transparency has been 'tremendous'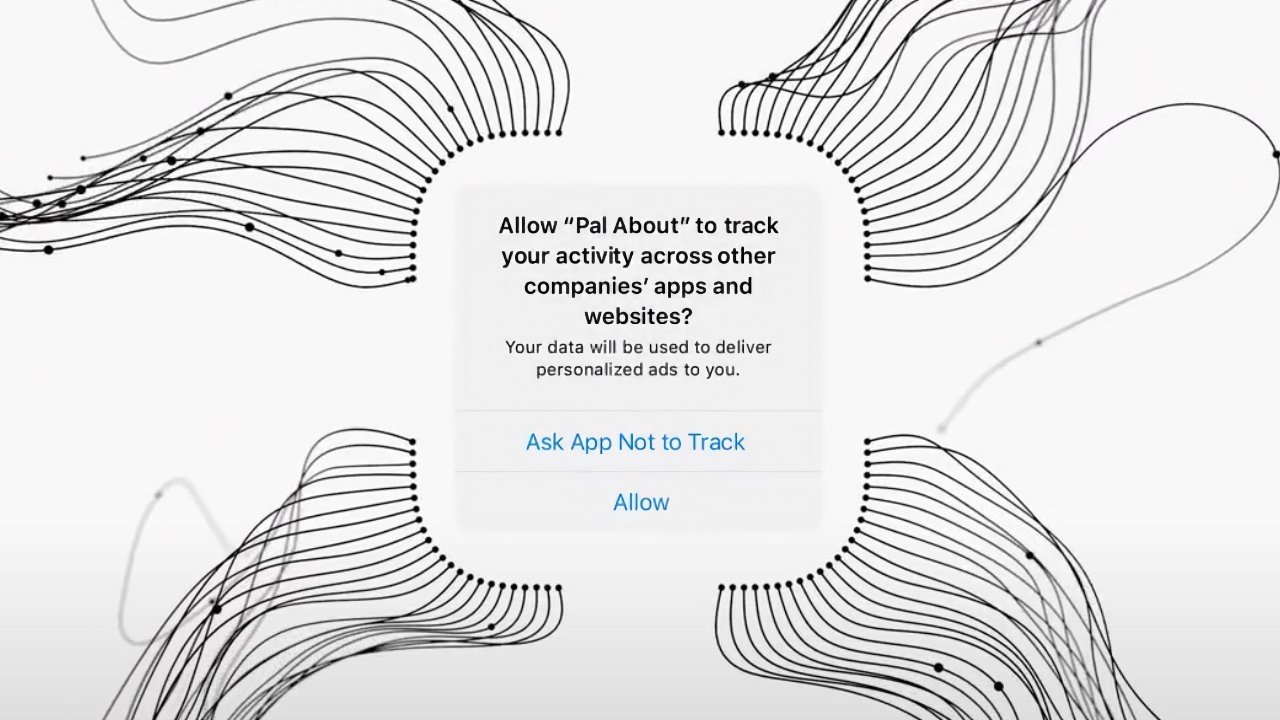 Apple says the user response to its App Tracking Transparency feature has been "tremendous," and reiterated that the feature is meant to put a user in control of their own privacy.
The feature, which debuted in iOS 14.5 this week, requires developers to ask permission from users before tracking them across other apps and services. Although praised by privacy organizations, some large companies reliant on user data have been critical of the feature.
In Apple's Q2 2021 earnings call on Wednesday, Apple CEO Tim Cook said that ATT is focused on the user and giving them the ability to make a decision about their own privacy.
"Most people should make their own mind up, whether they would like to be tracked or not," Cook said, adding that ATT is meant to put the user in control, and not Apple or another company.
Cook went on to say that Apple is "standing up on behalf of the consumer" with the feature. He said that feedback from users has been "tremendous," both before and after the official release of the feature on April 26.
When asked about whether consumers are quickly adopting the opt-out feature of ATT, Cook said that he doesn't know. He added that Apple couldn't have predicted whether most consumers would opt in to tracking or opt out. However, he added that even if there was only a small number of people who use the feature to opt out, it would be worth it.