Notes of interest from Apple's Q2 2021 earnings report and conference call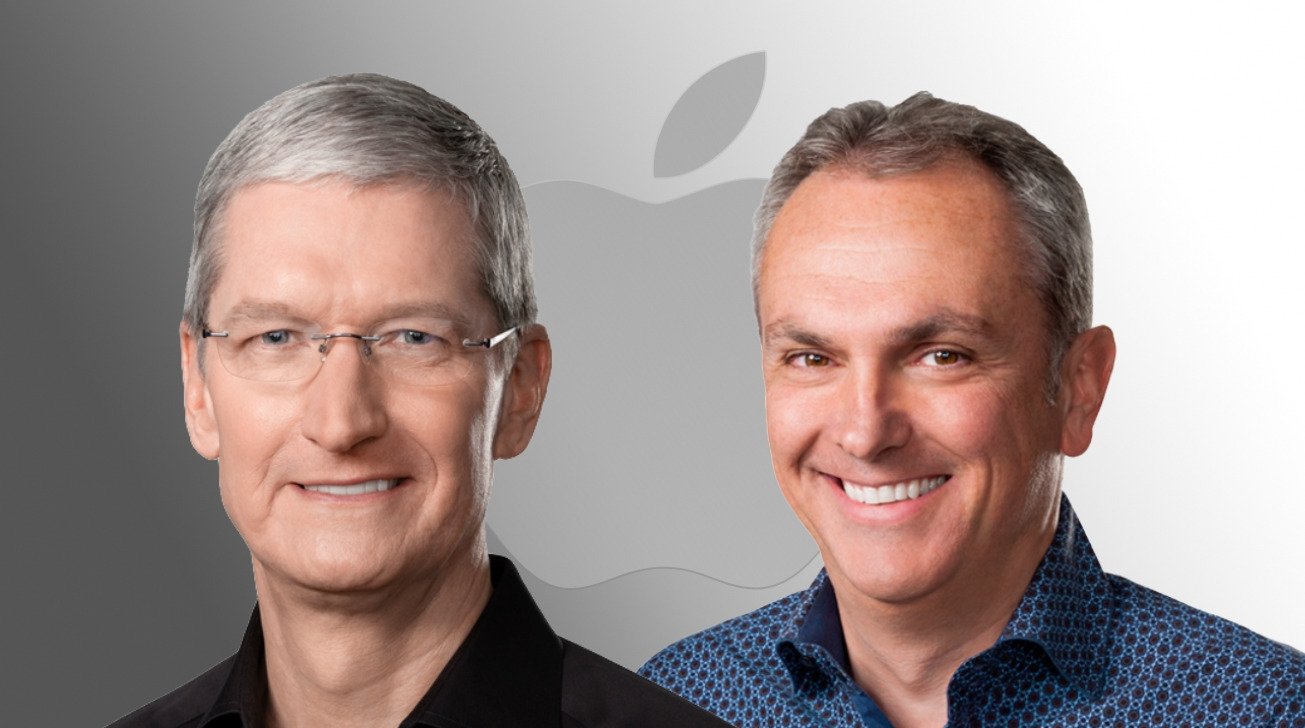 Apple posted the financial results from its second fiscal quarter of 2021 on Wednesday, reporting $89.6 billion in revenue for the period, up a massive 54 percent year over year. Following are the notes of interest from both the report and the subsequent analyst conference call, with remarks from Apple CEO Tim Cook and CFO Luca Maestri.
Apple's second fiscal quarter of 2021 earnings
Apple's Q2 2021 quarterly revenue of $89.6 billion is an increase of 54 percent year-on-year from Q2 2020. The company's quarterly earnings per diluted share is $1.40, which is technically down from the $2.55 seen last year, but largely because of Apple's 4-for-1 stock split in August 2020.
On a segment-by-segment basis, Apple had revenue of $47.9 billion from iPhone, $9.1 billion from Mac, and iPad revenue of $7.8 billion. Its Wearables, Home, and Accessories arm had a haul of $7.8 billion, and the ever-reliable Services business saw growth yet again to $16.9 billion.
Across the board, net sales were up year over year for all of Apple's product categories. Notably, the iPad category grew to essentially match Apple's "Wearables, Homes and Accessories" category, reversing a trend from recent years.
Highlights from the earnings report, and the conference call
Some astonishing numbers across the board: Revenue up 53.6%, net profit up 110.1%, operating income up 114%.
In terms of products, it was a blowout quarter for the iPhone (up 65.5%), iPad (up 78.7%) and Mac (up 70.1%). Services was "only" up 26.6%, while Wearables, Home and Accessories grew 24.7%.
The last three quarters for Mac have been its best quarters ever, Cook said.
Regionally, it was again across-the-board increases, led by APAC (up 94.2%), China (up 87.5%), Europe (up 55.8%), Japan (up 47.7%), and finally Americas (up 34.7%).
While vaccine availability continues to improve, Cook noted Covid-19 remains a huge risk. He said that Apple is doing everything it can to bring the pandemic to an end.
Maestri noted that enterprise markets are accelerating adoption of iPhone 12 and 5G wireless connectivity, citing field engineers in the UK and airline employees at Delta being equipped with the latest handsets.
Apple has committed to investing $430 billion in the U.S. in the next 5 years, which the company says will result in and more than 20,000 jobs.
Maestri noted that while Apple expects "strong double digit growth" in the June quarter, the sequential decline from March to June will be greater than in previous years. This is because the iPhone only achieved supply-demand balance in the March quarter, due to a later launch of the iPhone 12 in 2020 amid the pandemic.
Cook noted that the 5G upgrade cycle is "important," but added that "we are in the early days of it." He noted that the China and US markets have been the quickest to adopt 5G with network build-outs.
For both Mac and iPad, Cook said work-from-home, remote learning, and now the M1 chip are helping to drive new sales.
On Apple Watch, Cook said it is "early innings" and "a long way from being a mature market."
When asked about a potential price increase for Apple TV+ and other services, such as the Apple One bundle, Cook said Apple is focused on giving customers great value, but added the caveat, "we'll see where we go from here."
Cook noted that the iPhone 12 is the best-selling unit in Apple's lineup, but the Pro and Pro Max also saw strong sales. There was no mention of the iPhone 12 Mini, which is rumored to have seen weak sales.
Cook says he expects accessory sales to increase as the pandemic subsides and more customers go back to stores. He noted that online sales were more beneficial than Apple would have guessed going into the pandemic.
Cook says Apple's tracking controls in the latest version of iOS are beneficial even if most users do not take advantage of them and opt out. "Most people should make their own mind up, whether they would like to be tracked or not."