Apple doesn't dominate in most product categories — and that's a very good thing
AppleInsider may earn an affiliate commission on purchases made through links on our site.
In an increasingly tribal world where seemingly everything, including consumer support of trillion-dollar corporations, has turned into unwavering fandom and cheerleading, it's easy for Apple users to forget that sometimes a moderate success, instead of a home run, is what's best for everyone involved.
There are arguably two hardware segments where Apple is the dominant product maker — that is to say, the company is believed, by market estimates, to control more than 50 percent of sales. Unofficial sales tallies suggest the iPad owns the tablet space, with a global share at or above 50%, while it has been said that the Apple Watch is the most popular smartwatch in the world.
Just the iPad and Apple Watch — that's it. In basically every other space — smartphones, computers, smart speakers, streaming set-top boxes — Apple has a respectable share of the market, but is not the dominant player by sales volume or user count.
Even in the headphone market, where AirPods are the most popular completely wireless headphones, you need to dive down to a subcategory to find a way to claim Apple commands the category. Arguing Apple "dominates" the headphone market would be like saying Subway owns more than half of the sandwich business — you'd have to willfully ignore every deli, restaurant and bodega on the planet.
Ultimately, it's a very good thing that Apple doesn't crush the opposition in these product categories for two key reasons: regulation, and competition.
You'll notice that up until now I have only spoken about Apple's success in selling hardware. What about software and services? A case could be made that Apple's App Store, which is by far the most profitable mobile software storefront, is an unfair monopoly.
That's certainly the argument Epic Games has attempted in its ongoing "Fortnite" lawsuit with Apple.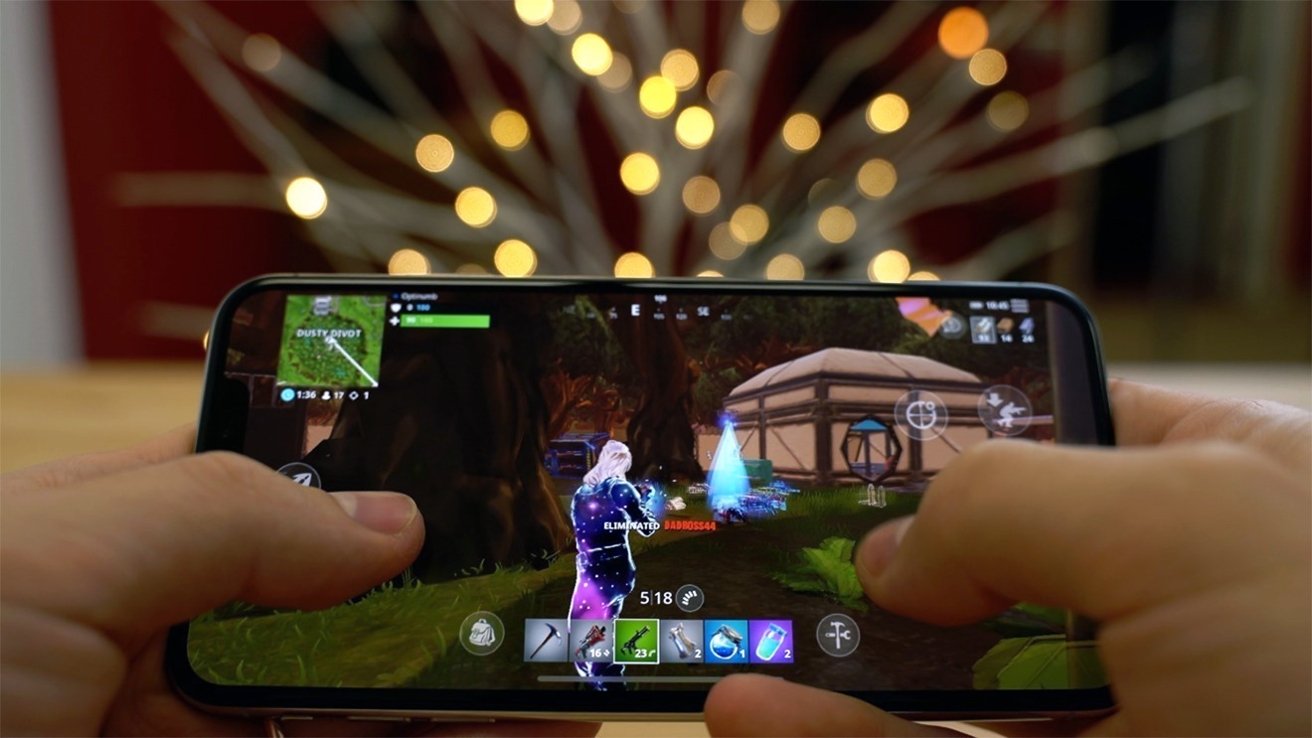 Things aren't that simple, however. With the App Store, the concept of "market share" is more difficult to quantify, particularly if one compares the App Store to digital software sales beyond Android.
Yes, the App Store routinely trounces the Google Play Store in revenue, as more iPhone and iPad users are willing to pay for software and subscriptions than those on Android. But digital software sales are far more than the App Store and Google Play Store.
Consider Steam, a digital gaming storefront for Windows PCs, Macs, and even Linux. Steam is an absolute cash cow for Half-Life developer Valve, so much so that Valve has greatly reduced its presence in the game development business. Obviously Steam is a form of competition to the App Store.
Critics would point out that Steam can't run (directly, at least) on an iPhone or iPad, so it's not a fair comparison. Perhaps they should then consider Microsoft Office 365, or Adobe Creative Cloud. What about Salesforce, or HubSpot? Ever heard of Quickbooks, Square, Docusign, or Okta? These are major and costly software and service platforms that not only offer access via native iPhone and iPad apps on the App Store, but that allow businesses and customers to circumvent the App Store entirely and deny Apple a 15-30 percent cut.
And then there's Netflix, the streaming video service with more than 200 million paying subscribers. Apple, of course, competes with Netflix with its own Apple TV+ offering.
But Netflix also denies Apple a cut of its subscribers by preventing anyone from signing up within the Netflix app. Users must instead navigate to Netflix's website in order to subscribe, and then they can enter their credentials in the app to access the service.
Calling Apple's App Store a monopoly is like saying World Wrestling Entertainment should be split up by the government, due to lack of real competition in pro wrestling. You can only reach that conclusion by completely ignoring all of the other entertainment options, genres and avenues available.
There's one glaring exception here: e-books. In 2013, the U.S. Justice Department, in all of its infinite wisdom, inexplicably said Apple had committed collusion with book publishers to raise the prices on digital books.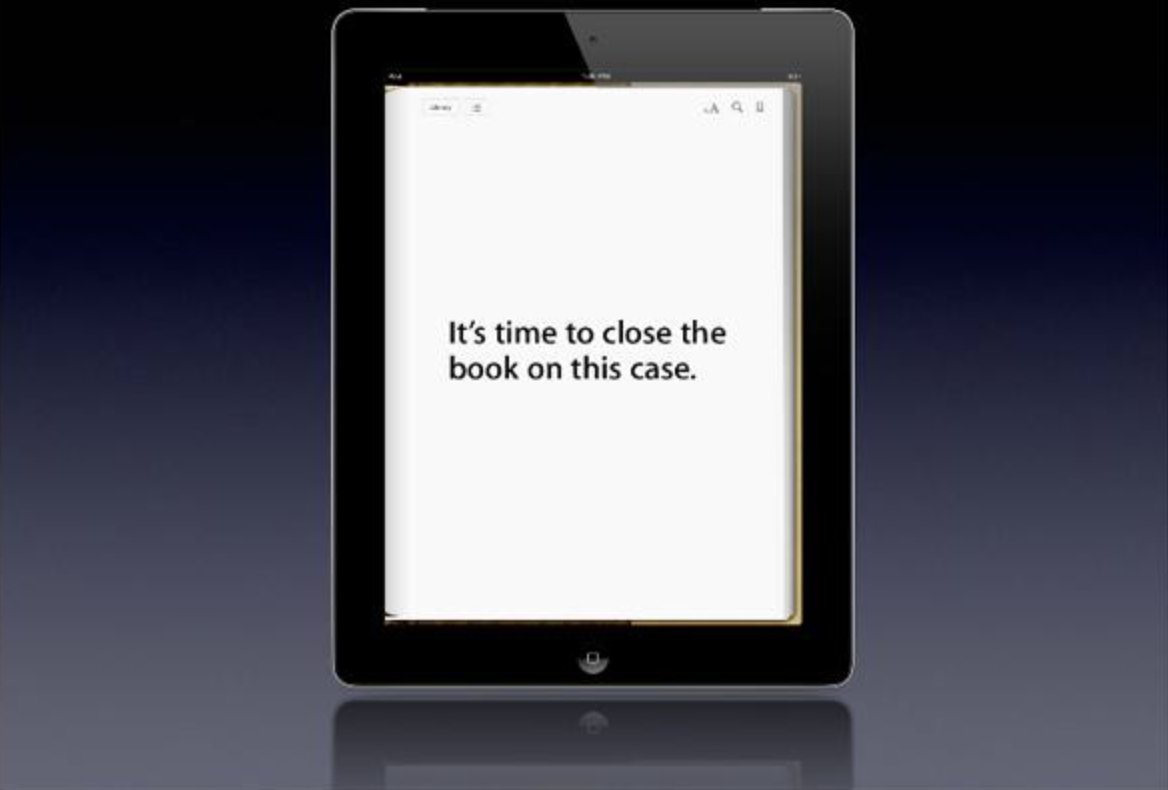 From the DOJ's perspective, consumers were paying a few bucks more for the latest Dan Brown thriller, and that was a bad thing. This despite the fact that Amazon Kindle, and not Apple Books, was — and remains to this day — the dominant player in the e-book market.
In 2014, Apple agreed to pay $450 million to settle the e-book price fixing lawsuit.
Government officials heralded the settlement as a big win for consumers, who could now go back to paying $12 per e-book instead of $15. This completely ignored the fact that the vast majority of consumers were reading these e-books on Amazon hardware partially subsidized by annoying advertisements and invasive user tracking.
The DOJ's misguided attempt to protect consumers served as a shot across the bow, warning large companies like Apple that they will not be able to simply muscle their way into a new market and do as they please.
Which, again, is why Apple is fortunate to be competitive but not controlling in so many different segments. If the iPhone represented 70%+ of all smartphone sales in the U.S., the App Store showdown with Epic would already be a foregone conclusion rather than a debate with an uncertain outcome.
Competition brings innovation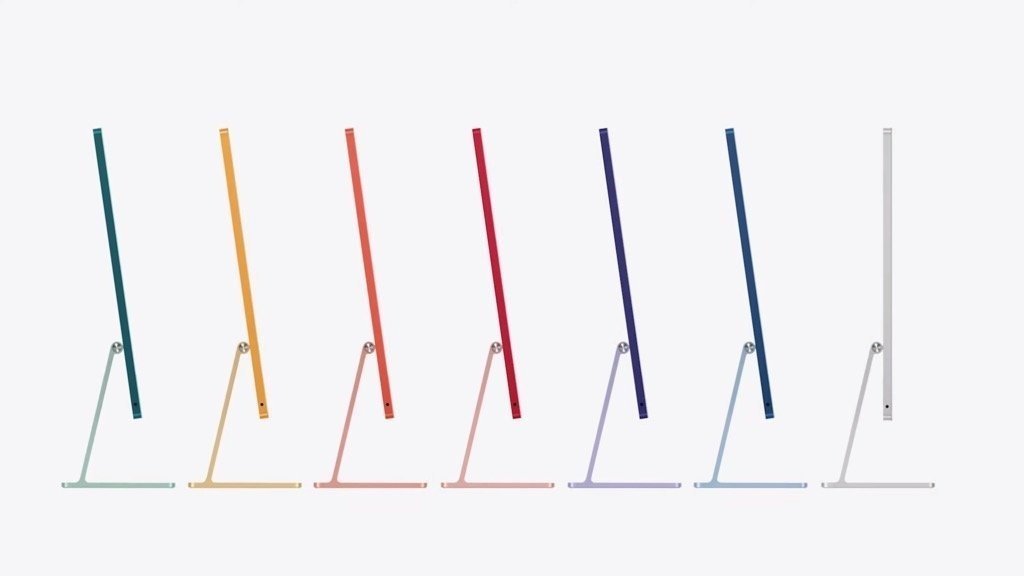 The iPad and Apple Watch are so far ahead of the competition that it's quite astonishing. Many Android users pine for the ability to connect an Apple Watch to their handset, while the iPad is commonly the tablet of choice even for Windows PC users.
Apple, of course, isn't standing still. The new 12.9-inch iPad Pro has a stunning mini LED Liquid Retina XDR display that blows away the competition.
But early reviews on the next-generation tablet criticize iPadOS for stagnating and not taking full advantage of the hardware. Multiple pundits have noted that despite the fact that the new iPad Pro is up to twice as fast as its predecessor, the improvements are not noticeable because the software and operating system have not been updated to take advantage of the new processing power.
The Apple Watch is routinely singled out as the single best smartwatch on the planet, but it has only seen incremental updates in recent years like an always-on display or blood oxygen sensor. Without diving into the apps and settings, most users would be hard pressed to find a difference between the last three generations of Apple Watch.
The Mac, meanwhile, is in the midst of its greatest transformation in the near-40-year history of the platform thanks to Apple's M1 chip. The Mac has an estimated minuscule 5.8% of the total PC market, coming in fourth behind Lenovo, HP and Dell.
The iPhone continues to evolve in leaps and bounds, with a brand new form factor debuting with the iPhone 12 in 2020, a camera system that's considered best in class, and an expanded lineup that now includes four different models. The latest data from Counterpoint suggests Apple's iPhone sales represent just 17 percent of the global smartphone market, coming in second place behind Samsung's 22 percent.
Of course, suggesting market performance alone is the main driver of innovation is false — just look at the Apple TV, where Apple is squeezed on the low end by streaming sticks, and on the high end by expensive gaming consoles. Rather than aggressively innovate, Apple is content to take a steady approach with its set-top box, as the most significant change to the new model is a redesigned remote.
But consider this: If the Apple TV was somehow the most popular streaming hardware on the planet, Apple's continued "free trial" extensions for its Apple TV+ streaming service would likely be catching the eye of antitrust regulators, who might then accuse the company of leveraging its dominant market position to hurt competitors like Netflix, Disney+ and Amazon Prime.
After all, this already happened with the iPad and e-books.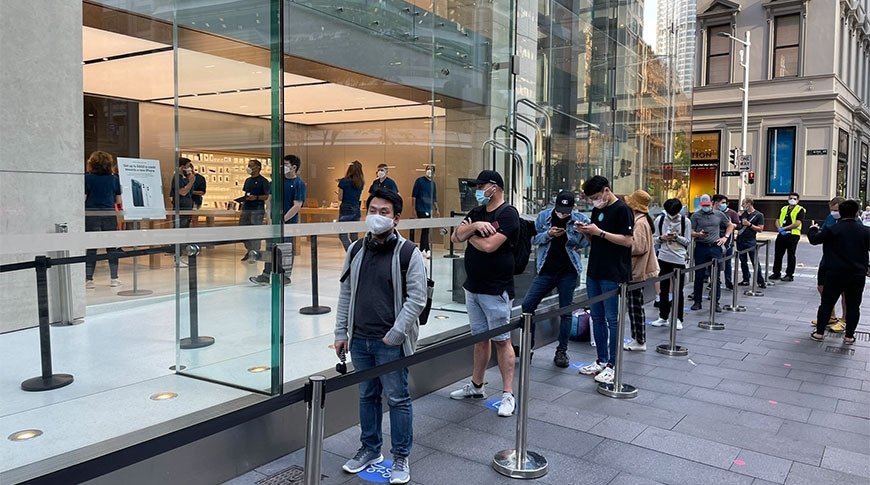 Being a large player in the space, but staying well below a dominant market share, affords Apple the ability to innovate and compete.
Despite being one of the largest and most successful companies on earth, Apple is at its best when it's a plucky underdog, undermining the competition and turning conventions and expectations on their ear. That kind of anti-establishment, rethink-the-rules mentality not only allows the company to build some of the best products in the world, but it also helps drive the unwavering fandom of its users.
For many of those fans, it's natural to root feverishly for Apple, wanting to see the company own the space and wipe out the competition. But this isn't professional sports and you're not rooting for your hometown team to win in a blowout.
Apple itself makes better products when it has competition. In turn, this makes the competition work harder to try and leapfrog Apple's releases, which begins the cycle anew.
Apple ultimately wins by not dominating — and so do Apple's fans.