Ex-Apple employee Antonio Garcia Martinez speaks out on firing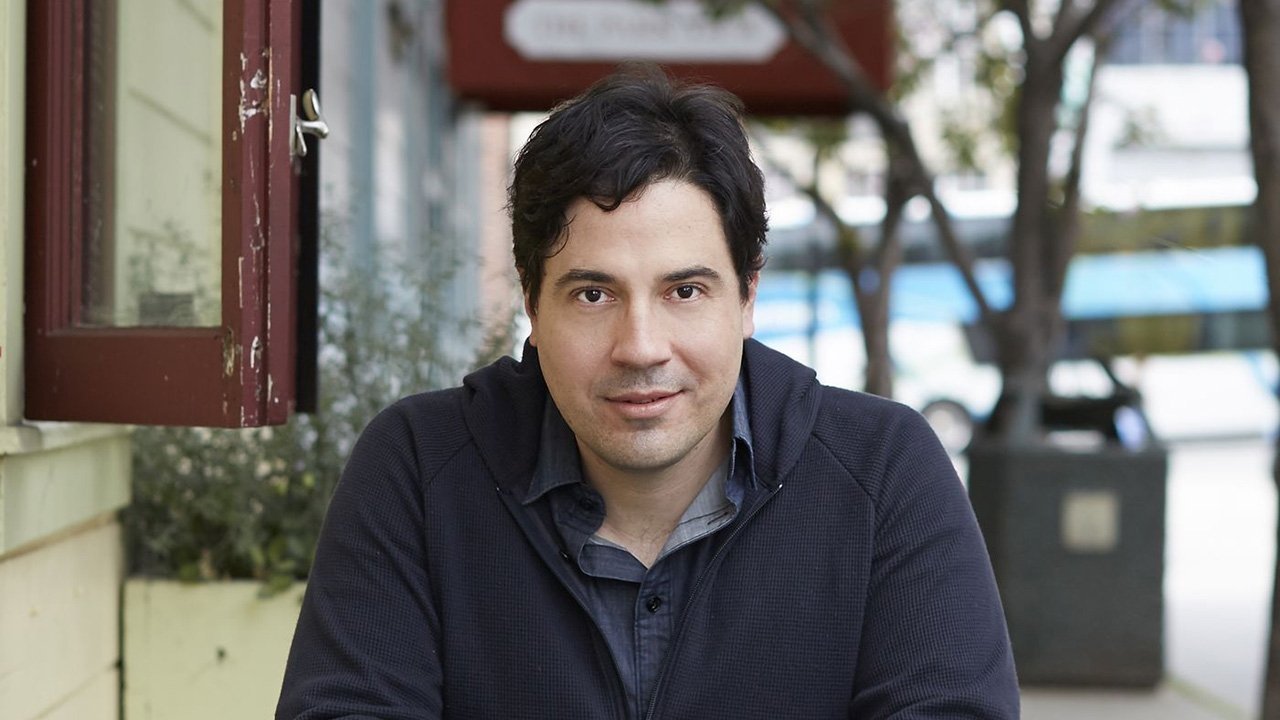 AppleInsider may earn an affiliate commission on purchases made through links on our site.
Following an unceremonious exit from Apple reportedly prompted by employee backlash over a passage from his 2016 autobiography, Antonio Garcia Martinez commented, albeit briefly and without specificity, on the situation.
Garcia Martinez joined Apple's ad team in April and was dismissed — fired, he says — in May after employees circulated a petition calling for an investigation into his hiring.
In a Twitter Spaces chat with tech journalists Kara Swisher and Casey Newton, Garcia Martinez characterized his axing as a "snap decision" on the part of Apple management. Citing a strict non-disclosure agreement, he offered no additional information regarding the move and claims to have been in the dark about the petition prior to a news blitz.
Employees last week voiced concerns over Garcia Martinez's views on women and people of color, citing a passage from his autobiography "Chaos Monkeys" that described women in the Bay Area as "soft and weak, cosseted and naive despite their claims of worldliness, and generally full of shit."
Garcia Martinez said the sentence was taken out of context, an explanation he gave Swisher when interviewed shortly after his book was published five years ago. Elaborating on the line on Thursday, the ad specialist and author said it was meant to cap off a joke made about his then-girlfriend.
The book was written in an over-the-top style invoking Hunter S. Thompson, Garcia Martinez explained, adding that the section in question was, in fact, a "paean" of praise about the unnamed woman. Interestingly, his editor wanted to cut the paragraph, not for its potential to cause controversy, but for brevity's sake. Garcia Martinez was adamant that the line stay in.
"In retrospect, I would not have written it that way," Garcia Martinez said.
When pushed on the subject, he said, "Why shouldn't Dr. Dre's lyrics be different?," a not-so-subtle reference to Apple's $3 billion acquisition of the rapper's Beats brand.
The conversation repeatedly returned to the separation — or lack thereof — of a person's private and professional lives, or what Garcia Martinez frames as an unwelcome injection of culture and politics into the workplace.
"I don't know that conflating all those things is judicious or fair," he said. Later in the conversation, he joked, "I thought Chaos Monkeys' would cancel me, but purely from the tech perspective."
For now, Garcia Martinez wants to put the episode behind him and concentrate on ad tech. The ado has, however, shined a light on larger philosophical questions related to power dynamics in the workplace and how to best field employee discontent.
A silver lining of the Apple brouhaha, at least for Garcia Martinez, is that sales of "Chaos Monkeys" are booming.
Out at Apple, Garcia Martinez will restart his Substack The Pull Request this week and plans to continue work on the publication for a year.