HBO Max ditches tvOS API for homegrown solution, chaos ensues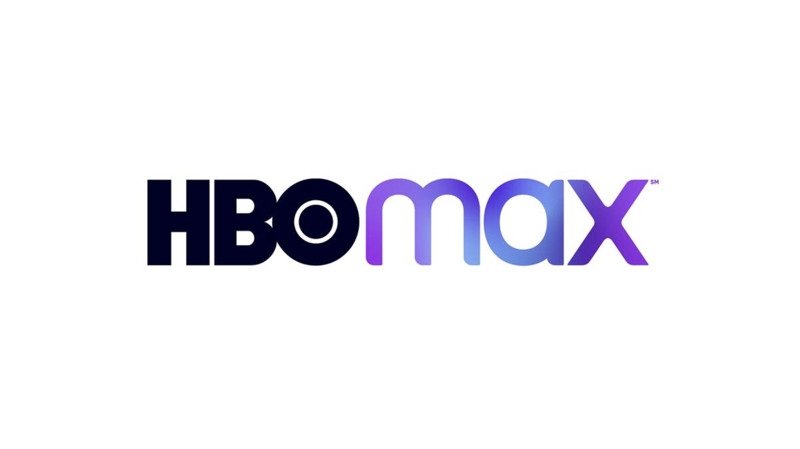 A recent update to the HBO Max app on tvOS has reportedly introduced a number of bugs and broken compatibility with key Apple TV platform features like Siri integration.
HBO exited Apple TV Channels after HBO Max launched last year, but the company continued to use Apple's tvOS API as a software backbone. That changed on Wednesday when HBO switched to homegrown player software as part of an app update.
The new HBO Max app is apparently bug-ridden and makes for what Screentimes calls a "horrifically bad" experience.
For example, users are no longer able to access certain Siri prompts like "What did he/she say?," an automatic rewind feature that plays back a portion of a movie with closed captioning. According to the report, nearly all Siri commands are non-functional.
Siri Remote support was also broken with yesterday's update. Users can no longer skip forward or backward with a quick tap of the remote's directional pad — or trackpad, for older devices — and touching the same interface no longer displays a show's timeline. Pausing and scrubbing through a content timeline causes the timestamp marker to move only to the start or end of a show.
Display quality is also affected, as SDR content is "forced" into what appears to be a poorly interpolated HDR mode that blows out brightness and renders colors incorrectly.
HBO has not commented on the release or its decision to move away from Apple's API.
Follow all of WWDC 2021 with comprehensive AppleInsider coverage of the week-long event from June 7 through June 11, including details on new launches and updates.