Irish NPE leverages LG wireless charging patents against Apple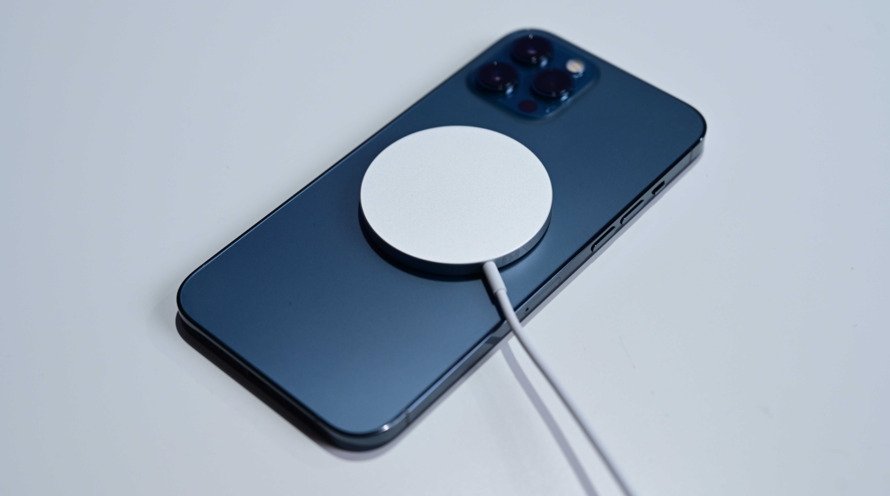 Apple is once again in the crosshairs of a non-practicing entity, with a new lawsuit lodged leveraging wireless charging patents developed by Korean tech giant LG.
Scramoge Technology, which is based in Dublin, filed suit against Apple in the patent holder-friendly U.S. District Court for the Western District of Texas on Monday, claiming iPhone, Apple Watch and AirPods infringe on a batch of patents acquired from LG.
Patents-in-suit include U.S. Patent Nos. 10,622,842, 9,806,565, 10,804,740, 9,843,215 and 10,424,941, some of which were assigned to Scramoge in February. Each patent deals with methods of transmitting power wirelessly from one device to another.
LG Innotek, credited as the IP's original assignee, is perhaps best known for developing and producing optical electronics components, though the company also dabbles in mobile phone and automotive parts.
Apple currently fields wireless charging technology in iPhone, Apple Watch and AirPods, and the suit targets each product as an offending device. Named in the complaint are all iPhone models from iPhone 8, all Apple Watch models and all AirPods models aside from AirPods Max.
Scramoge breaks down infringement by patent claim, though the readings cover generalities common in the field of wireless charging and demonstrably in use by a number of major manufacturers. For example, claims leveraged in the 842 patent cover overlapping power coils and shielding units, a design that serves as the basis for wireless charging standards.
It should be noted that Apple relies on Qi for iPhone and AirPods, but uses its own protocol for Apple Watch. The company last year launched MagSafe for iPhone, a magnetic wireless charging system that increases charge rates to 15 watts when paired with a 20W USB-C power adapter.
Scramoge seeks an injunction against infringing devices, damages, and licensing and court fees in its complaint.