Winners of the 2021 iPhone Photography Awards announced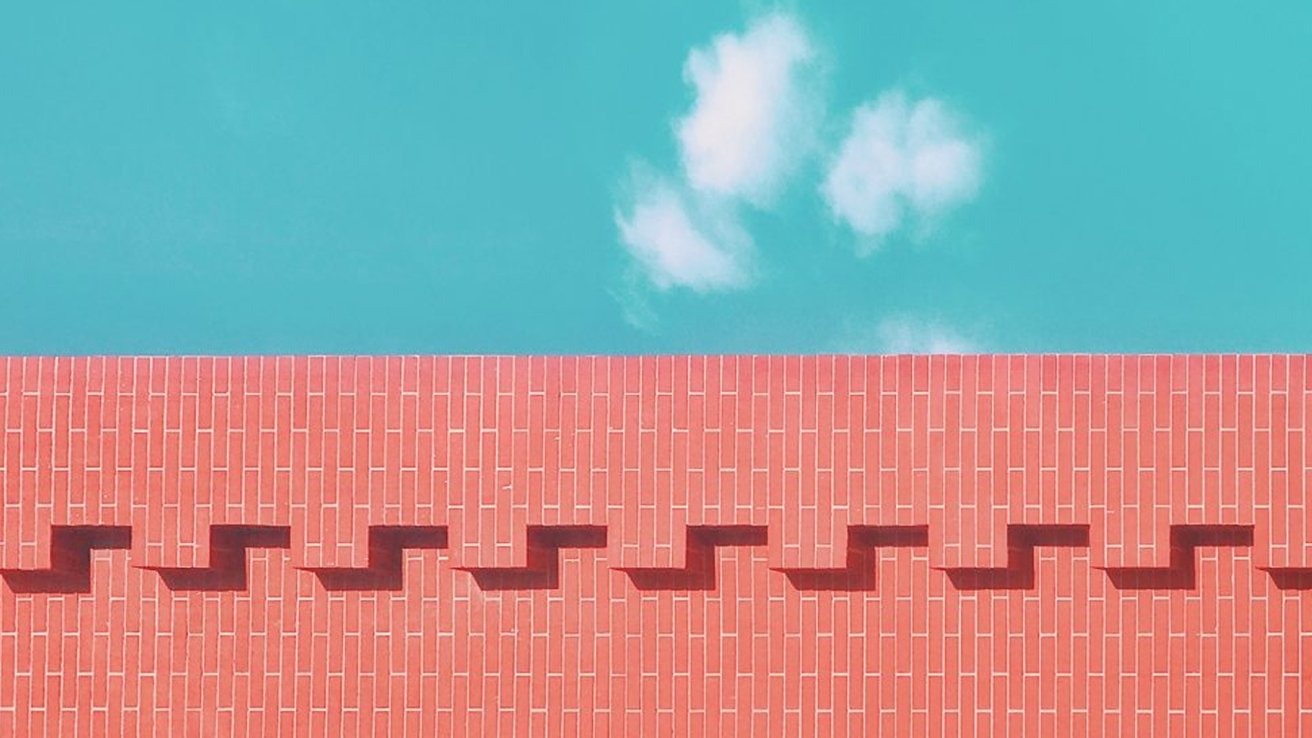 AppleInsider may earn an affiliate commission on purchases made through links on our site.
The 14th annual iPhone Photography Awards winners have been announced, and this year's winning photograph was taken with an iPhone 7.
The iPhone Photography Awards is an annual contest that judges images exclusively shot on either the iPhone or the iPad. 2021 marks the competition's 14th year, with winners spanning the globe.
This year, the grand prize photograph, titled "Transylvanian Shepherds," was shot in Romania by Istvan Kerekes using an iPhone 7.
First place overall went to Sharan Shetty, who shot "Bonding" on an iPhone X in Azerbaijan.
Second place overall was awarded to Dan Liu, who shot "A Walk on Mars" with an iPhone 11 Pro Max in Qinghai, China.
Jeff Rayner took third place overall for "Side-Walking on Air," which was shot with an iPhone X in California.
This year's competition covered a wide swath of categories, including, but not limited to— architecture, animals, and environment, panorama, and more.
Abstract
Animals
Architecture
Children
Cityscape
Landscape
Lifestyle
Nature
People
Portrait
Series (3 images)
Still Life
Sunset
Travel
Other
Entry fees start at $5.50 for a single image, with discounts for submitting multiple photos. There is no limit to the number of entries a photographer can submit.
2022's winners will be competing for a wide array of prizes, including gold and platinum bars. In addition, the top overall winners will compete for a prize to be announced later.
Last year, Dimpy Bhalotia, a photographer based out of the United Kingdom, took first place for her image "Flying Boys." Bhaloita won an iPad Air, and the overall winners each received an Apple Watch.