Apple sees positive customer reaction to App Tracking Transparency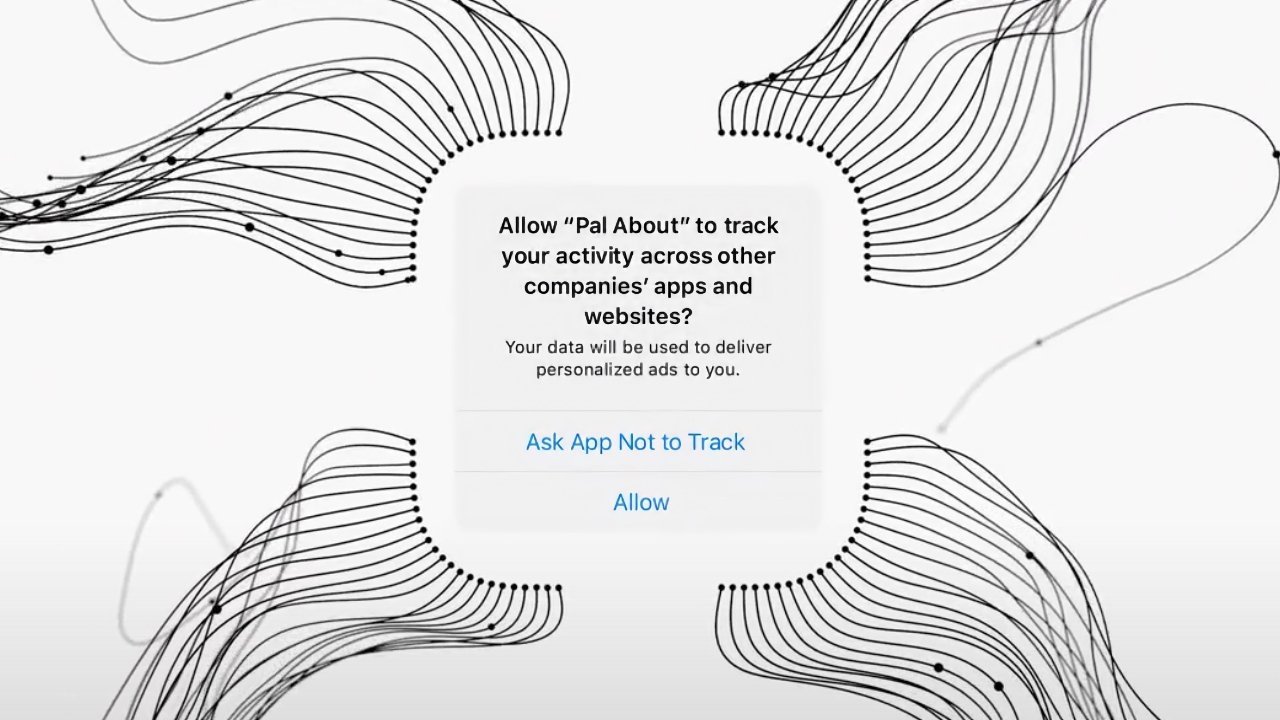 Apple CEO Tim Cook said the company is seeing "quite a bit" of positive reaction from customers to its App Tracking Transparency privacy feature.
During the company's Q3 2021 earnings call, Cook was asked how the change to Identifier for Advertisers tracking tag handling was developing, and how it was influencing the trajectory of advertising within Apple's services.
"We've been getting quite a bit of customer reaction, positive reaction to being able to make the decision ... on whether to be tracked or not," Cook said, adding that the feature seems to "be going very well from a user point of view."
Apple's App Tracking Transparency feature requires app makers to obtain consent from users before tracking them across websites and apps using IDFA or other tracking tags. The feature was released earlier in 2021 in iOS 14.5.
According to the latest estimates from marketing firms, about 80% of iOS users are using ATT to block tracking on their own devices. Because of that, many advertisers are seeing an average revenue decline of about 15% to 20%, some estimates say.
A May survey of about 3,000 iPhone and iPad users in the U.S. found that about 73% of respondents agreed with the new privacy changes.