Apple's Cook says 5G rollout still in 'early innings'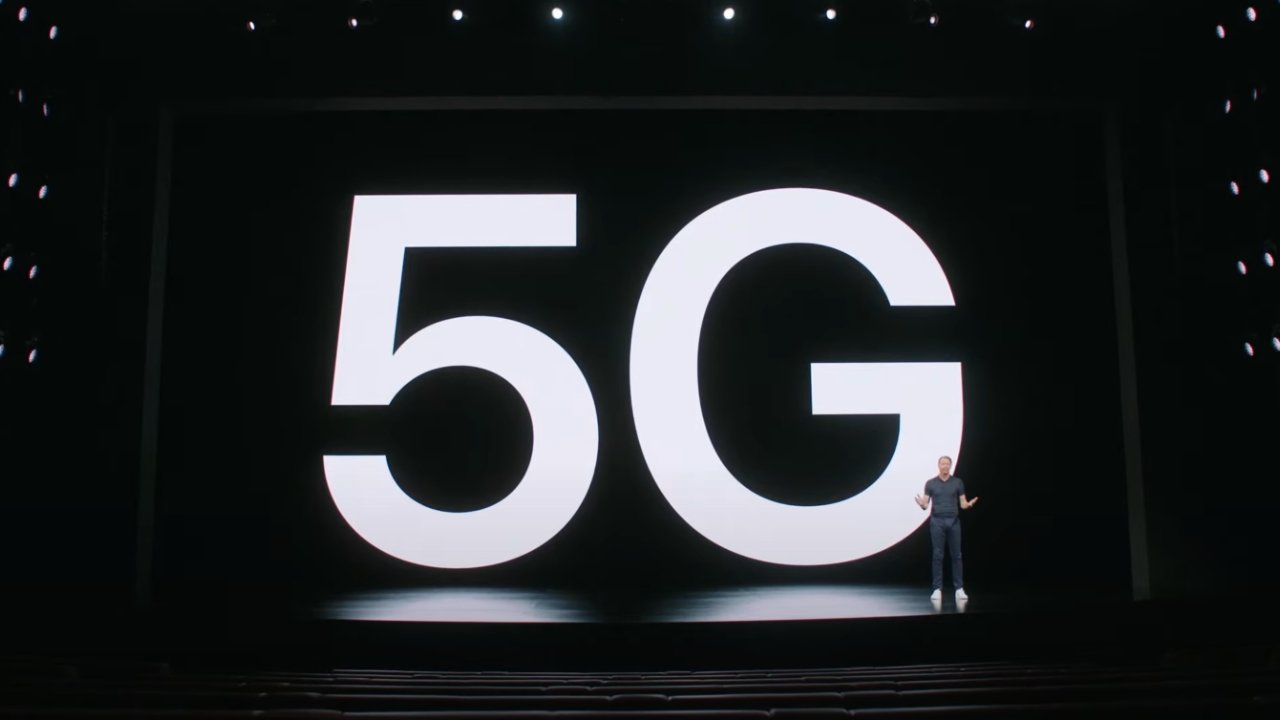 Apple CEO Tim Cook believes that 5G is still in its 'early innings' and that the iPhone will continue to grow thanks to demand for the technology.
Customers can buy the iPhone 12 around the world, but many markets don't have 5G in any form. Apple expects demand for a 5G-enabled iPhone will remain strong going forward thanks to currently low 5G penetration.
The fastest form of 5G, mmWave, is only available on iPhone in select cities in the United States. Even if other countries have the band, Apple doesn't enable it outside of the U.S.
Sales of iPhone in China have also been attributed to the 5G demand boom, but Apple still only represents a small portion of that market.
"We're in the very early innings of 5G," Cook said during Apple's earnings call for the third quarter of 2021. "There are only a couple of countries that are in the double digits."
Despite analysts doubts surrounding continued iPhone growth, Cook says "we feel really good about the future of the iPhone."
The third quarter earnings report revealed Apple once again broke revenue records in Q3. iPhone sales reached $39.6 billion for the quarter, an increase of 52% from $25.98 billion seen in 2020.
Apple is expected to expand its 5G lineup with a 5G-enabled iPhone SE and the upcoming "iPhone 13." The company may also expand mmWave support to other countries as its push for growth continues.