Switchers, upgraders boost Q3 iPhone growth to 52%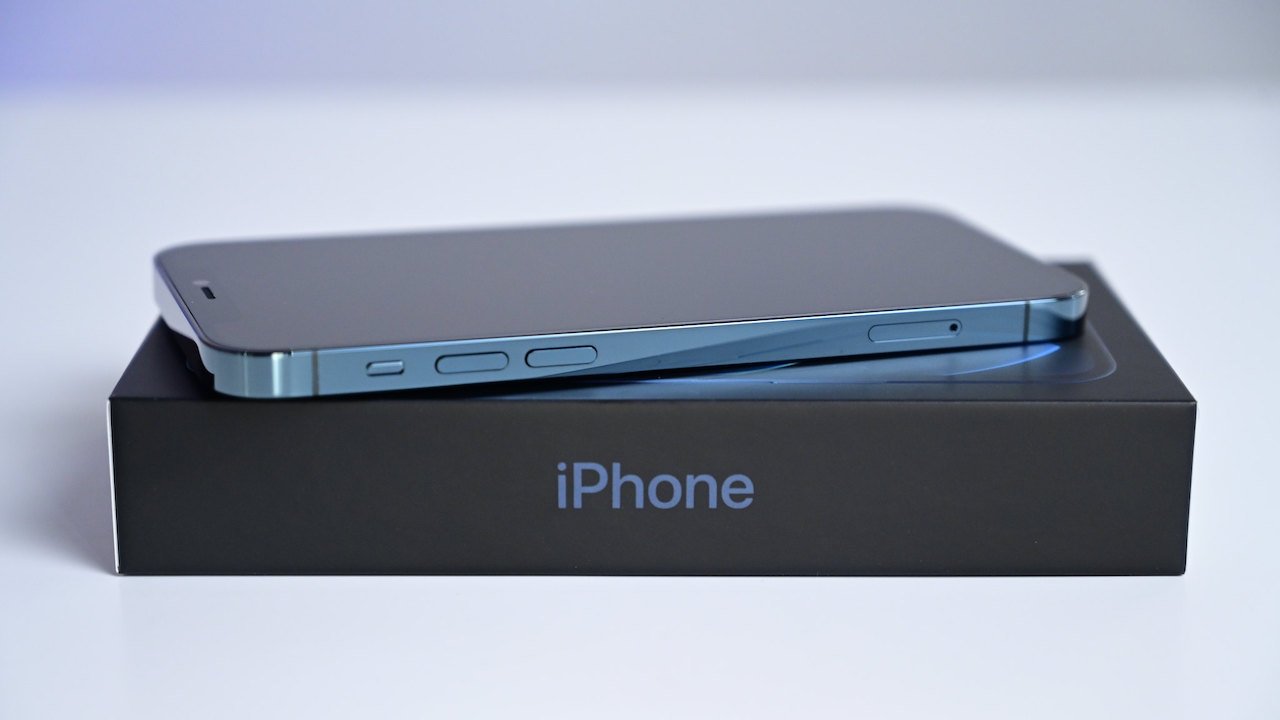 Apple saw 52% growth in iPhone sales for the third fiscal quarter of 2021, which Tim Cook puts down to the popularity of 5G in the iPhone 12 range around the world.
During its Q3 earnings call, Apple reported significant growth in iPhone sales, but also that a significant proportion of users are switching from Android. The growth comes despite Apple having previously said it had a billion active devices, and therefore questions that the market was saturated.
"I would remind you that the billion number that I quoted was [solely] iPhone," said Tim Cook, "out of, I believe, 1.65 billion total active devices." He said that the new figures therefore showed "very strong switchers, very strong upgraders" for the quarter.
"We feel really great about the momentum," he continued, "but at the same time we recognize that the 5G penetration is quite low around the world. We're at the front end of this."
Responding to analysts' questions, both Cook and CFO Luca Maestri emphasized that Apple expects to see significant growth specifically because of just how new 5G is.
"This quarter saw very strong double digit growth in each geographic segment, and we continue to be heartened by our customers response to the iPhone," said Maestri. "We're only in the early innings of 5G, but already its incredible performance and speed, have made a significant impact on how people can get the most out of our technology."
Cook also attributed the growth to date in part on how Apple has a range of iPhones for different customers.
"Keep in mind we still do have the iPhone SE," he said. "We launched it a year ago, but it's still in the line today and is sort of our entry price point."
"And so I'm pleased with how all [iPhones] are doing and I think we need to sort of that range of price points to accommodate the types of people that we want to accommodate," he continued. "And so we have something for the entry buyer who really wants to get into an iPhone, and then something for the pro buyer who wants the best iPhone that they can they can buy."