Apple's record $81.4 billion Q3 obliterates Street expectations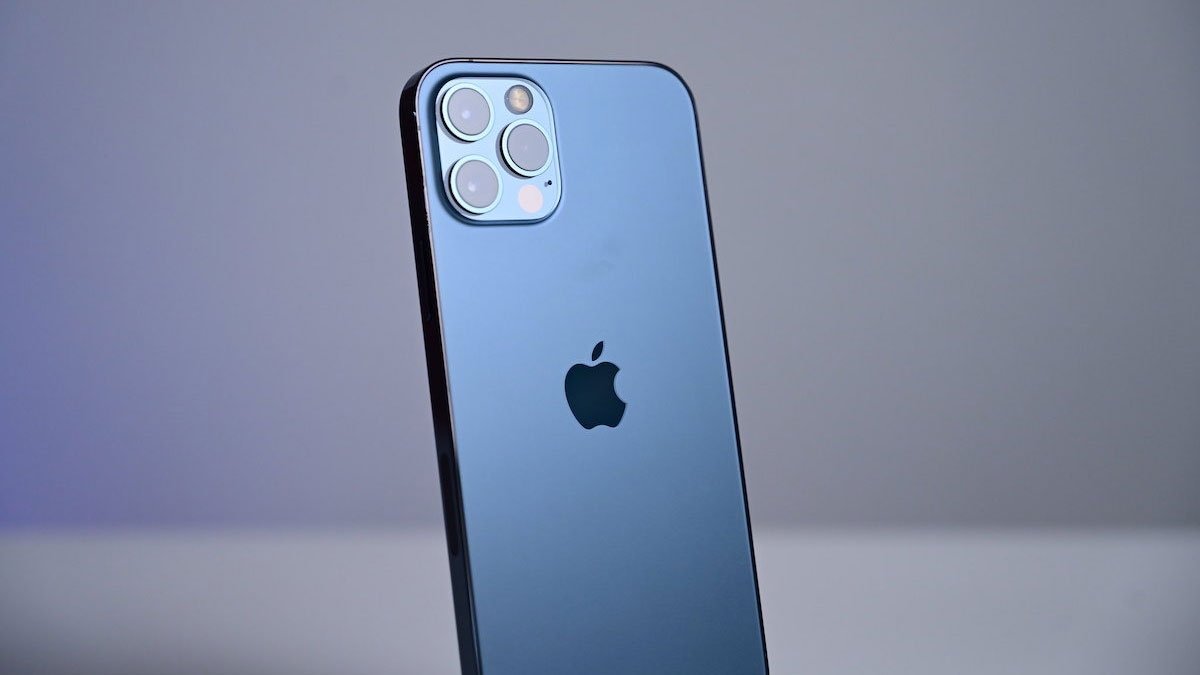 AppleInsider may earn an affiliate commission on purchases made through links on our site.
Apple earned a record $81.4 billion in revenue for the third fiscal quarter of 2021, blowing past analyst expectations on the back of across-the-board growth in all major product categories.
Published shortly before its quarterly conference call with industry analysts, Apple reported $81.4 billion in total revenue for the quarter ending June 2021. The figure is year-on-year growth of 36.3% from Q3 2020, when it brought in $59.7 billion at the start of the COVID-19 pandemic.
Analysts anticipated revenues of about $73.3 billion.
Gross margin of 43.29% is up from 38% last year. Net profit grew 93% YoY to $21.7 billion, while quarterly earnings per diluted share increased to $1.30.
Revenue stemming from iPhone sales reached $39.6 billion for the quarter, an increase of 52% from $25.98 billion seen in Q3 2020. Similarly, iPad revenue is also up 12% to $7.4 billion from $6.6 billion in the same period last year. Mac sales revenue grew 16% to $8.2 billion from $7.1 billion one year prior.
Services kept being a reliable growth center for Apple, with its $17.5 billion revenue up a massive 33% YoY from $13.2 billion. Lastly, the Wearables, Home, and Accessories segment is now at $8.8 billion, rising 36% from the year-ago quarter's result of $6.45 billion.
"This quarter, our teams built on a period of unmatched innovation by sharing powerful new products with our users, at a time when using technology to connect people everywhere has never been more important," said Apple CEO Tim Cook. "We're continuing to press forward in our work to infuse everything we make with the values that define us — by inspiring a new generation of developers to learn to code, moving closer to our 2030 environment goal, and engaging in the urgent work of building a more equitable future."
As with other quarters since the pandemic began, it is unknown if Apple managed to beat its own expectations, as it did not provide specific guidance in the second quarter.
During the ensuing earnings conference call, CFO Luca Maestri did not reveal exact numbers but said Apple expects double-digit growth for the September quarter. He added, however, that growth will be lower than the current quarter due to less favorable foreign exchange rates, a return to typical services growth and supply constraints for iPhone and iPad.