Apple's Mac and iPad sales break quarterly records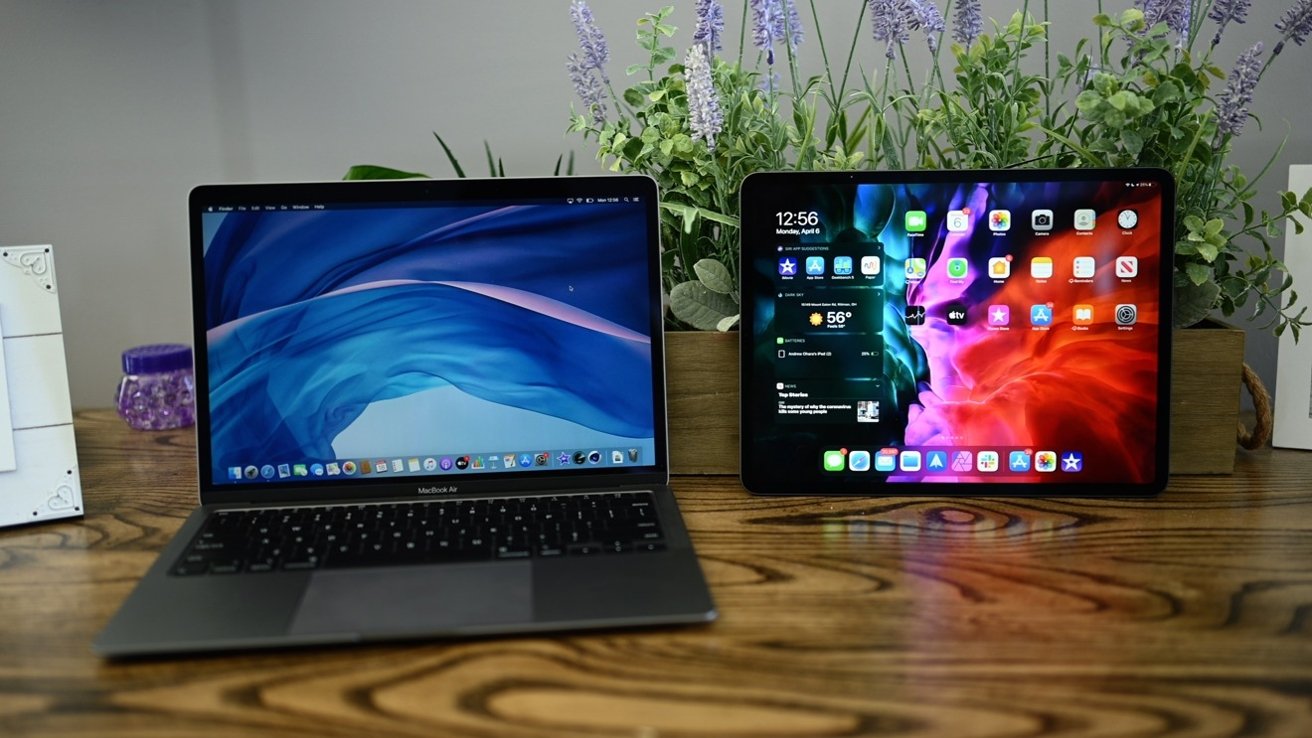 AppleInsider may earn an affiliate commission on purchases made through links on our site.
Apple's Mac product lineup hit a new record high in the June quarter, and the company says iPad had the highest June quarter by revenue in nearly a decade.
Revenue for the Mac hit $8.2 billion in Q3 2021, up 16% year-over-year. Apple's iPad lineup is also up 12% year-over-year to $7.4 billion, Apple said in its quarterly earnings report on Tuesday.
Sales of both Macs and iPads have surged during the coronavirus pandemic as people switched to a remote work and education environment. The previous quarters have been the best-ever for Apple's Mac lineup, and the iPad has benefited, too.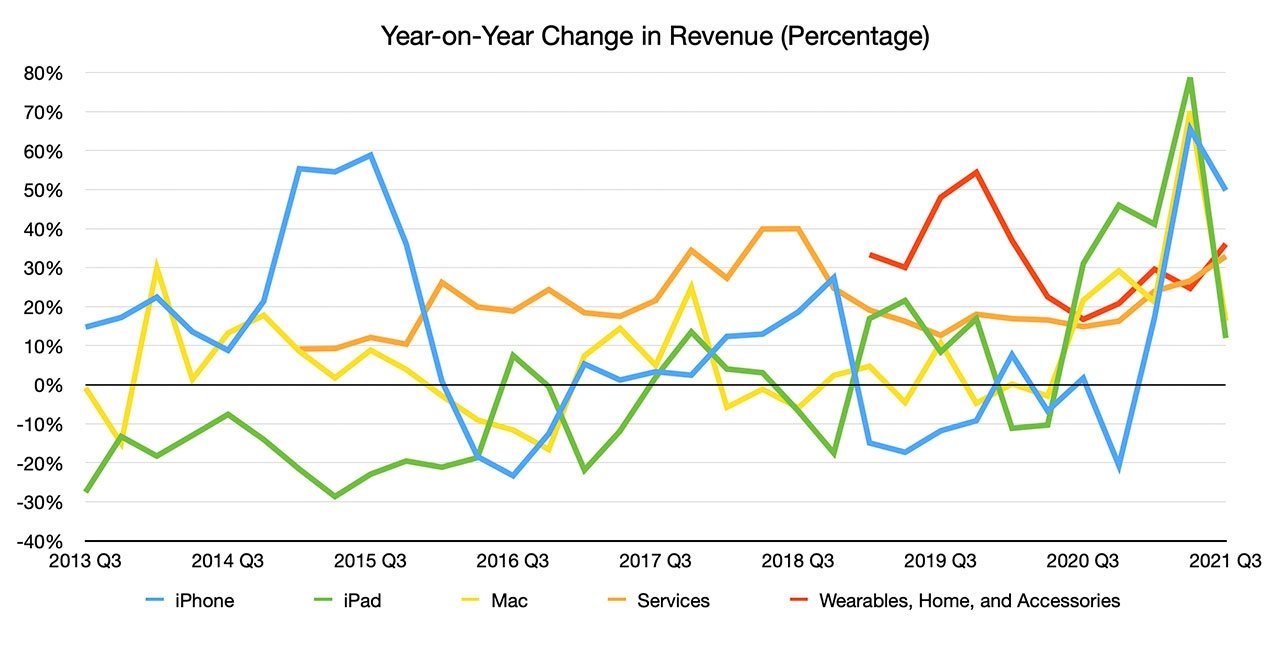 The launch of both iPad and Mac models with the M1 chip has also bolstered sales. The company is expected to launch new MacBook Pro models and other Mac devices with an M1 chip later in 2021.
During the company's second quarter earnings call, Apple warned that the iPad and Mac could both be affected by supply chain issues. However, Apple also said it expected greater seasonal revenue declines in the June quarter.