Apple, TAFE Queensland partner on Swift development classes in Australia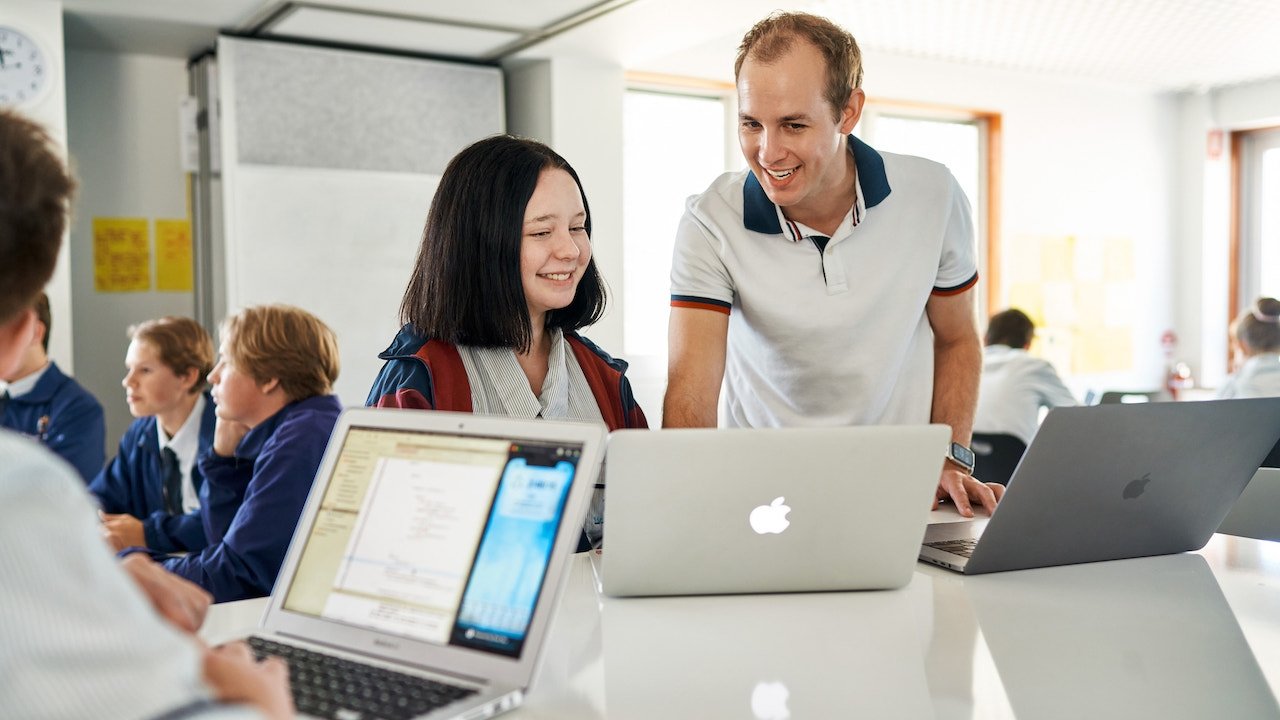 AppleInsider may earn an affiliate commission on purchases made through links on our site.
Apple has announced a new partnership with an Australian training provider to offer Swift app development classes in the country's second-largest state.
The Cupertino tech giant is teaming up with TAFE Queensland, which is one of Australia's largest education and training providers. As part of the deal, Apple will provide the resources needed for TAFE Queensland to offer iOS and App Store development programs.
"Demand from students and industry continues to grow, proving the need for a larger pipeline of graduates qualified to maximize today's job opportunities and keep Queensland and Australia at the forefront of creativity and innovation," said Jackie French, TAFE Queensland's director of Creative Arts and Digital Design.
The program will take advantage of Apple's current slate of educational resources, which includes tools like Swift Playgrounds, Everyone Can code and Develop in Swift.
Apple also highlighted how the App Store and the iOS app ecosystem has contributed to the economy in Australia. Currently, Apple says there are about 160,000 app economy jobs in the country. That figure, the company added, has been rising 10% every year since 2017.
The program, which Apple says is the only one being created by Apple educators and engineers, is set to launch in October.
More information and additional details about the program are available on Apple's website.