Apple's iOS 15 to reportedly use facial recognition to validate ID cards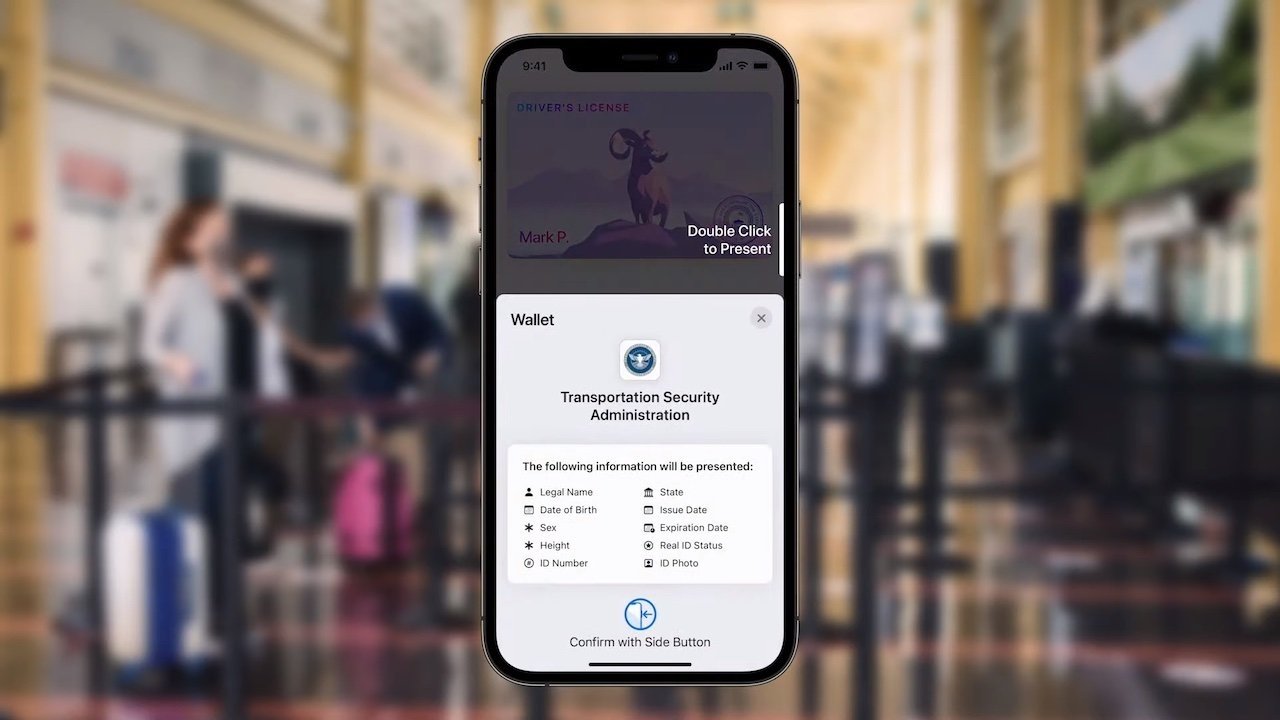 Code discovered in the latest iOS 15 beta reveals Apple is working on a security system for its upcoming digital ID card feature that relies on pictures of a user's face for identity verification.
Apple is set to expand the utility of its Wallet app in iOS 15 with support for government-issued IDs, allowing users to carry digital versions of credentials like a driver's license on iPhone.
According to code in the latest iOS 15 beta, released today, users looking to add an ID to Wallet will be guided through an onboarding process that involves capturing images of their face to verify a claimed identity, reports 9to5Mac.
The procedure is similar to setting up Face ID, with an animation prompting users to rotate their head and perform other movements while the front-facing camera captures image of their face, the report said. Unlike Face ID, which captures multiple angles of a user's face, ID card verification asks users to look sideways, close their eyes, raise their eyebrows, open their mouth, and smile, the report said.
How the system matches captured imagery with digital card data is unknown, though iOS 15 code suggests Wallet will perform the verification phase using on-device processing. Facial recognition appears to play a role in the technology.
The security measure should alleviate some concern regarding identity theft.
Apple announced ID card support at WWDC 2021 in June. The feature will first roll out in the U.S. to store IDs, complete with name, date of birth, photo and Real ID status, in a secure and encrypted location on iPhone for later recall. Access is protected by Face ID or password.
Only a few U.S. states have launched digital IDs that could one day be compatible with Wallet. Others are trialing the technology, though it is unclear if those systems will be ready when iOS 15 debuts this fall. Apple in June said it is working with the U.S. Transportation Security Administration to facilitate use of the feature at airports.
In its bid to replace wallets and keys with iPhone and Apple Watch, the Wallet app is also gaining new digital key capabilities for smart homes, hotel rooms, and work badges. Separately, modern Apple Watch models running watchOS 8 will be able to lock, unlock, and start vehicles with CarKey support.