TSMC iPhone, Mac production lines hit by gas contamination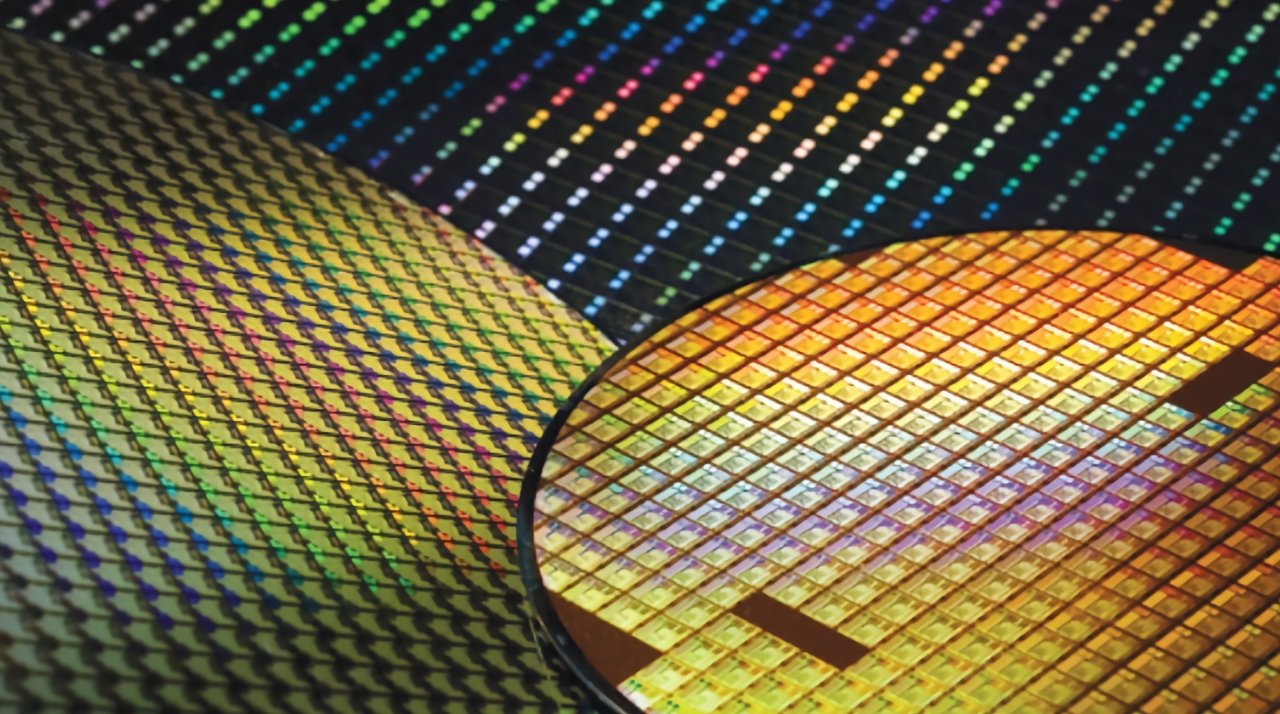 AppleInsider may earn an affiliate commission on purchases made through links on our site.
Gases used in TSMC's production of processors for the Mac, and the iPhone, have reportedly been contaminated.
As TSMC expands its operations in Taiwan, and also in Arizona, its existing "Fab 18" plant in southern Taiwan has been delayed by the incident. The company reported gas contamination, and said that it does not expect a significant impact from the problem.
"To ensure that there will be no issues with production quality, TSMC is currently carrying out stringent follow-up operations," a spokesperson told Reuters.