Titanium Apple Watch Series 6 unavailable for pick-up from many Apple Stores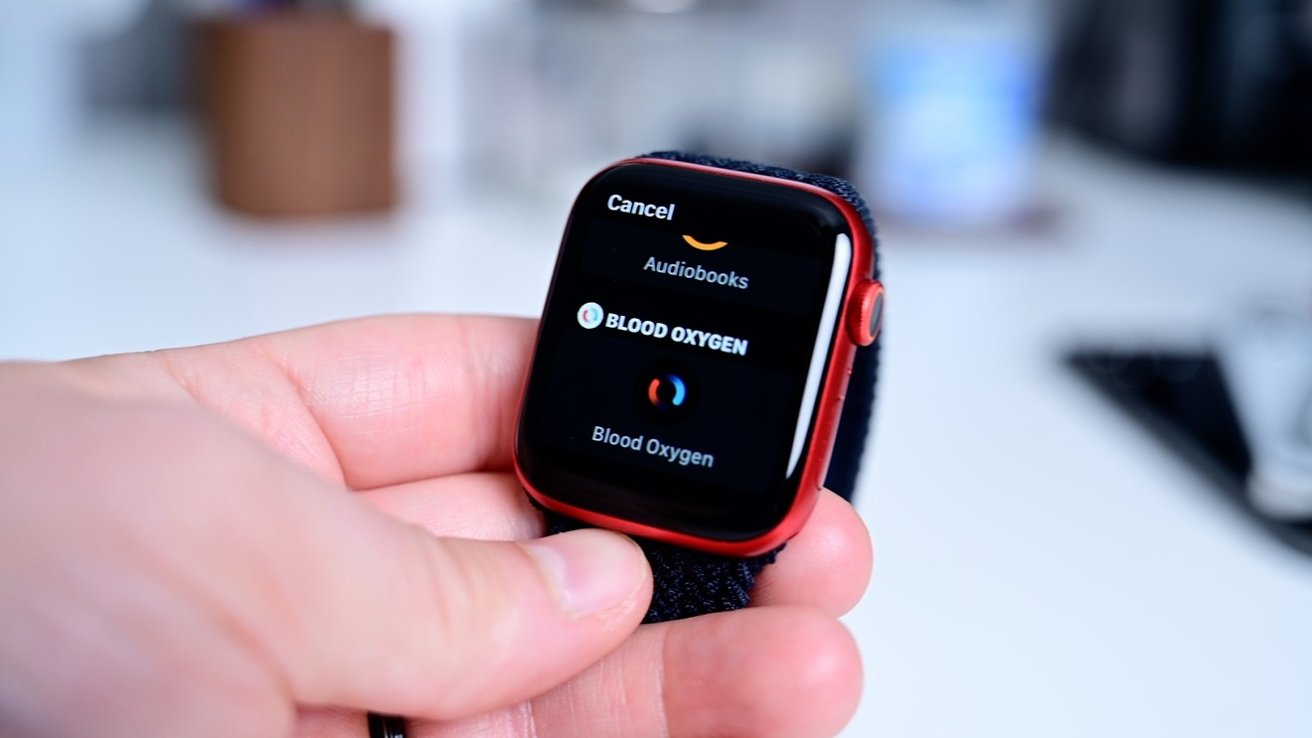 AppleInsider is supported by its audience and may earn commission as an Amazon Associate and affiliate partner on qualifying purchases. These affiliate partnerships do not influence our editorial content.
The wide unavailability of the Apple Watch Series 6 in titanium points to Apple significantly limiting its production run, with one report proposing Apple could ditch the titanium "Edition" model entirely.
The Apple Watch Edition version of the Apple Watch Series 6 houses the wearable device in a titanium or Space Black titanium case. However, according to a report, the availability of the model is quite limited.
According to Mark Gurman's "Power On" newsletter for Bloomberg, the titanium model is listed as unavailable for pickup from Apple Stores in the United States, as well as other major markets. AppleInsider confirmed the situation with its own checks.
Apple has yet to officially discontinue the model, but it seems plausible given rumors of a new Apple Watch Series 7 launching in the fall.
It is reasoned by Gurman that the premium model was only made in small numbers, on the expectation they wouldn't sell well. Manufacturing probably ended in the spring, with the unavailability being due to the supply of the model finally starting to run out, he offers.
As for the Apple Watch Series 7, Gurman believes it's plausible Apple could ditch the Edition material entirely. "What's the point of spending $800 or more on a watch that will be outdated in one year and nonfunctional in under five?" Gurman proposes.