Apple premieres new trailer for Apple TV+ series 'Truth Be Told'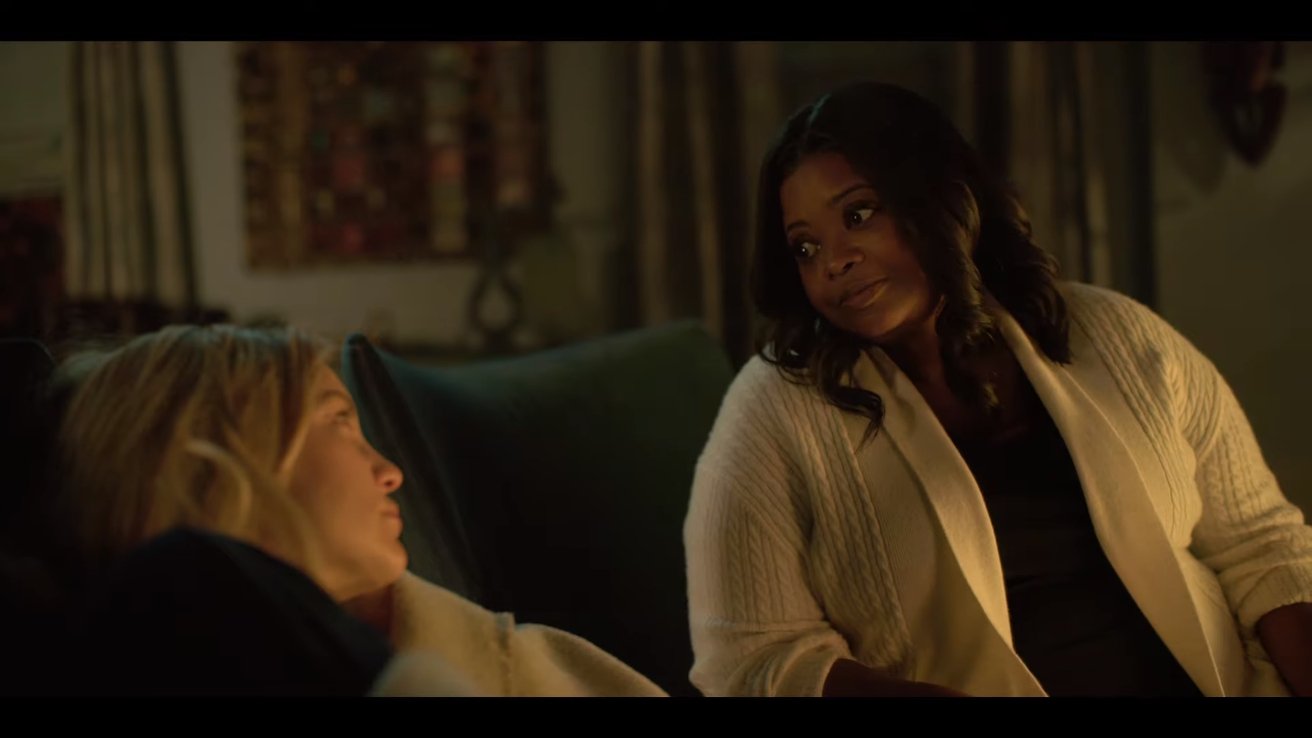 The compelling true-crime drama returns to Apple TV+ as Poppy Parnell dives into a new case surrounding a childhood friend.
"Truth Be Told," Apple's NAACP Image Award-winning drama, is making its return to the small screen on August 20. The second season will star Academy Award nominee Kate Hudson in her first lead role in a television series.
This season, Poppy Parnell (Octavia Spencer) explores a new case surrounding her childhood friend and media mogul Micah Kieth (Kate Hudson.) As they search for Micah's husband's murderer, their friendship is put to the ultimate test.
Apple renewed "Truth Be Told" for a second season in March 2020. Hudson joined the cast in October of that year. The new trailer shows Poppy as she struggles with balancing her search for truth and maintaining both her friendship and her marriage.
Created by Nichelle Tramble Spellman, the show is produced by Hello Sunshine, Chernin Entertainment, and Endeavor Content. Executive producers include Spencer, Spellman, Reese Witherspoon, Lauren Neustadter, Peter Chernin, Jenno Topping, and Mikkel Norgaard.
In February, the series filming was suspended after local protesters showed up to object to the use of a Los Angeles park. The protestors had shown up to protest the use of South L.A.'s historic Leimert Plaza Park, which had previously been off-limits to L.A.'s homeless population during the coronavirus pandemic.