SEC chief wants more scrutiny & regulation of cryptocurrencies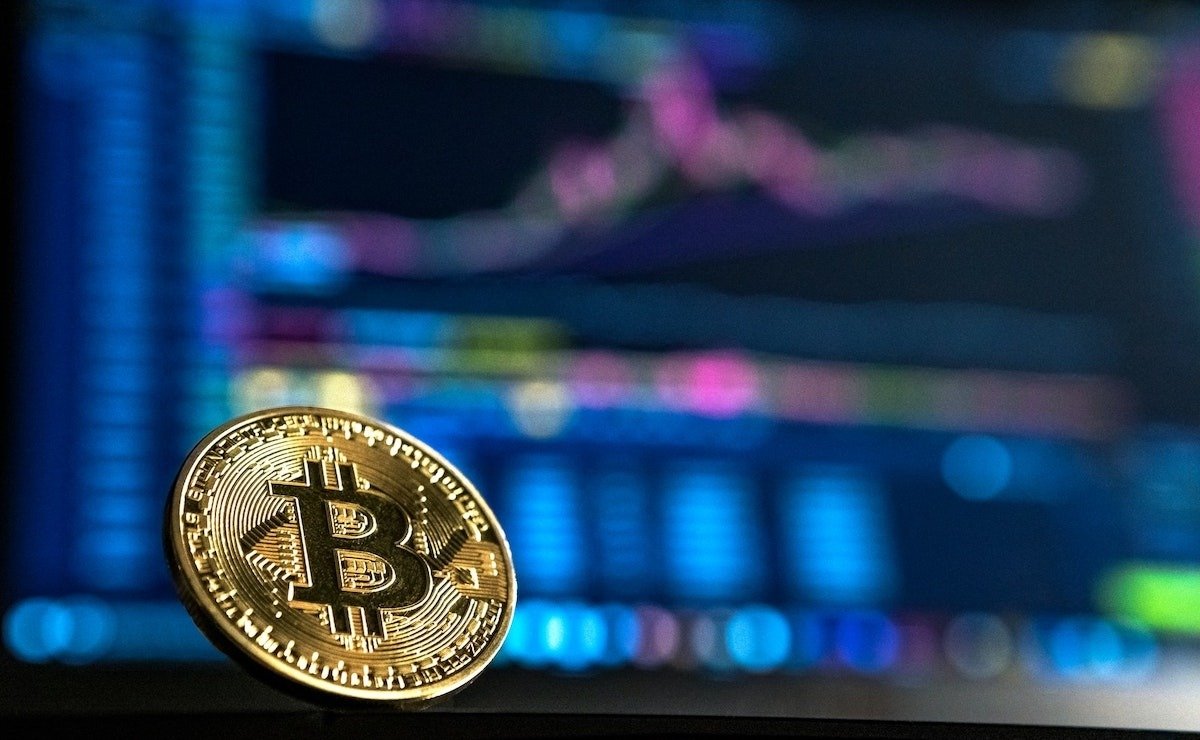 The new head of the SEC, Chair Gary Gensler, wants to protect cryptocurrency investors from fraud and believes that changes in investment laws will be needed soon.
Cryptocurrencies are a hot-button topic in financial circles, and the prospect of government oversight of the field has been raised repeatedly. In his first interview on cryptocurrencies since assuming office in April, Securities and Exchange Commission Chair Gensler offers some positive thoughts on the subject.
According to Gensler, he is "neutral on the technology, even intrigued," having previously spent three years "teaching it, leaning into it." However, speaking to Bloomberg, he says there is a need for safety, claiming "I'm not neutral about investor protection."
"If somebody wants to speculate, that's their choice, but we have a role as a nation to protect those investors against fraud," said the SEC chief.
Admitting the SEC's powers are already quite broad, Gensler has asked Congress to create a law that grants the commission the authority to monitor cryptocurrency exchanges.
The largely unregistered nature of the industry is the reason behind the request. Though Bitcoin and others that act as currencies are thought of as commodities instead of securities, there are many other digital coins and tokens that Gensler believes can be classified as unregistered securities, which must follow SEC rules.
The SEC is looking into at least seven different crypto-related issues, including initial coin offerings, trading venues, decentralized finance, and ETFs, under Gensler's urging. "I've asked the staff to use all of our authorities anywhere we can," he adds.
In terms of speed, Gensler reckons the regulation of crypto exchanges would be the simplest way for the government to get started. However, he is still concerned about other avenues, including peer-to-peer lending. Decentralized finance operations advertising interest rates on cryptographic assets could be an item that can be overseen by the SEC, he offers.
Gensler's actions could cause some concerns for industry observers, suggests Georgetown University law school's cryptocurrency teacher Patrick McCarthy.
"When the crypto people say they want legal certainty, they don't mean that - they want to be unregulated," McCarthy said. "That's never been Gary's point of view."
McCarthy does admit that Gensler's knowledge and experience with digital assets will still give the industry as a whole a "fair hearing."
Gensler's intended regulation for cryptocurrencies could encourage major tech companies to take bigger steps in the market. In the case of Apple, in May it was seeking a business development manager focused on "alternative payment" platforms, including cryptocurrencies and digital wallets.