Broadway musical 'Come From Away' hits Apple TV+ on Friday, Sept. 10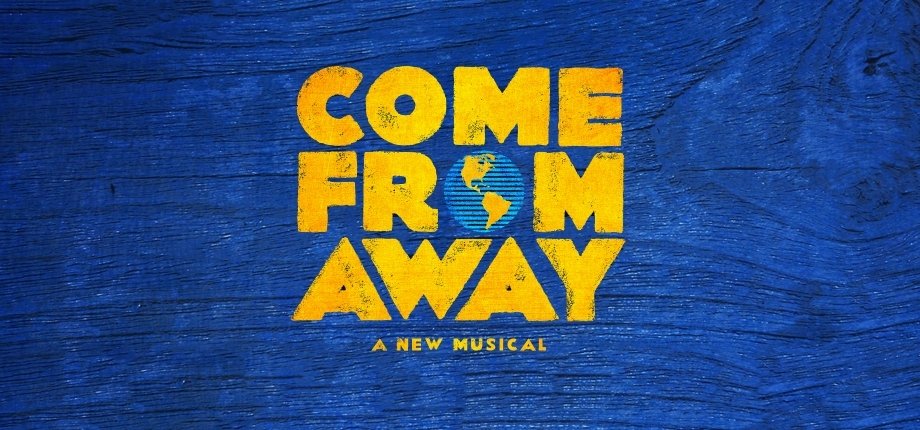 A filmed version of the award-winning Broadway musical "Come From Away" will land on Apple TV+ on Friday, Sept. 10, 2021.
"Come From Away" follows the story of 7,000 people stranded in a small Newfoundland town after flights were grounded on Sept 11, 2001. The filmed version of the Musical, which has won Tony and Olivier awards, was recorded at the Gerald Schoenfeld Theatre in May with an audience that included frontline workers and 9/11 survivors.
"As the people of Newfoundland graciously welcome the 'come from aways' into their community in the aftermath, the passengers and locals alike process what's happened while finding love, laughter and new hope in the unlikely and lasting bonds that they forge," Apple wrote of the play.
The filmed version stars Petrina Bromley, Jenn Colella, De'Lon Grant, Joel Hatch, Tony LePage, Caesar Samayoa, Q. Smith, Astrid Van Wieren, Emily Walton, Jim Walton, Sharon Wheatley, Paul Whitty.
"Come From Away's" original book, music, and lyrics were penned by Irene Sankoff and David Hein, who will also executive produce alongside Jon Kamen, Dave Sirulnick, and Meredith Bennett. The show is choreographed by Kelly Devine, with music supervisor by Ian Eisendrath.
Apple won the rights to a filmed version of the Tony and Olivier Award-winning musical earlier in 2021.