Apple Watch credited with saving man's life after fall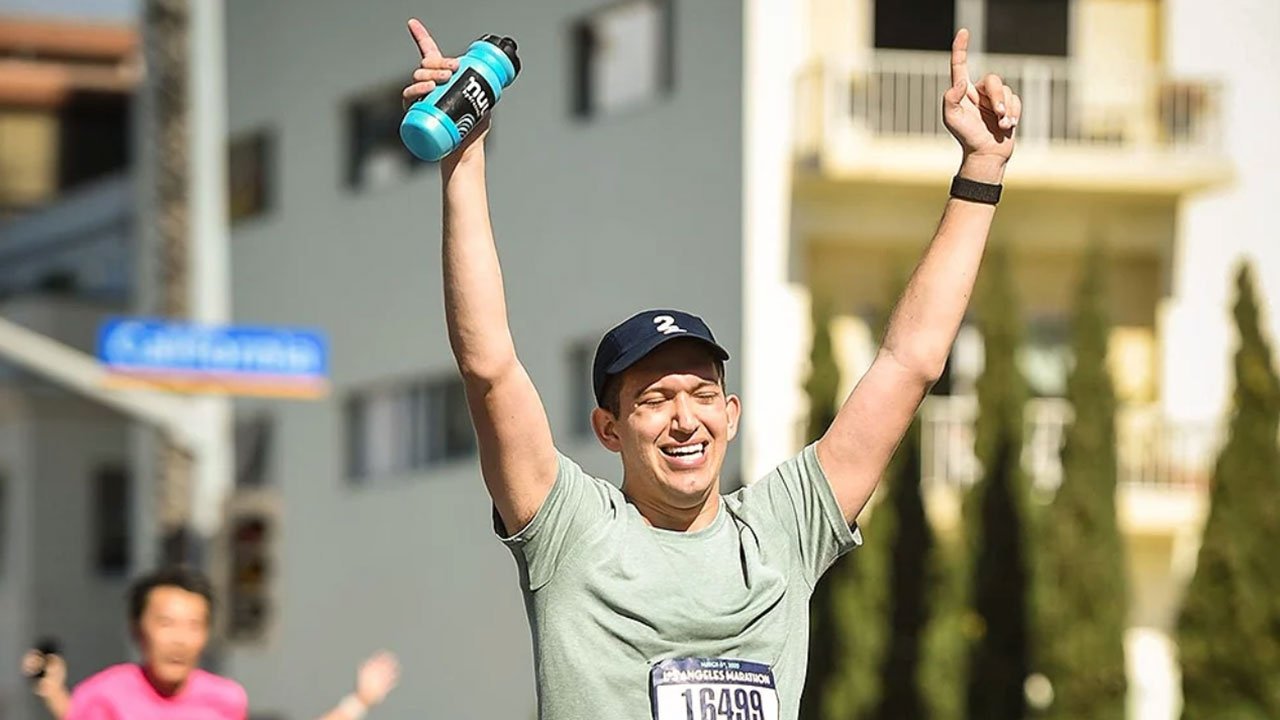 Apple Watch has been credited with saving yet another life after alerting emergency services to what could have been a fatal fall.
On July 12, 25-year-old Brandon Schneider of Long Island visited the emergency room after suffering abdominal pain and a misdiagnosed kidney stone, reports People.
Schneider asked to use the bathroom, where he lost consciousness and fell to the ground.
"I remember washing my hands and thinking to myself, is something going to happen," Schneider said in an interview with a local ABC affiliate. "I don't remember falling to the ground, or hitting my head, or anything of the events that followed."
Luckily, Schneider was wearing an Apple Watch. The device's fall detection feature recognized the event and alerted emergency services, as well as his father who was with him at the time.
"My Apple Watch detected a hard fall, and I did not respond to the like haptic message that requires a response and 45 seconds," Schneider said.
Subsequent CT scans revealed a fractured skull and multiple hematomas that were growing in size. He underwent brain surgery and woke up four days later.
Though he doesn't remember much about the incident or surrounding days, he is on the mend and credits his survival to Apple Watch and an active lifestyle. Schneider is a Peloton Sales Specialist and a Level I certified running coach.
"Those who have an Apple watch, may be able to set up their emergency contacts, which I don't know what sparked the idea in me sometime before this incident occurred to make sure I had that setup, but I want to encourage people to do that," he said.
Fall detection was introduced with Apple Watch Series 4 and is part of a biometric monitoring suite that covers heart health, blood oxygen levels, mobility, fitness and more.