Apple Ireland worker wins unfair dismissal ruling in explosives case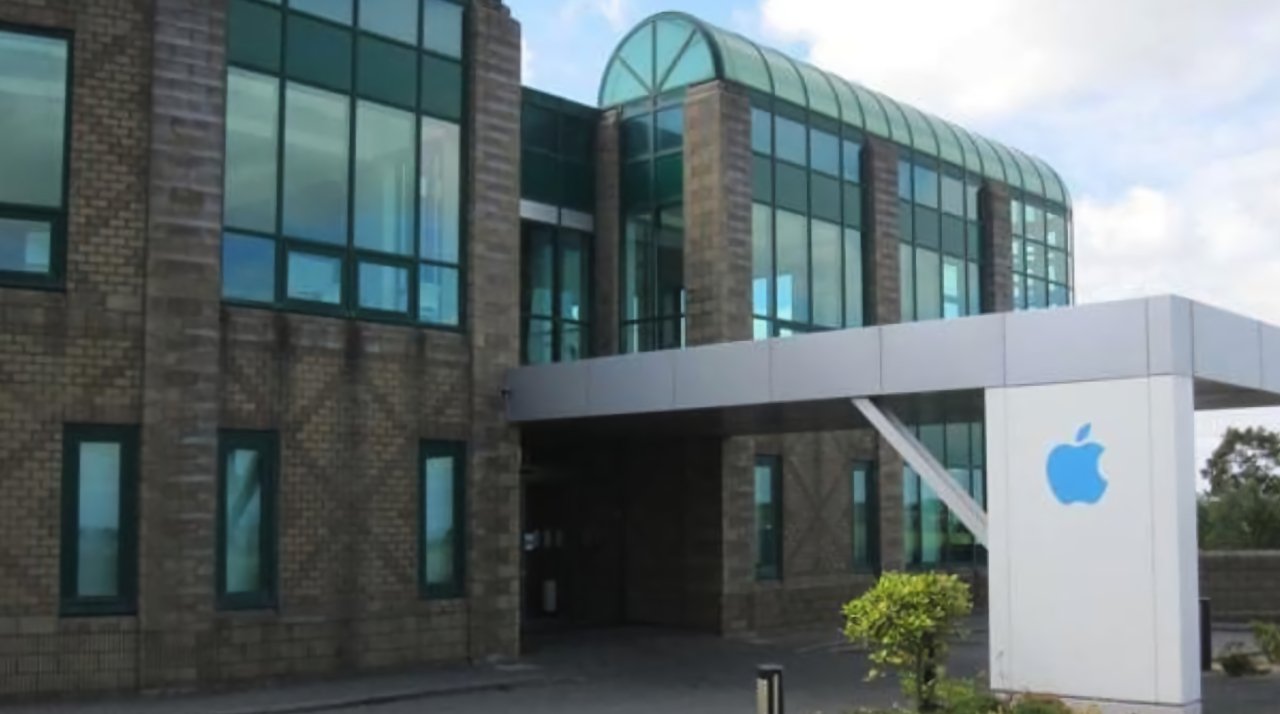 AppleInsider is supported by its audience and may earn commission as an Amazon Associate and affiliate partner on qualifying purchases. These affiliate partnerships do not influence our editorial content.
An Apple employee in Cork, Ireland, has been awarded $5,275 for being unfairly dismissed, after traces of explosives were found in his bag.
Apple has maintained a large operation in Cork, Ireland, for 40 years, and it includes technical support advisors. Now one of those, Stanislaw Ivanov, has been awarded damages by Ireland's Labor Court for unfair dismissal, which Apple has not contested.
According to The Irish Examiner, however, Ivanov wants to clear his name over an accusation that he had traces of Tetryl explosive on him.
On December 7, 2018, he refused Apple security permission to search his bag on entering a company Christmas party at a local football stadium. Then on December 13, 2018, swab tests of his workstation at Apple, and of the power switch on his computer, were positive for explosives.
Prior to the Labor Court, Ireland's Workplace Relations Commission (WRC) had ruled in favor of Ivanov. Its ruling said that Apple had no authority to search his bag, and so should have called the police.
The WRC also called it "incredible" that solely the workstation and computer had the traces of explosive substances, given how Ivanov could not have solely touched those.
Ivanov himself appealed against the WRC ruling, as he wanted to contest how he was being seen as "some type of criminal." He said he wants to clear his reputation, especially as his social circle "almost disappeared" following his dismissal from Apple.
Originally, Ivanov had wanted to be reinstated by Apple. He now agrees that cannot happen.
"Essentially the relationship and bond of trust is irrevocably broken," said Darragh Whooley, Apple's employee relations manager. Apple did not contest the ruling of unfair dismissal, and Whooley said the company was happy to pay the compensation.
Overall, the Labor Court sided with Ivanov, and as well as the unfair dismissal damages, ruled that there should be an entirely new hearing on the case. Deputy chair Tom Geraghty reportedly criticized both Ivanov and Apple for the lack of information in their submissions to the court.