'iPhone 13' launch due third week of September, says analyst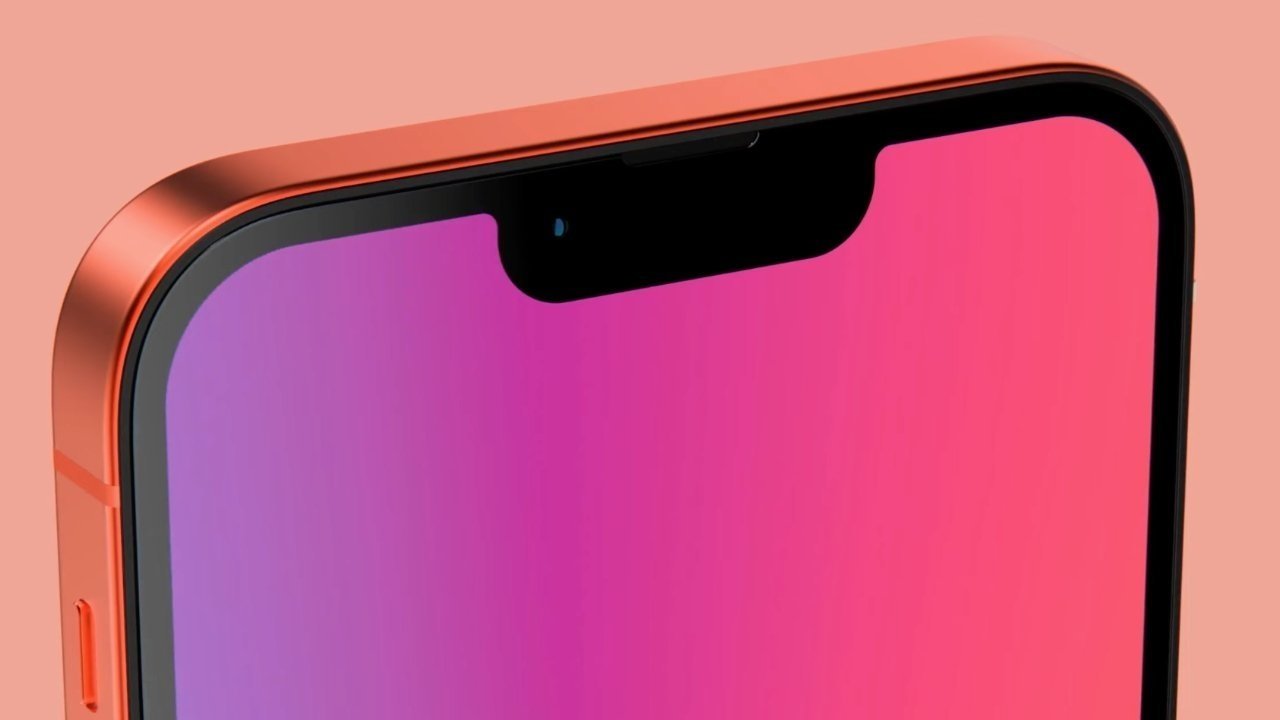 Apple will return to holding its iPhone launches in September, according to Wedbush analysts, with the "iPhone 13" expected to be unveiled in the third week of September.
Apple is known to hold fall events for the iPhone and other products, with the main iPhone launch itself typically occurring in September. After an October reveal of the iPhone 12 range in 2020, some analysts believe that Apple could return to form for 2021.
In a note to investors seen by AppleInsider, Wedbush's Asia supply chain checks for the second half of 2020 put iPhone builds at between 130 million and 150 million units. In terms of the breakdown into specific products, the "iPhone 13" is thought to be between 35% and 45% of third-quarter builds.
Wedbush reckons this outlook gives it "enhanced confidence" that launches in 2021 will be "normal" rather than late.
"From a timing perspective, we believe the current iPhone 13 launch is slated for the third week in September," the investment bank forecasts.
As for the supply chain itself, the current level of builds for the "iPhone 13" family is in the 90 million unit range, compared to initial pre-COVID checks for the iPhone 12 at 80 million units. The roughly 10% improvement year-on-year "speaks to an increased confidence with Cook & Co. that this 5G driven product cycle will extend well into 2022," Wedbush suggests.
Wedbush isn't the only one to expect a September launch. On August 12, TrendForce offered its own expectations, including a September release.
For 2021, Wedbush believes Apple will offer a 1 terabyte storage option in its models, double the 512GB limit of the iPhone 12 Pro. LiDAR is also thought to spread to all devices in the range, rather than being limited to the Pro generation, among other key enhancements.
Wedbush is also confident that Apple will see a "robust consumer product cycle" with high pent-up demand. It is estimated that some 250 million of the 975 million iPhones in use are 3.5 years old, or older, which could help push sales in the 2021 releases.