Adobe acquires video collaboration platform Frame.io for $1.275B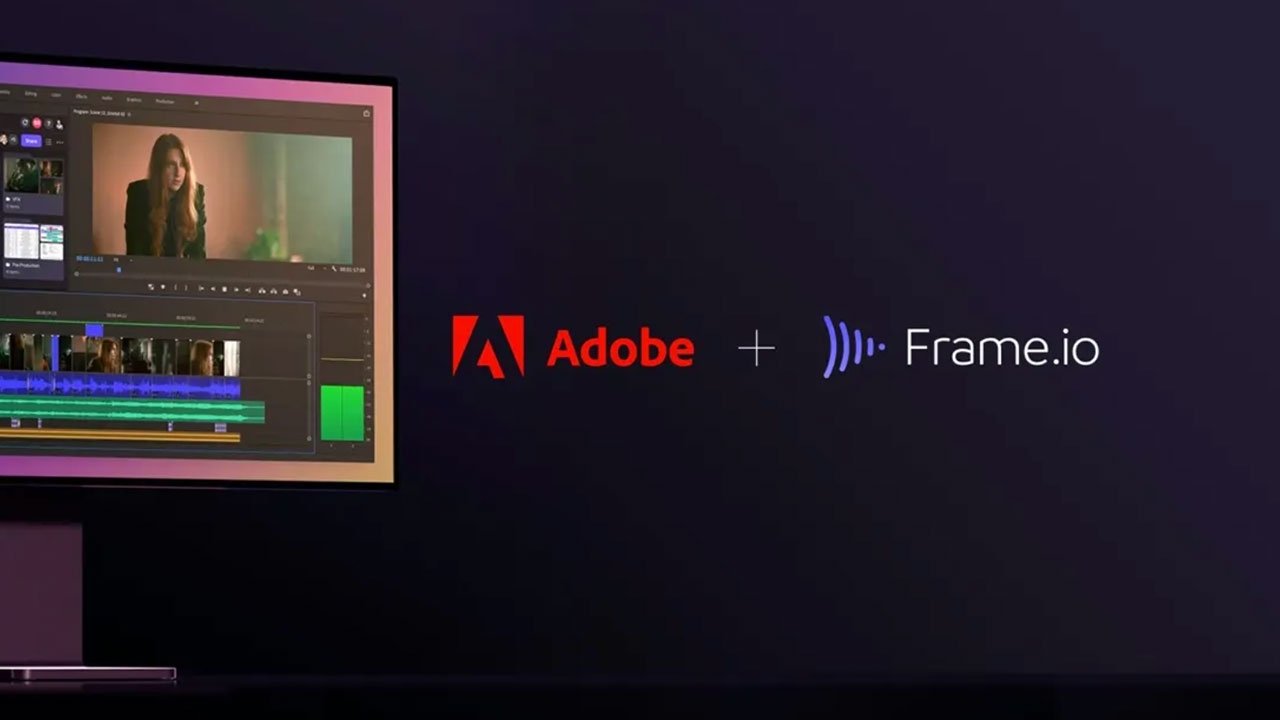 Adobe on Thursday announced an agreement to purchase cloud-based video collaboration platform Frame.io for $1.275 billion, with the service to see integration with Adobe's Creative Cloud products.
Adobe hopes to streamline video content creation workflows with the purchase, which will enable the company to combine Premiere Pro and After Effects video editing products with Frame.io's review and approval system, according to a press release.
With customers ranging from film and television studios to small indie video teams and more, Frame.io allows everyone in the video making process to participate with real-time footage upload, access, and in-line stakeholder collaboration. Adobe itself has used the service to create video for its website, social media and special events, said Scott Belsky, chief product officer and executive vice president of Creative Cloud.
"We've entered a new era of connected creativity that is deeply collaborative, and we imagine a world where everyone can participate in the creative process," Belsky said in a statement. "With this acquisition, we're welcoming an incredible customer-oriented team and adding Frame.io's cloud-native workflow capabilities to make the creative process more collaborative, productive, and efficient to further unleash creativity for all."
Belsky in a statement to Bloomberg said Adobe took interest in Frame.io when the it realized customers were using the service in conjunction with Adobe products. Adobe mulled creating in-house tools for Creative Cloud before making a decision to purchase the video collaboration specialist.
When the deal closes, the Frame.io team, including co-founder and CEO Emery Wells and co-founder John Traver, will join Adobe. Wells will continue to lead Frame.io staff and report to Belsky under the new management structure.
Moving forward, Adobe plans to build Frame.io's workflow technology into Creative Cloud applications like Adobe Premiere Pro, Adobe After Effects, and Adobe Photoshop. According to Belsky, deep integration is planned for Premiere Pro, Adobe's flagship video editing solution.
Looking ahead, Adobe plans to expand on the foundations built by its initial Frame.io integration to introduce advanced collaboration technology that includes incorporation of Adobe's work on artificial intelligence. Collaborative tools make their way beyond Adobe's stable of products in the form of plug-ins and support for third-party applications. Frame.io currently maintains a workflow extension for Apple's Final Cut Pro.
Frame.io was founded in 2015 and the company's app won an Apple Design Award in 2016.
Adobe expects the deal to close within the next few months, pending regulatory approval. Until the agreement is finalized, each company will operate as separate entities.