Nanoleaf continues rollout of Thread, announces new partnership with Eero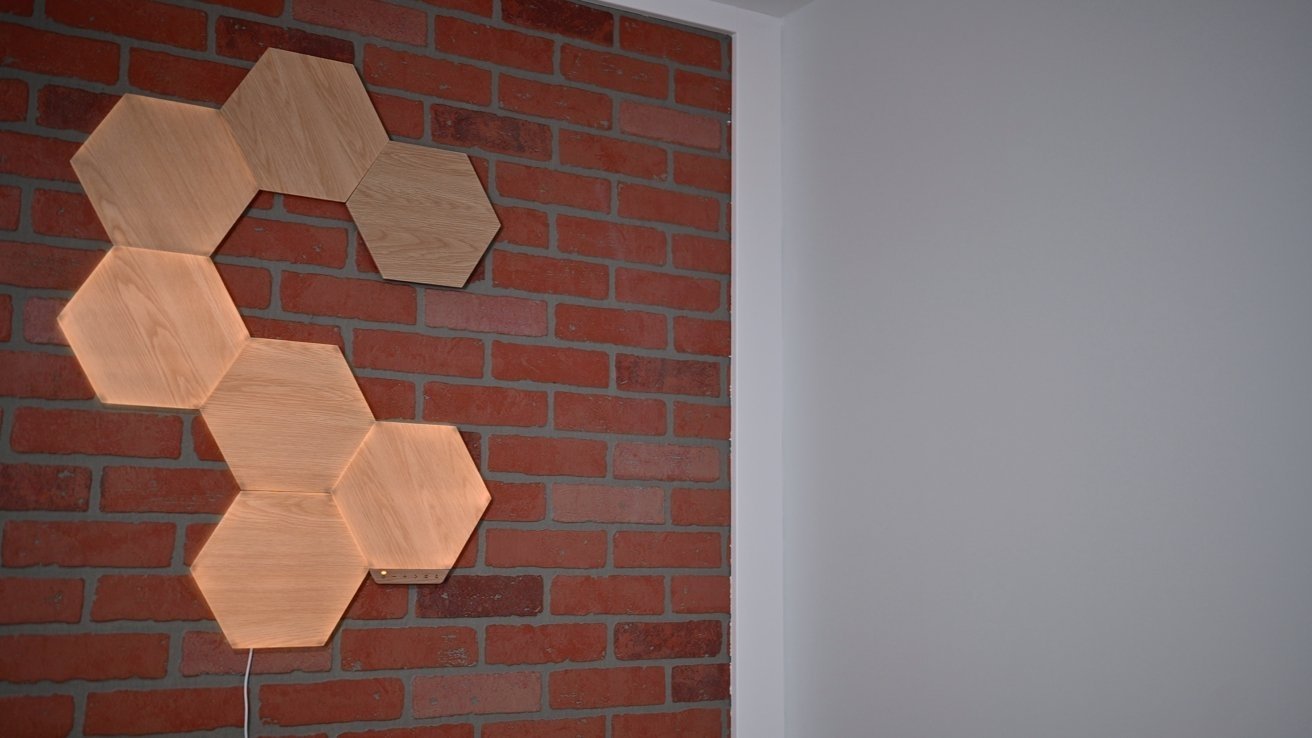 Nanoleaf has rolled out its latest update to the Shapes and Elements controllers that enables Thread border router functionality, in parallel with announcing that it is also partnering with Amazon to allow Eero routers to also act as Thread border routers.
Nanoleaf launched its Thread border router update in beta before delaying the public release in July. Now, the update is available to all owners of the Nanoleaf Shapes and Nanoleaf Elements devices. This update enables the controllers on those devices to act as border routers for any Thread devices in the home.
Thread is an emerging smart home standard that creates its own mesh network between devices for fast performance and is self-healing should a device go offline. A border router is a device that bridges Thread devices to your home network.
Nanoleaf's Shapes and Elements line aren't controlled via Thread themselves as they are already Wi-Fi connected but this update will help other devices. Nanoleaf has its own line of Thread-connected lights including the Essentials light strip and Essentials light bulb.
To update, in the Nanoleaf app head to More > Firmware Updates and update the Essentials to version 1.6 and the Shapes and Elements devices to 6.1.
The company also announced a partnership with Eero to add Thread border router functionality to Eero's routers. The Eero Pro, Eero Beacon, Eero 6, and Eero Pro 6 all will act as Thread border routers with Nanoleadd Essentials with wider support coming soon.
Eero's routers as well as all of Nanoleaf's smart lighting products support Apple's HomeKit platform.