M1X Mac mini with more ports could launch within months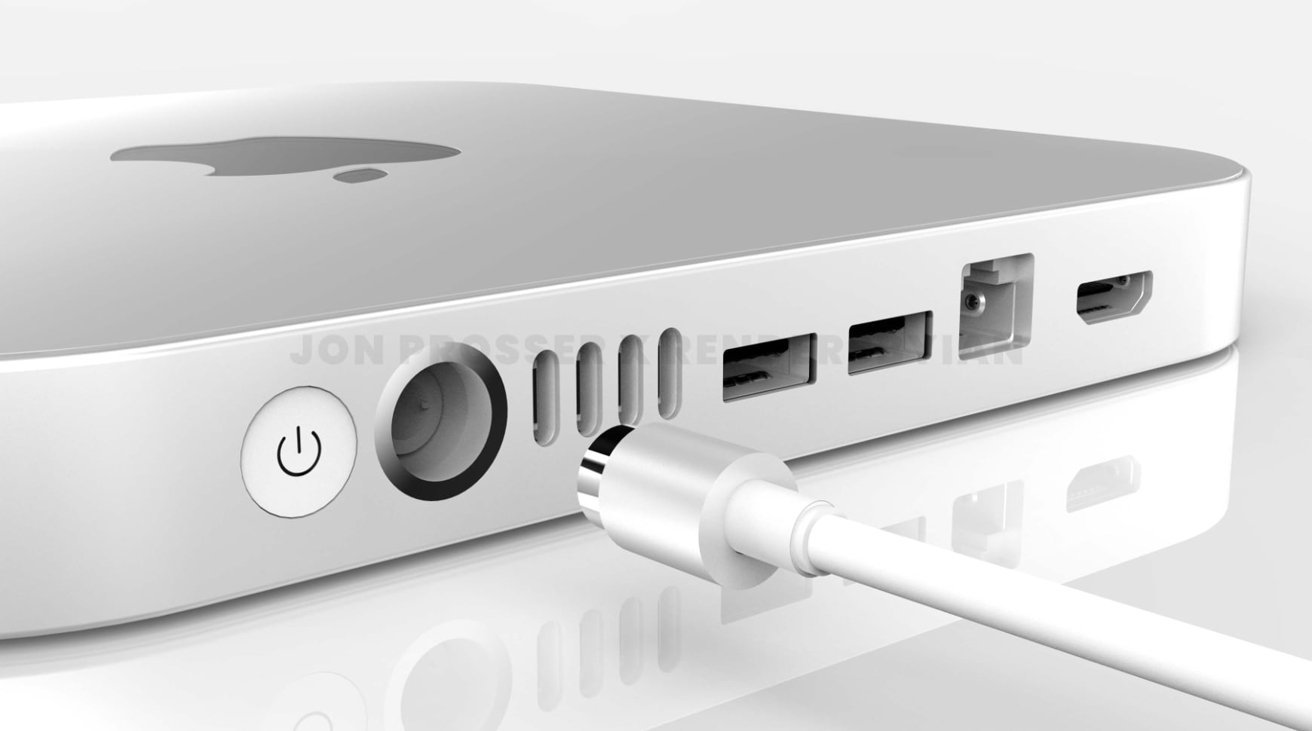 The next Mac mini will feature both a new M1X chip and an updated design, a report claims, one that will also include more ports than the current version, and finally replace the Intel version in Apple's product catalog.
Apple is expected to launch a number of new products during its fall events, with one potential candidate being a new Mac mini. A report on Sunday seems to double down on rumors relating to the desktop Mac, including changes to its appearance and an improvement in performance.
In the latest "Power On" newsletter for Bloomberg, Mark Gurman claims a high-performance Mac mini is on the way. The model, equipped with an M1X Apple Silicon chip, will complete the transition for the Mac mini line by eliminating the Intel model completely.
Gurman believes that the Mac mini's use as a server and for some tasks like video editing and software development, made Apple keep the Intel variant available for purchase for a while longer. At least until it produces a high-performance variant.
It is reckoned the Intel version may only be around for the "next several months."
The new Mac mini is said by Gurman to have "an updated design and more ports than the current model." This may take the form of a May render leak, which claimed the Mac mini would have a thinner profile, as well as a plexiglass-like top panel and aluminum sides.
Around the back, the render showed four USB 4-Thunderbolt 3 ports, two USB-A connections, Gigabit Ethernet, and HDMI. It also included the magnetic circular power connector, as used on the 24-inch iMac.