Tim Cook visiting White House on Wednesday to discuss cyber attacks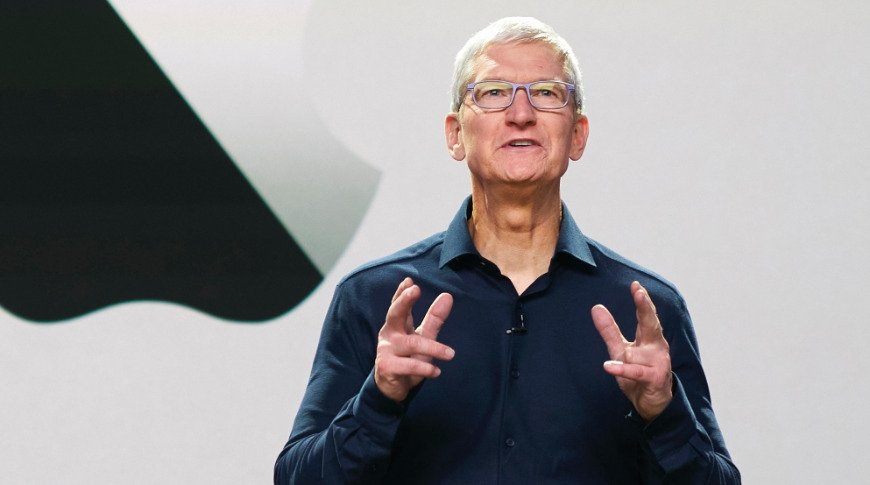 Apple CEO Tim Cook and Microsoft CEO Satya Nadella plan to visit the White House this week to discuss pressing cybersecurity concerns with President Joe Biden, according to a report on Monday.
Citing sources familiar with the matter, Bloomberg reports Cook and Nadella are scheduled to meet with Biden on Wednesday to discuss private sector contributions to cybersecurity efforts following a rash of attacks targeting key U.S. infrastructure and technology assets.
The conversation could include recent steps taken by companies in the banking, energy and water utility industries to beef up protections against cyber attacks, the report said. A senior official with knowledge of the meeting said software security in the supply chain would likely be a topic of discussion.
Executives from Google, Amazon, IBM, Southern Co. and JPMorgan Chase & Co. are also invited to the gathering. Southern Co. CEO Tom Fanning plans to attend, the source said.
Cook has met with government representatives at the White House on multiple occasions during his tenure as chief executive of the world's most valuable tech company. Over the past four years, the tech executive fostered a rare relationship with former President Donald Trump and leveraged that position to successfully lobby on the company's behalf.
Wednesday will be Cook's first official meeting with Biden, though the Apple chief has issued statements and penned letters urging the administration to fulfill promises related to immigration reform.