Google spending $15B to remain default iOS search engine to block Microsoft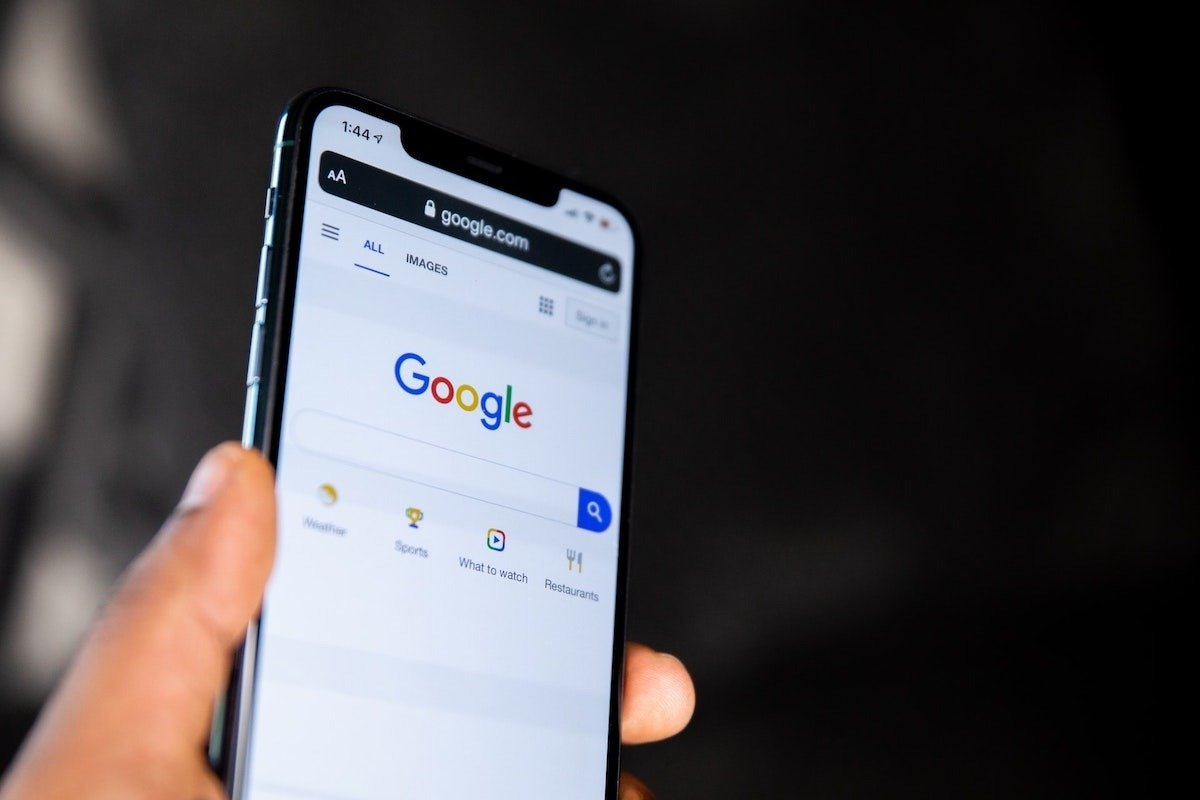 Google is seemingly adamant in its decision to maintain the coveted role of default search engine on iOS, a strategy that could generate nearly $15 billion for Apple in 2021, according to one industry analyst.
The internet search giant is forecast to spend nearly $15 billion over fiscal 2021 for the opportunity, according to a note from Bernstein analyst Toni Sacconaghi, as reported by Philip Elmer-DeWitt's Apple 3.0 this week. That figure is up from as much as $11 billion in 2020 and up to $9.5 billion in 2018.
Neither Apple nor Google have disclosed details of the deal, but the contribution reportedly accounted for between 15% to 20% of Apple's annual profits in 2020. Sacconaghi arrived at the $15 billion figure by parsing through Apple's recent earnings reports and analyzing Google's traffic acquisition costs.
The large sum is in part thought to keep competitors at bay.
"We have noted in prior research that [Google] is likely paying to ensure Microsoft doesn't outbid it," Sacconaghi writes. "That said, with payments likely to approach $18 - $20B in FY 22, it [is] not implausible that Google could revisit its strategy."
While Google is currently expected to keep pressure on competitors in 2022, the company could attempt to renegotiate terms or drop the initiative altogether. Other risks include regulatory scrutiny that could result in a 4-5% impact to Apple's gross profits.
Google's arrangement with Apple was reportedly the focus of a Department of Justice antitrust lawsuit that accused the search giant of abusing its market power.
With a well-heeled user base, many of whom rely on Safari and system search tools, Apple's iOS is a valuable gateway to profits as search companies look to convert on ad sales. Sacconaghi previously argued that Apple could benefit further from its arrangement with Google by buying a search engine like DuckDuckGo and use the asset as leverage in negotiations. A first-party search engine would also serve as a backup should Google decide to terminate the deal.