'The Problem With Jon Stewart' coming September 30 to Apple TV+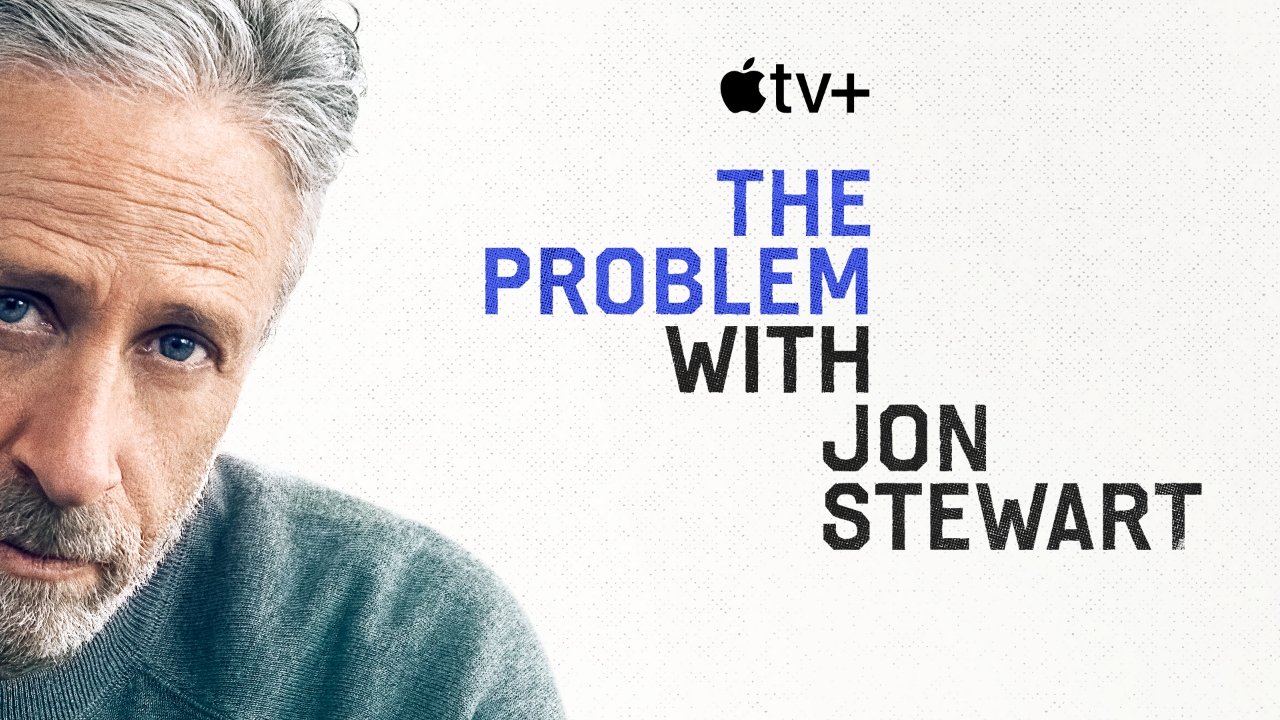 Apple TV+ teased "The Problem With Jon Stewart" in a video announcing a September 30 release date and a weekly companion podcast.
The show will air every other week and focus on current events. Jon Stewart will take a deep dive on issues "affecting us most" in the show, then expand upon the stories in a weekly podcast.
According to Variety, Stewart will be "in discussion with the people who are impacted by the issue — as well as those who have a hand in creating the impact." The show is a multiple-season, single-issue series with Jon Stewart at the helm.
The companion podcast will extend the conversation of each episode. It will feature staff members from across the show who will bring more interviews and facts on the topic.
The show was initially teased with a short segment on the billionaire space race. The segment used Jason Alexander as Jeff Bezos to satirize the entire concept.
"The Problem With Jon Stewart" will air its first episode on Apple TV+ on September 30. Customers can subscribe to the streaming service for $4.99 per month or via any tier of the Apple One subscription bundle.