Judge in Nokia and Apple lawsuit owned Apple stock during proceedings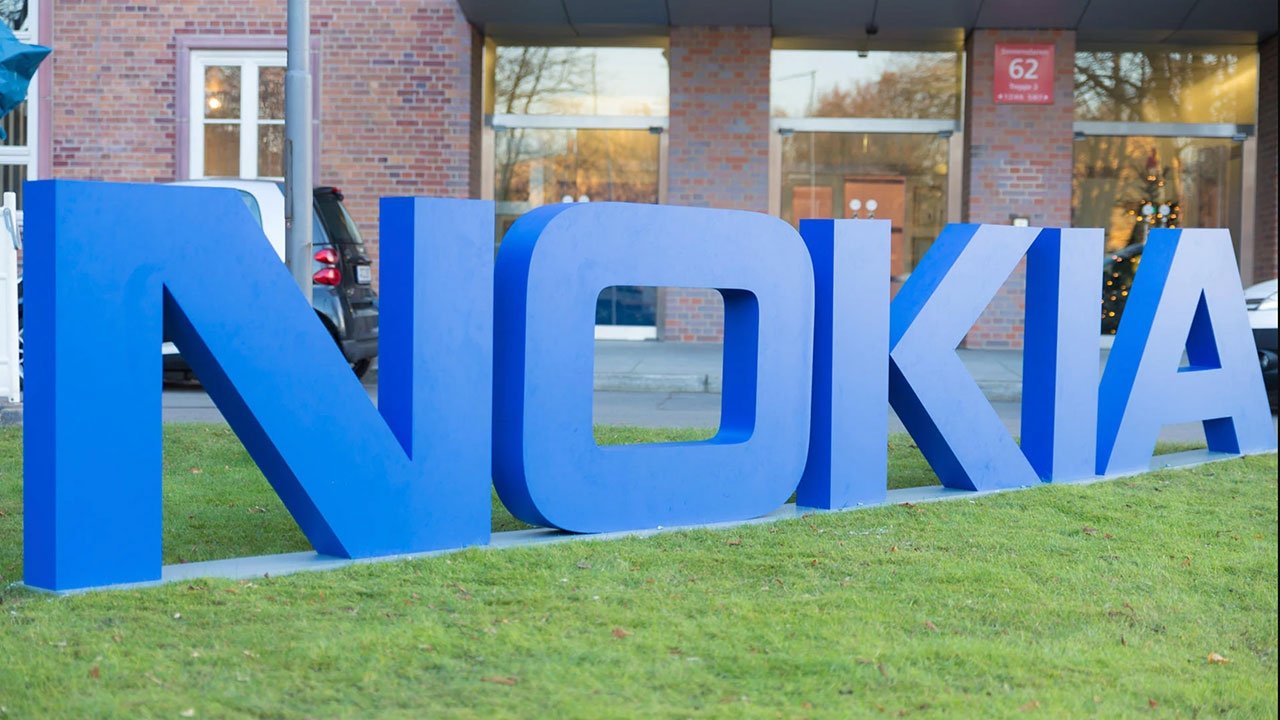 A federal judge was recently found to have owned Apple stock while presiding over a case brought against the tech giant by Nokia, though the discovery is unlikely to lead to further legal action.
Apple and Nokia were embroiled in a bitter patent dispute from 2009 to 2011, with both companies filing a series of legal complaints and regulatory challenges as competition in the smartphone market came to a head. The issue was ultimately settled in June 2011, and while terms of the agreement were kept confidential, Apple was expected to make amends with a one-time payment and ongoing royalties.
According to a new court filing on Monday, a federal judge presiding over one of many scattershot legal volleys filed by Nokia owned stock in Apple when the suit was lodged in 2010. Judge William M. Conley of the U.S. District Court for the Western District of Wisconsin disclosed the potential conflict of interest in a letter to both parties dated Aug. 27.
"Judge Conley informed me that it has been brought to his attention that while he presided over the case he owned stock in Apple," writes Joel Turner, the court's chief deputy clerk. "His ownership of stock neither affected nor impacted his decisions in this case."
It is unclear how many shares Judge Conley possessed during the case, but ownership of company stock in any capacity would have required his recusal under the Code of Conduct for United States Judges.
An advisory from the Judicial Conference Codes of Conduct Committee explains that disqualifying factors should be reported "as soon as those facts are learned," even if the realization occurs after a judge issues a decision.
"The parties may then determine what relief they may seek and a court (without the disqualified judge) will decide the legal consequence, if any, arising from the participation of the disqualified judge in the entered decision," Advisory Opinion 71 reads, as relayed by Turner.
Apple and Nokia are invited to respond to Conley's disclosure by Oct. 27 should they wish to seek redress, though the companies are unlikely to take action considering the case was not a lynchpin in Nokia's overarching strategy.
In hindsight, the 2011 settlement was a favorable outcome for Nokia, whose phone business withered and was sold first to Microsoft before landing at Foxconn. Once the world's dominant cellphone manufacturer, Nokia — the corporate entity — is no longer a player in the mobile market. It has, however, licensed its name to smartphones built by HMD.