Apple plans blood pressure monitor, thermometer for future Apple Watch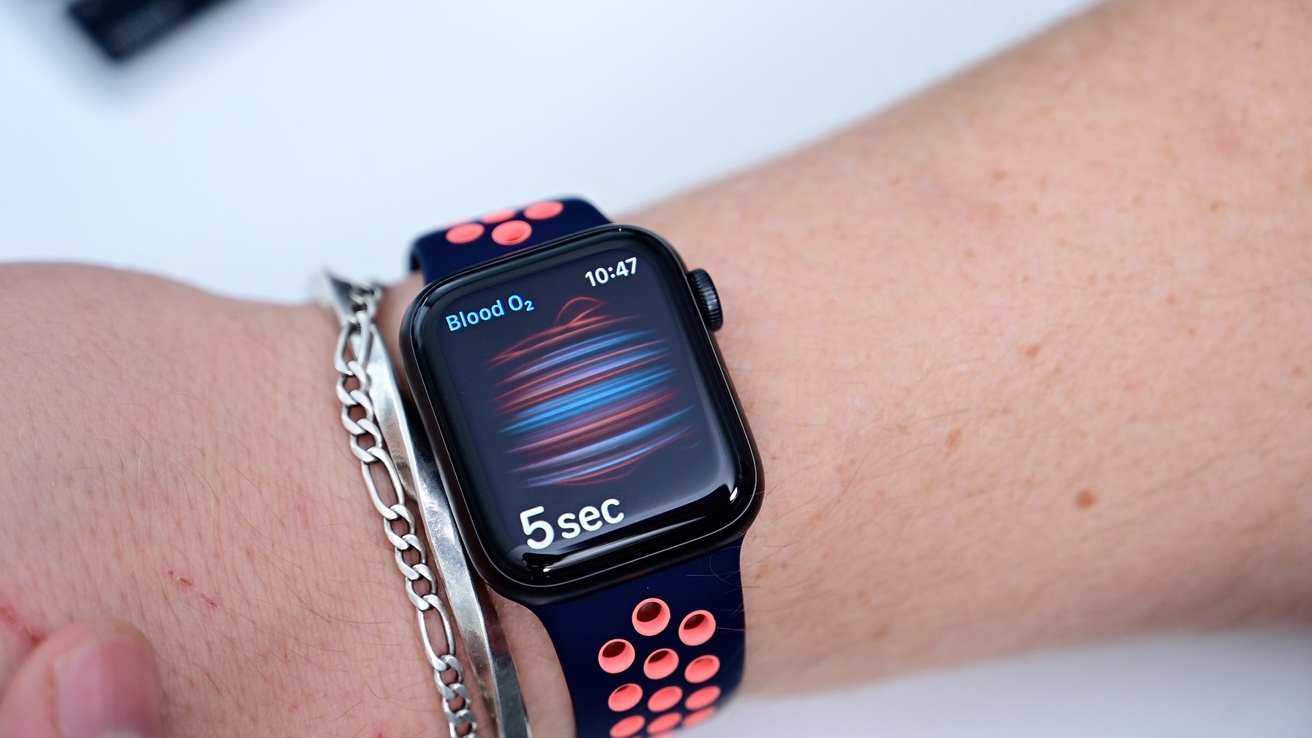 Apple is working on a range of new health-related Apple Watch sensors, including a blood pressure monitor and a thermometer to aid in fertility planning, among other features.
The fertility feature could be available on a new Apple Watch in 2022, alongside improvements to the device's irregular heartbeat and sleep tracking systems. According to The Wall Street Journal, most of Apple's more ambitious health projects won't debut on the "Apple Watch Series 7."
In the future, the Cupertino tech giant is also working on mechanisms that could allow its smartwatch to detect sleep apnea, provide medical guidance for low blood oxygen levels, and maybe spot diabetes. Although one use of the aforementioned thermometer would be a fertility tracking feature, Apple may want to add fever tracking as well. Although Apple is working on a system to track and report a user's blood pressure, some staffers have questioned how useful the feature would be.
The information comes from internal Apple documents and employees at the company. However, the sources cautioned that any of the features might change before they roll out — or may never launch at all.
However, there are plenty of signs that Apple's health strategy largely focuses on new smartwatch features. Apple Watch blood glucose monitoring, which could be used to detect diabetes, has been rumored for years. Back in May, Apple even sent a questionnaire to users asking about it.
People familiar with the blood glucose monitoring feature say that Apple has "struggled to make progress," however.
Separately from the planned new features, Apple is also reportedly pushing the Food and Drug Administration to approve updates to its existing Apple Watch health features.
That includes an update that could allow people diagnosed with atrial fibrillation to track that condition using their Apple Watches. Another update would allow the company if their blood oxygen level dips. Currently, the feature tracks blood oxygen levels but doesn't send any alerts.
No major new health sensors are currently expected on the "Apple Watch Series 7," which is likely to debut at a keynote event later in September. The update is said to be focused on speedier performance and a new design.