Apple stock hits intraday record after analyst upgrades bear rating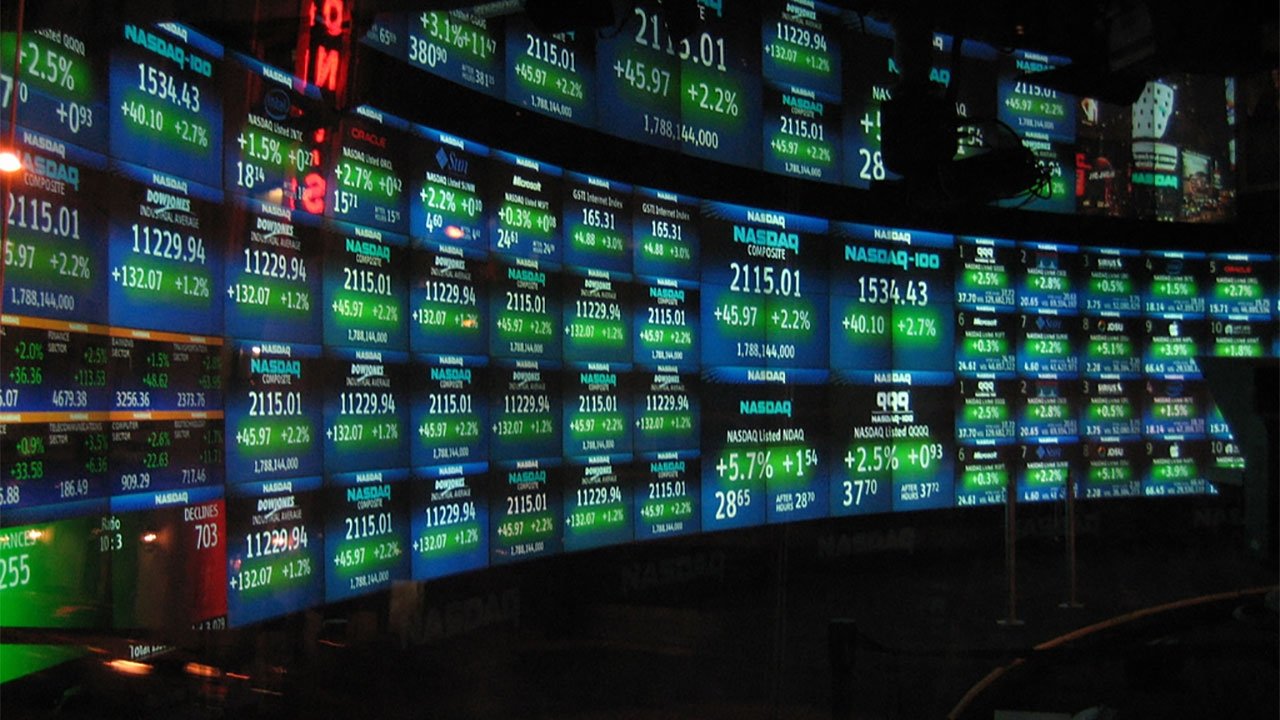 Apple's stock price touched a new intraday high on Wednesday after analyst Jeff Kvaal of Wolfe Research upgraded his rating after nearly a year bearish warnings.
The tech giant's stock peaked at a new high of $154.98 in early trading before settling at $152.51 at the closing bell. Shares are currently up less than a point in after hours trading.
Part of the bump is being credited to Kvaal's — conservative — rethinking of Apple's business future. The analyst in a note to investors upgraded AAPL to peer perform on the basis that iPhone demand is expected to continue unabated, reports MarketWatch.
"In our view, healthy domestic operator promos and Huawei share gains drove strong iPhone 12 demand throughout the cycle. We expect both to continue with the iPhone 13," Kvaal wrote. "Apple's ability to mitigate supply challenges and elevated [average selling prices] should produce further tailwinds.
Kvaal upped his price target to $155 from a previous mark of $135. He also raised an earnings per share estimate for fiscal 2021 to $5.66 from $5.62, and boosted 2022's EPS estimate to $5.85 from $5.79. Both EPS estimates are above Wall Street expectations.