Apple's share price closes at new record high of $153.12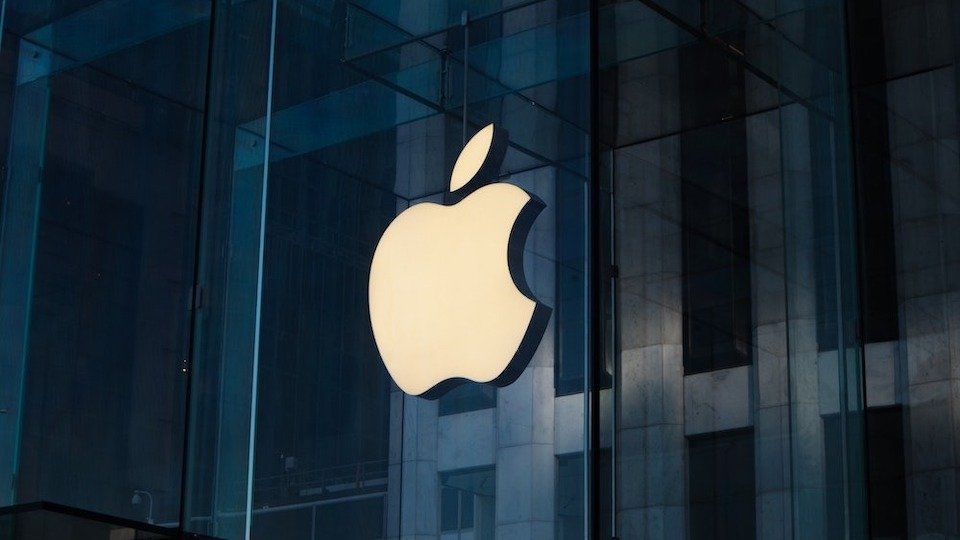 Apple's stock price has closed at a new record high of $153.12 on Monday, following an intraday trading rally.
The company's stock price climbed 2.75% in trading on Aug. 30. Shares of Apple climbed as high as $153.49 in intraday trading before closing at the new record. Apple's share price has climbed 18.325% since the start of 2021. Wednesday's closing price broke the previous record close of $151.12, which was set earlier in August.
Additionally, the Cupertino tech giant's market capitalization, which is reached by multiplying the stock price but the number of outstanding shares, reached $2.53 trillion.
The Apple rally comes amid rumors that the upcoming "iPhone 13" lineup could support satellite communications. It also comes days after Apple announced a settlement with developers that included new App Store policies, such as loosened rules on app makers communicating directly with their users.
Analysts expect Apple to debut new devices like the "iPhone 13" and the redesigned "Apple Watch Series 7" at a keynote event in the latter half of September. Current forecasts suggest that the iPhone event could take place in the third week of the month.
Apple blew away Wall Street expectations in the June quarter, reporting across-the-board growth and record high Q3 revenue of $81.4 billion.