Hulu hikes prices for on-demand streaming television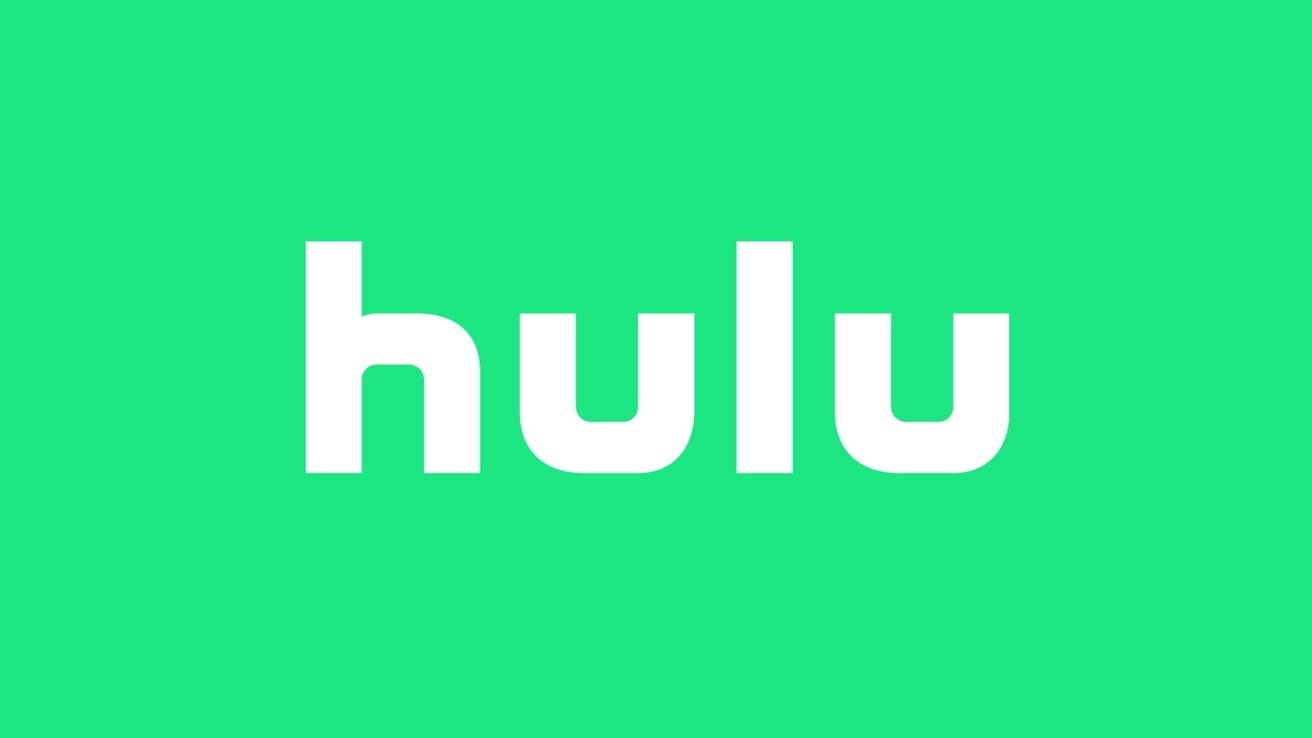 Subscribers to Hulu's on-demand streaming will need to pony up an extra $1 per month — but pricing on Live TV and Disney bundles remain unchanged.
On Tuesday, Hulu began informing subscribers that base-plan subscribers would be seeing a price hike starting October 8. Both ad-supported and ad-free programs will see their prices increase from $5.99 to $6.99 and $11.99 to $12.99 per month, respectively.
As pointed out by Variety, the upcoming price hike marks the first-ever for Hulu's no-ads tier. In addition, it's the first in nearly three years for Hulu's ad-supported video-on-demand package.
Those who subscribe to Hulu + Live TV will not see a price increase, their plans will remain steady at $64.99/month with ads, or $70.99/month. Those who subscribe to the ad-supported Disney Bundle, which includes Disney Plus and ESPN Plus, will continue to pay $13.99 a month, as well.
The price increase may push more users to subscribe to the Disney Bundle, which now offers a 36% discount compared to purchasing all three packages together.
Apple TV+, which launched in November of 2019, still remains one of the cheapest streaming options available to consumers. Those who buy a new Apple device are given three months of Apple TV+ for free, while new subscribers without Apple devices can get a 7-day free trial. After the trial ends, users pay just $4.99 for Apple's ever-expanding catalog of films, TV+ shows, and documentaries.