Apple Music can now identify and compensate artists in DJ mixes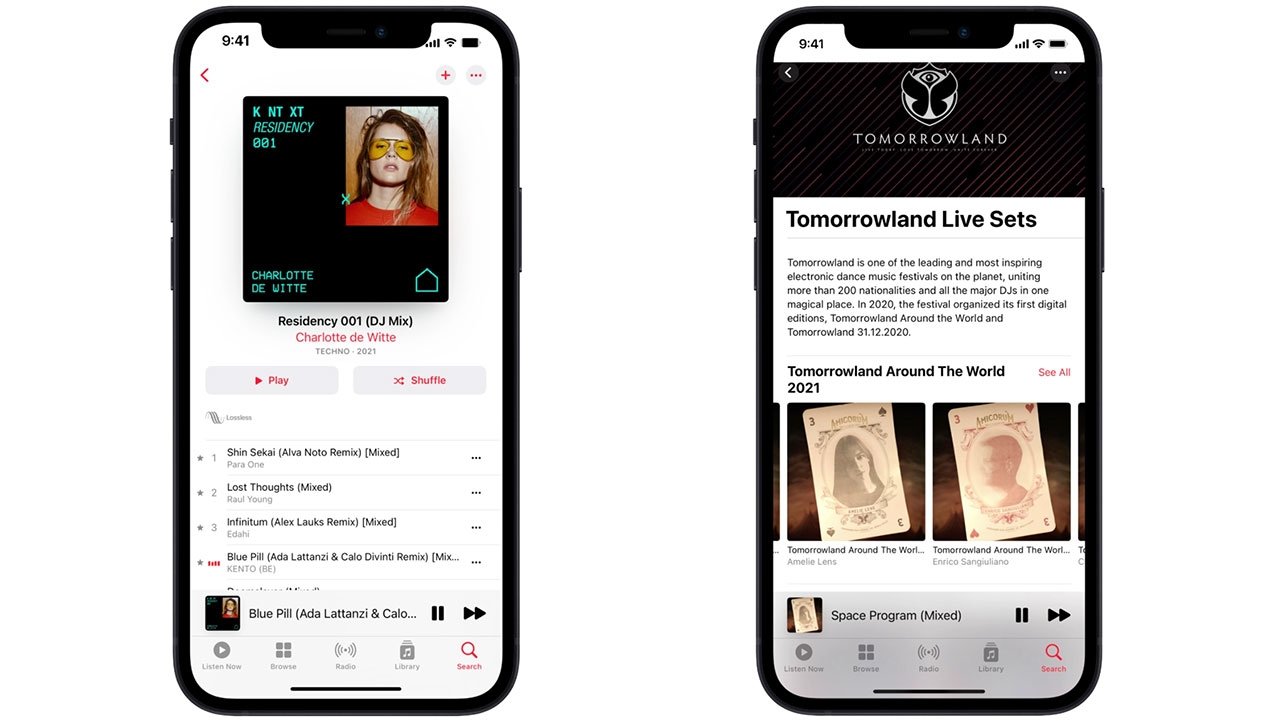 AppleInsider may earn an affiliate commission on purchases made through links on our site.
Apple on Thursday announced that Apple Music uses Shazam audio recognition technology to identify and compensate artists in DJ mixes, allowing the service to pay for and host a wider selection of content.
Apple Music's clearing process for DJ mixes, which relies on technology acquired through the 2018 purchase of Shazam, involves collaboration with a variety of labels to divvy up streaming royalties between artists, DJs, content owners and other parties, reports TechCrunch.
Identifying songs in DJ mixes is a notoriously difficult feat, especially for genres like dance and house that blend and string together snippets of songs in a single set. With Apple's tech, DJs are able to stream their mixes without fear of being hit with a copyright claim.
As noted in the report, Billboard was first to reveal the clearing system that Apple made official today.
"Apple Music is the first platform that offers continuous mixes where there's a fair fee involved for the artists whose tracks are included in the mixes and for the artist making those mixes. It's a step in the right direction where everyone gets treated fairly," DJ Charlotte de Witte said in a statement. "I'm beyond excited to have the chance to provide online mixes again."
There are also benefits for end-users. Apple Music now displays the names of individual tracks and allows users to navigate through songs within a given mix, according to The Verge. Most mixes are presented with lossless audio and can be saved for offline listening.
Apple says engagement with its dedicated DJ mixes page has tripled over the past year, with the genre notching more than 300 million streams to date. Those numbers will only rise with the company commissioning more mixes and teaming up with DJs to build out a robust content library. As an example of those ongoing efforts, Apple on Thursday announced a partnership with Studio K7! that will bring an archive of 14 DJ-Kicks editions to the service.