Apple TV+ planning 50 new shows for 2021, doubles production slate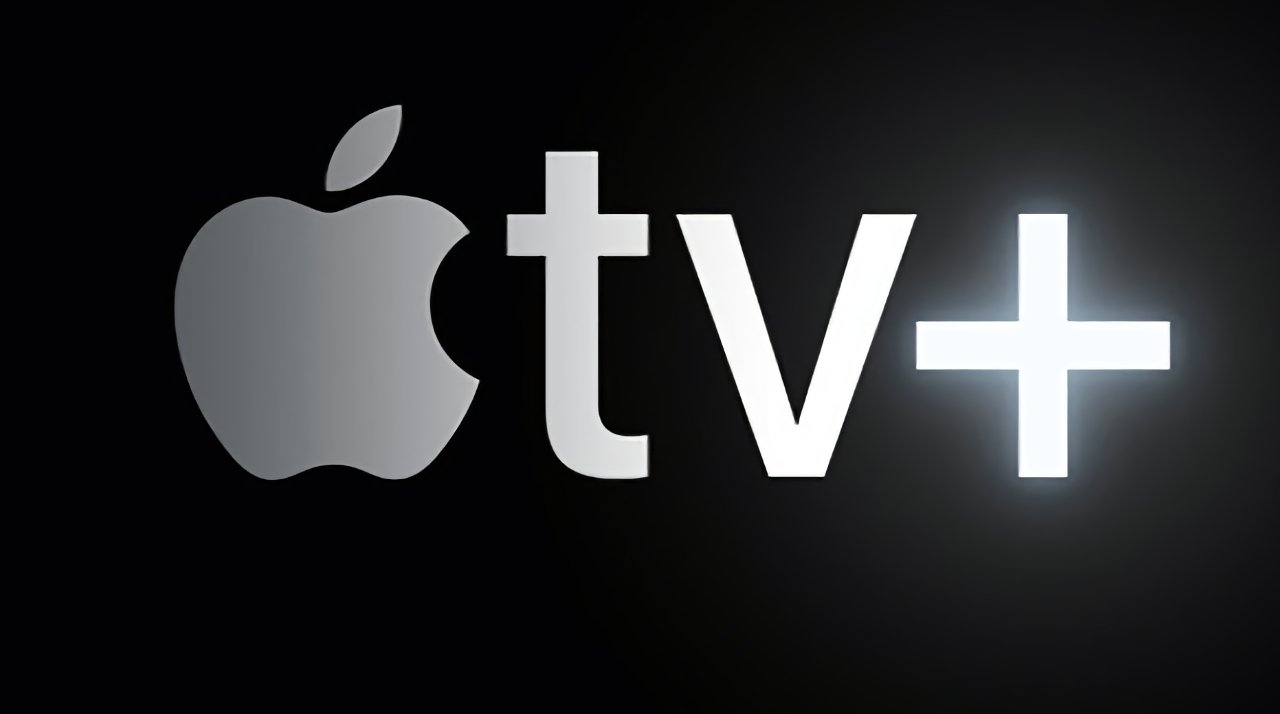 A new report claims that Apple is planning to greatly increase its Apple TV+ program library with at least one new show per week in 2022, plus it is currently spending half a billion on advertising.
As of May 2021, Apple TV+ was believed to have around 40 million subscribers, which beats Hulu and Paramount+, but leaves it far behind Netflix's 208 million. Apple TV+ is also considered to have one of the smallest streaming libraries, but is reportedly now planning to greatly increase its quantity of original programs.
According to The Information, 2021 will see Apple TV+ more than double its current slate to at least one new show or movie per week. Unspecified sources say that Apple has discussed buying older shows and films, but apart from occasional deals like "Yo Gabba Gabba!," intends to focus on new original works.
No sources would talk on the record about Apple's plans, but The Information did speak to assorted producers and companies that have previously partnered with Apple TV+.
"What they are doing is big and bold," Endeavour Content co-president Chris Rice told the publication. "They are in a state of constant acceleration. They were just starting to really accelerate with COVID hit."
However, an unnamed executive says that Apple is putting some limits on what it will consider for Apple TV+. The executive claims that Apple has told studios and production companies that it only wants shows that "connect with humanity."
A further problem for producers is that Apple has generally failed to promote its shows in the ways, or to the degree, that studios are used to. Further unnamed sources said that, "Ted Lasso">Mythic Quest" showrunner Rob McElhenney was initially refused permission to have a screening of the show.
"They wanted to treat it like an Apple product release," said the source.
In that case, Apple was eventually persuaded to allow McElhenney to screen the show at PAX South, the games conference in Texas.
Another issue that could hold back producers, is how Apple continues to specify how its products are used. Director Rian Johnson famously revealed how movies, whether made by Apple or not, can't have a bad character using an iPhone.
Reportedly, this extends equally into Apple's own television production. Unnamed sources say that one intentionally, and mildly, dislikable character "Mythic Quest," is not allowed to be seen with an iPhone.
For a company that exercises such specific control, though, something else that Hollywood is finding difficult is how uncoordinated Apple is. Allegedly, two Apple executives only met each other for the first time during a Hollywood video conference.
"Apple is Jetsons on the outside and Flintstones on the inside," a further unspecified source is reported to have said.
Now, according to The Information, Apple has a budget of at least $500 million to spend on marketing its shows over 2021. In comparison, Netflix is reported to have spent $1.1 billion on marketing in the first half of the year alone.
Improved marketing and a greater drive to new commissions, is likely to make Apple TV+ more attractive to producers. Any broadcaster or streamer needs a breakout hit before it becomes viable, too, and now Apple TV+ has "Ted Lasso."
The attention paid to that show, and Apple's increased promotion of it, will mean the company has the opportunity to greatly expand its library of original programming. Each new show is an extra opportunity to promote the service as a whole, so Apple's marketing, and its increased programming, are likely to grow its number of subscribers.
Apple TV+ will still lack an extensive library, outside certain children's titles, and that will keep it behind Netflix and Amazon Prime. But it could close some of the gap in 2022.