Epic vs. Apple App Store trial ruling: What developers, big tech, and analysts think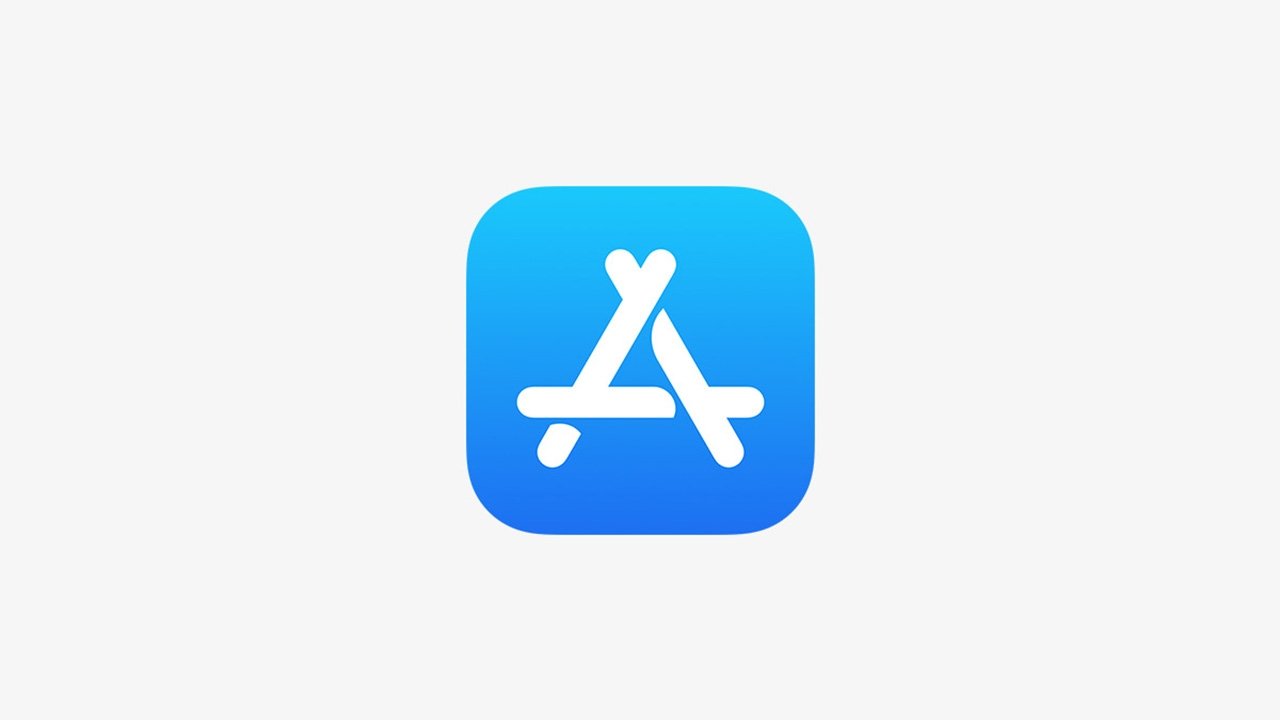 The judge presiding over the Epic Games v. Apple case issued a ruling on Monday that is largely a win for Apple — minus some App Store concessions about in-app payment mandates. Here's what other companies, analysts, and groups think about the decision.
U.S. District Court Judge Yvonne Gonzalez Rogers on Friday ruled that Apple was not a monopolist. However, Judge Gonzalez Rogers banned Apple's practice of prohibiting App Store developers from steering users to outside websites for alternative payment options.
Apple declared the decision a "resounding victory," while Epic Games was unhappy with the ruling and reportedly plans to appeal. Here's what other companies, groups, and analysts had to say.
Katherine Adams, Apple's general counsel
"The Court correctly rejected Epic's 'artificial' view of the competitive environment in which Apple operates and determined that 'developers like Epic Games have benefited from Apple's development and cultivation of the iOS ecosystem, including its devices and underlying software,'" Adams said in the statement. "Underlying the App Store business is a framework, including App Review, curation and protection of the security and privacy of our users. The Court has ruled that this framework is lawful and Apple was justified in terminating Epic's status as a developer on the App Store."
Tim Sweeney, Epic Games CEO
"Today's ruling isn't a win for developers or for consumers. Epic is fighting for fair competition among in-app payment methods and app stores for a billion consumers," Tim Sweeney wrote on Twitter. "Fortnite will return to the iOS App Store when and where Epic can offer in-app payment in fair competition with Apple in-app payment, passing along the savings to consumers."
"Thanks to everyone who put so much time and effort into the battle over fair competition on digital platforms, and thanks especially to the court for managing a very complex case on a speedy timeline. We will fight on," Sweeney added.
Spotify
Spotify, which has conducted its own battles against Apple's App Store policy, was happier with the decision than Epic Games. The company and its executives have criticized Apple's 30% commission and other policies in the past.
We are pleased with Judge Yvonne Gonzalez Rogers' finding that Apple engaged in anti-competitive conduct and has permanently prohibited their anti-steering provisions. This and other developments around the world show that there is strong need and momentum for legislation to address these and many other unfair practices, which are designed to hurt competition and consumers. This task has never been more urgent.
App Association
The App Association is an advocacy group, representing smaller developers.
Today's decision illustrates Apple is not a monopolist and keeps in place the services and benefits our members rely on to compete on a global scale. Importantly, the order does not require Apple to allow sideloading of potentially fraudulent or harmful software. While the changes around communications with customers may benefit some developers, they still pose a risk that a few rich companies avoid contributing equally to the App Store's services. The App Association will continue to advocate for policies that benefit our members and not just line the pockets of billion-dollar brands.
iOS app developers
Various iOS app developers and other App Store-adjacent people in the industry had mixed feelings about the ruling.
Apple just lost a huge part of the Epic vs Apple case, breaking open the App Store to alternate payment systems — Apple will almost certainly appeal the ruling, but with the pressure mounting globally over this very issue, I think the writing is on the wall

— Steve Troughton-Smith (@stroughtonsmith) September 10, 2021
Today's ruling on Epic v. Apple is good for everyone involved. We probably won't use it for @halidecamera, but I applaud it.

It does boggle my mind that Apple is conceding through lawsuits instead of changing App Store policy proactively to avoid anti-trust scrutiny. https://t.co/yHE5hlx9jT
— Sebastiaan de With (@sdw)
September 10, 2021
Yep. It seems to me that in order to get users to dump IAP and switch to their own payment system, developers will have to offer a discounted price no less than Apple's price -30%. Will be interesting to see which ones try it.

— Adam Kovacevich (@adamkovac) September 10, 2021
The Apple/Epic decision will likely make the app store more of a default commerce hub.

The same reason you can't buy a kindle book in the iOS app has been holding back thousands of apps from offering other goods and purchases.

— Matt Zieger (@mattzieger) September 10, 2021
Loup Ventures
Loup Ventures' Doug Clinton and Gene Munster discussed the ruling on Friday, suggesting that it will likely remain a hot topic of discussion for at least the next year. Clinton and Munster believe that the ruling itself, and its ban on anti-steering provisions, will be a fractional financial headwind for Apple.
"The two silver linings for Apple investors: 12-18 months after the changes have been implemented, growth rates will return to normal. Second, Apple's long-term potential is not impacted by the decision," said Munster.
Harsh Kumar, analyst at Piper Sandler
While we are still digesting the announcement, we believe the strength of Apple's ecosystem across both hardware and software/services creates a sticky platform for developers. Users will ultimately balance between ease of use and price regarding in-app purchases, and we feel the Apple ecosystem still has a major role to play in that process. Overall, we do not believe today's announcement has a major impact on the company's upcoming launch event on September 14. In addition, we do not believe it has a material impact on the broader business at this point in time. We reiterate our Overweight rating.
Piper Sandler maintains its $175 12-month Apple price target.
Samik Chatterjee, analyst at JP Morgan
"Our first impression on the ruling in the Epic v. Apple lawsuit is that the changes required by the Court to anti-steering policies, while incremental to changes already done by Apple in recent weeks, still does not lead to any material change in our outlook for Apple's Services/App Store revenue and earnings," Samik Chatterjee writes.
The analyst goes on to say that the ruling marks "only the first leg of a multi-step and multi-year process," with more final tweaks to App Store policies potentially looking "more moderate than the judgment itself as this time."
JP Morgan maintains its $180 12-month Apple price target.
Daniel Ives, analyst at Wedbush
"Ultimately, it is likely that game publishers and developers will see a material increase in gross margin as the amount paid for in-app purchases shrinks to lower levels," said Ives of the decision.
We anticipate that certain of these entities will pivot to the use of third-party payment systems that take a lower cut than Apple. Some of these parties may develop payment systems of their own, with Unity in a position to integrate enhanced payment functionality and its own payment system in its proprietary game development engine. We believe that initially there will be some friction among consumers to veer away from the convenience and trust that the Apple solution provides, but over time, as well established developers and payment operators prove the utility of their own solutions, there will be mix shift to the detriment of Apple and the benefit of the companies discussed above.
Wedbush maintains its $185 12-month Apple price target.