Epic Games files to appeal ruling in Apple lawsuit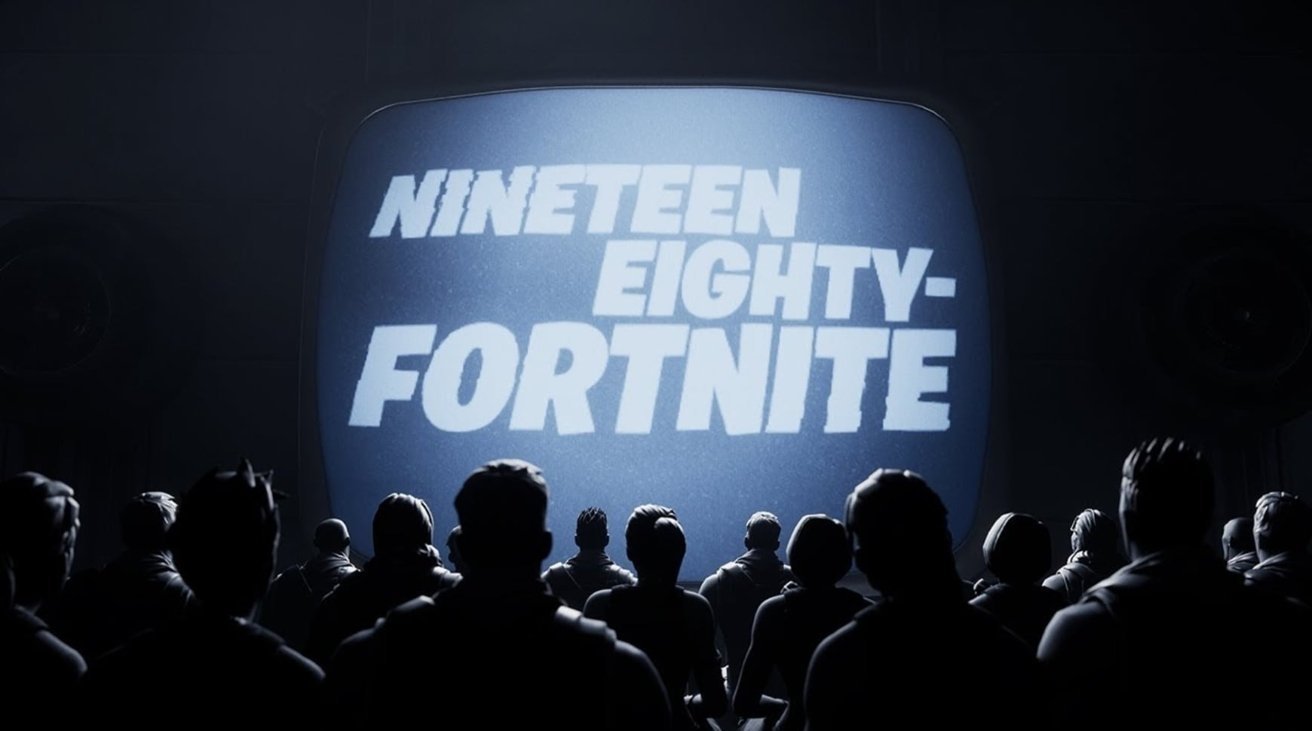 Epic Games has filed its appeal to the September 10 ruling in its lawsuit against Apple, asking for the U.S. Court of Appeals for the Ninth Circuit to revisit the case.
Filed on Sunday, the appeal of the ruling is brief, consisting of a single paragraph, with the bulk of its 20-page length devoted to representation statements. As before, the plaintiff and counter-defendant is listed as Epic Games, while Apple takes the role of defendant and counterclaimant.
The short appeal is a notice that Epic "appeals to the United States Court of Appeals for the Ninth Circuit from the final Judgment entered on September 10, 2021, and all orders leading to or producing that judgment, including but not limited to the Rule 52 Order After Trial on the Merits and the Permanent Injunction, each entered on the same date."
The brevity of the appeal doesn't offer any real hint as to what Epic is specifically appealing, but an appeal was expected to occur regardless of the result in court due to the sizes of the companies and the finances involved.
Just after the ruling was issued, Epic said it would appeal the court's decision. Epic CEO Tim Sweeney also posted to Twitter "We will fight on."
The ruling is one that caused both sides to incur a cost. For Apple, an injunction effectively requires it to allow alternative payment methods for apps in the App Store, though the ruling did say that Apple wasn't a monopoly in the market, and that Epic did breach contractual terms.
Epic largely failed in its bid to force Apple into allowing a third-party App Store to exist on iOS, but the change in payment terms is likely to be beneficial to developers in general.
The game company also has to pay Apple 30% of the $12 million in revenue it collected through Epic Direct Payment, as well as 30% of any revenue collected relevant to iOS through November 1 to the date of judgment, plus interest.