Epic pays Apple $6M for profits made after instituting 'Fortnite' third-party payments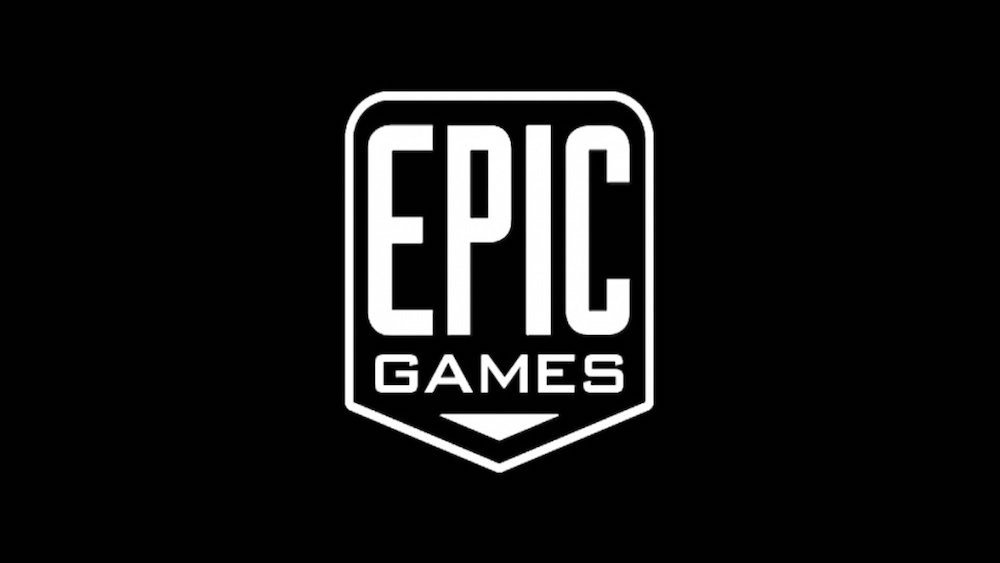 Epic CEO Tim Sweeney on Monday announced that his company made a payment of $6 million to Apple for violating App Store rules, as per a ruling handed down in the Epic v. Apple court trial last week.
U.S. District Court Judge Yvonne Gonzalez Rogers in a ruling on Friday ordered Epic to pay damages related to revenue collected from "Fortnite" sales on the App Store following the company's decision to implement a third-party in-app payment system against Apple's policies.
In an attempt to sidestep App Store commissions, Epic last year surreptitiously integrated and activated a direct payment alternative in its popular game "Fortnite." While Apple removed the title from the App Store shortly after the scheme was made public, some users downloaded and installed the offending app version and conducted in-app purchases through Epic's system.
During trial proceedings, it was revealed that Epic raked in $12,167,719 in revenue through Epic Direct Payment on iOS between August and October 2020. Judge Rogers ruled Epic must pay Apple damages that equate to 30% of that sum, plus 30% of revenue collected from Nov. 1, 2020, through Sept. 10, 2021, the date of judgment. The total comes out to $6 million, if Sweeney's tweet is correct.
There is a chance that Epic could claw back the funds if it wins an appeal of last week's ruling.
Apple in a statement on Friday called the verdict a "resounding victory" as it prevailed on nine out of ten counts. Judge Roger's single finding in Epic's favor, however, will force Apple to include alternative payment methods for in-app purchases, a major change to App Store regulations that could severely impact to Apple's bottom line.