Worst case App Store scenario only translates to 2% revenue hit, analyst says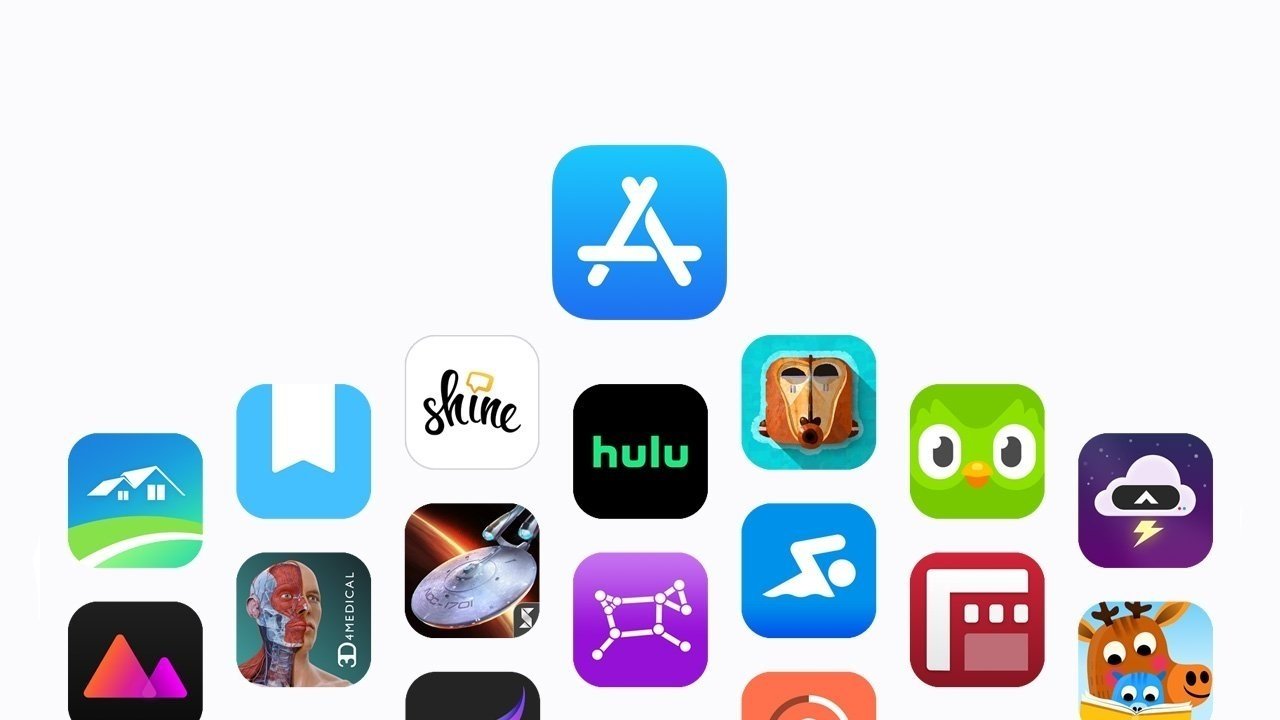 AppleInsider may earn an affiliate commission on purchases made through links on our site.
A recent U.S. District Court ruling in the Epic Games v. Apple trial is likely to have only a limited impact on Apple's App Store revenue, even in a worst-case scenario, Morgan Stanley says.
In a note to investors seen by AppleInsider, Morgan Stanley analyst Katy Huberty assess some of the potential impacts and risks of the ruling to the App Store and Apple's bottom line. Although it's too early to tell exactly how the ruling will play out, the analyst bases her estimate on several factors.
For one, Huberty makes her analysis on the assumption that the ruling will allow developers to offer a range of alternate payment options in their apps. If the ruling is implemented, developer wouldn't be able to add their own direct payment method. However, it would force Apple to allow apps the ability to steer users to payment systems on their own sites, possibly via an in-app web browser.
Although this would result in a "relative low friction experience" compared to inputting credit card details or linking to third-party payment accounts, the change would require customers to manage multiple accounts across many developers. Huberty believes this creates more friction than current the App Store payment system.
Huberty believes that few of the 30 million app developers on the App Store could afford to introduce friction. Most of them also don't have the brand, credibility, or marketing budget to drive customers to their own websites or other app payment platforms. Customer purchasing habits are also hard to change, and Huberty believes that most consumers won't want to manage multiple direct payment accounts.
Because of that, Huberty believes the right way to frame risks to Apple and the App Store is by looking and revenue and profit exposure to the largest developers across the globe. Major developers, she theorizes, will be the only ones that can afford to introduce payment friction.
Based on this assessment, and looking at a worst-case scenario, Huberty believes that if Apple loses all revenue from the top 20 global app developers, it would equate to about a 2% impact on revenue and 5% impact on earnings-per-share (EPS).
However, Huberty points out that a Tinder experiment with direct payment methods only led about 40% of users to bypass the App Store payment platform. Using that 40% number as a basis point results in a lower revenue impact of 2% and EPS impact of 4%.
The analyst maintains her 12-month Apple price target of $168, based on a sum-of-the-parts valuation. That breaks down to a 5.8 enterprise value-to-sales (EV/Sales) multiple on Apple's product business and an 11.6x EV/Sales multiple on Apple's Services business. That results in an implied 7x target EV/Sales multiple for 2022 and a 30x target price-to-earnings multiple.